Fiat will Launch Two New Electric Models in 2023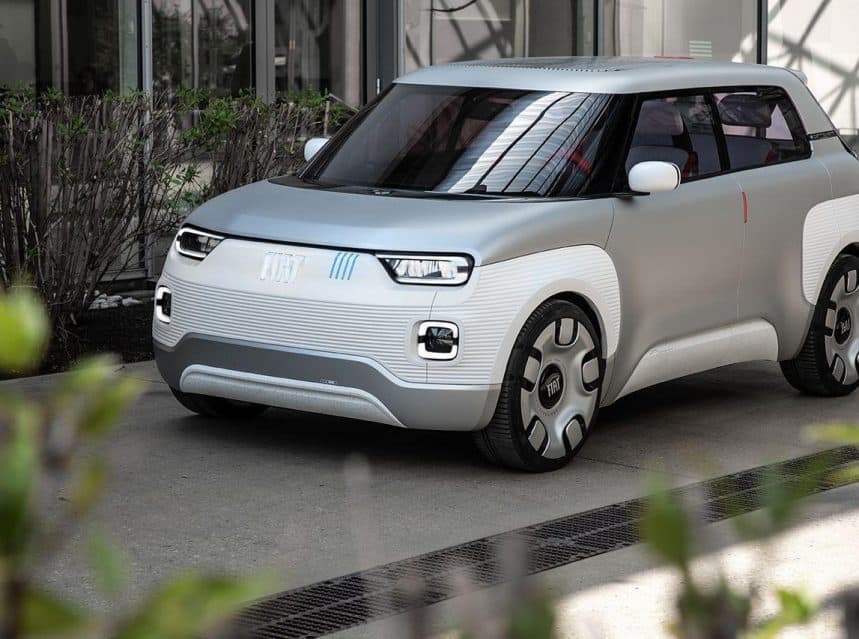 Fiat will unveil two new electric models in 2023, including an urban SUV, according to Stellantis CEO Carlos Tavares.
Stellantis started the year with 23 electric vehicles in its portfolio, and it plans to have 32 by the end of 2023. Tavares announced that two of the new models will come from Fiat, but he didn't provide any further details.
One of the models is expected to be an urban SUV that shares its underpinnings with the Jeep Avenger and will be produced at the same factory in Tychy, Poland. Autocar reported that it could be called the Panda, but it won't replace the existing city car.
The second vehicle is still a mystery, but it could be a city car that succeeds the discontinued Punto.
Fiat hopes to regain its position in the B-segment with these two new models. The company was once strong in this segment with models like the Uno and Punto, but it had neglected it in recent years.
The second Fiat electric model planned for 2023 could be a rebadged Citroën Ami. This project has been discussed for several months, and it could see the Topolino name revived at Fiat. There are different possibilities, including a simple logo change like the Opel Rocks-e or a more extensively reworked model.
SIGNUP FOR OUR NEWSLETTER:
Sign up to receive email updates on new posts