Best apps to find your electric vehicle charging station
PlugShare
PlugShare is one of the best applications for finding the nearest EV charging points.
PlugShare can find charging stations all over the world thanks to a global map comprising more than 300,000 public charging points.
It includes major networks in North America (Tesla SuperCharger, ChargePoint, Blink, SemaCharge, GE WattStation, AeroVironment, EVgo) and Europe (RWE, Clever, Endesa, Enel)
PlugShare brings together the largest community of electric vehicle drivers in the world.
Thanks to the contributions of its users, every station has a description that includes a note, photos and cost.
The PlugShare application also allows you to quickly pay for a reservation from your phone and includes a system to filter charging stations compatible with your electric vehicle.

Available for Android and iOS.
NextCharge
NEXTCHARGE is a free application allowing electric vehicle owners to easily find a charging station.
Thanks to NEXTCHARGE, you can easily find a parking space, even in high traffic areas. Incorporating more than 200,000 charging points, NEXTCHARGE indicates for each station the type of outlet, the access times and the real-time availability of the charging points.
Finally, NEXTCHARGE allows users to rate and publish photos of charging stations and also to list new charging stations in the application.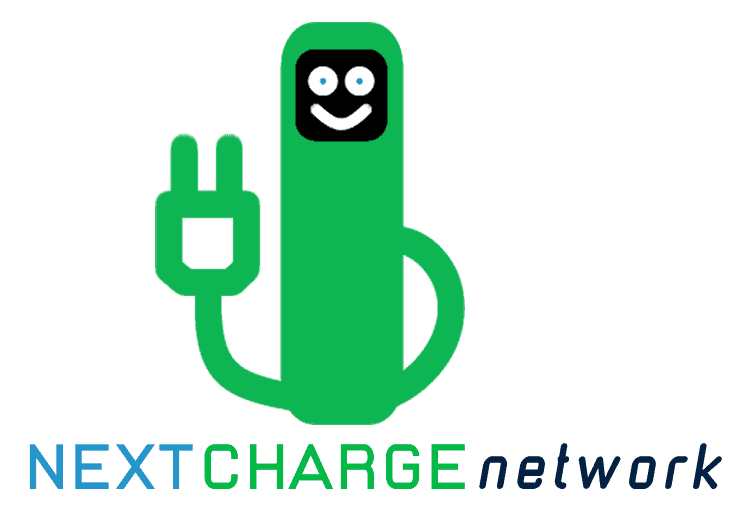 Available for Android and iOS.
ChargePoint
ChargePoint is both an application and a network of over 114,000 charging stations.
The ChargePoint app makes it easy to charge your electric vehicle. Quickly locate the nearest ChargePoint charging station and delivers real time availability information.
It displays how much power your vehicle has received , shows an estimate of the distance traveled and the charging cost at each station.

Available for Android and iOS.
ChargeMap
ChargeMap is the favourite mobile application for users in Europe with over 330,000 EV drivers registered.
It makes finding a charging station very easy. After having geolocated you, it displays on a map all the charging points available near your position.
Operating across Europe, ChargeMap allows you to find one of 120,000 electric car charging stations. All the information you need is available such as the type of outlet, access times and the route to get there.
Thanks to ChargeMap, you can easily locate charging points near a place or on a specific route. The application is able to tell you in real time the availability or not of a terminal and offers you to comment and add photos or indicate your presence.

Available for Android and iOS in Europe.
SIGNUP FOR OUR NEWSLETTER:
Sign up to receive email updates on new posts