BMW Electromobility production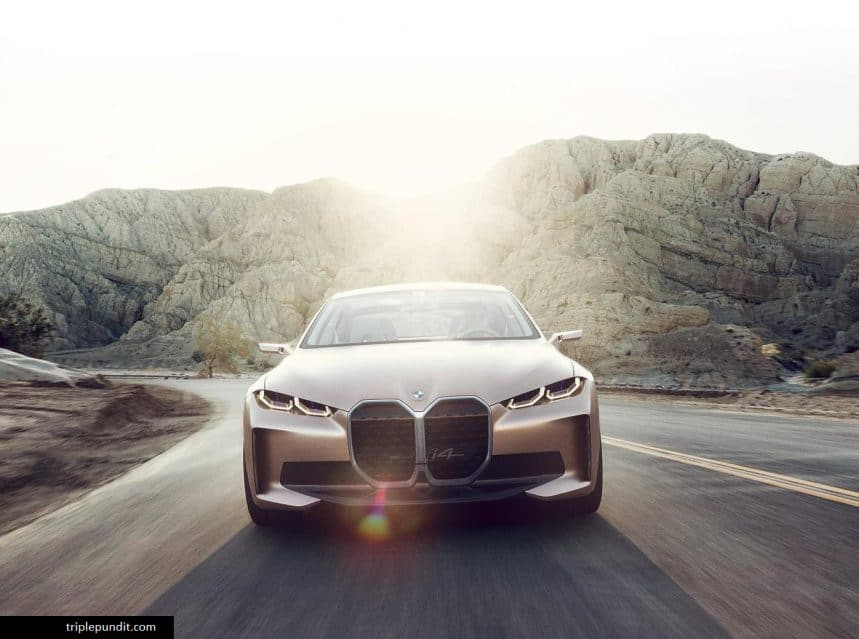 The German car manufacturer BMW will increase its production of electric vehicles by 250,000 units over the next three years, said CEO Oliver Zipse. The group wants to improve its position in the EV market.
In 2023, a fifth of BWM's sales should come from the sale of electric cars – compared to around 8% in 2020 – said Oliver Zipse. "We already had ambitious growth prospects and we want to further expand our position in this market."
The director is however worried that the transition to electric vehicles in Germany is hampered by a lack of charging points available in the territory. He therefore wants this lack to decrease in order to meet the growing demand, he says.
the German government's goal is to get 10 million electric vehicles on the road by 2030.
It seems to be unrealistic, according to the consulting firm Deloitte. Under the current conditions, 6.35 million electric vehicles are more realistic and should be possible, the firm says.
SIGNUP FOR OUR NEWSLETTER:
Sign up to receive email updates on new posts