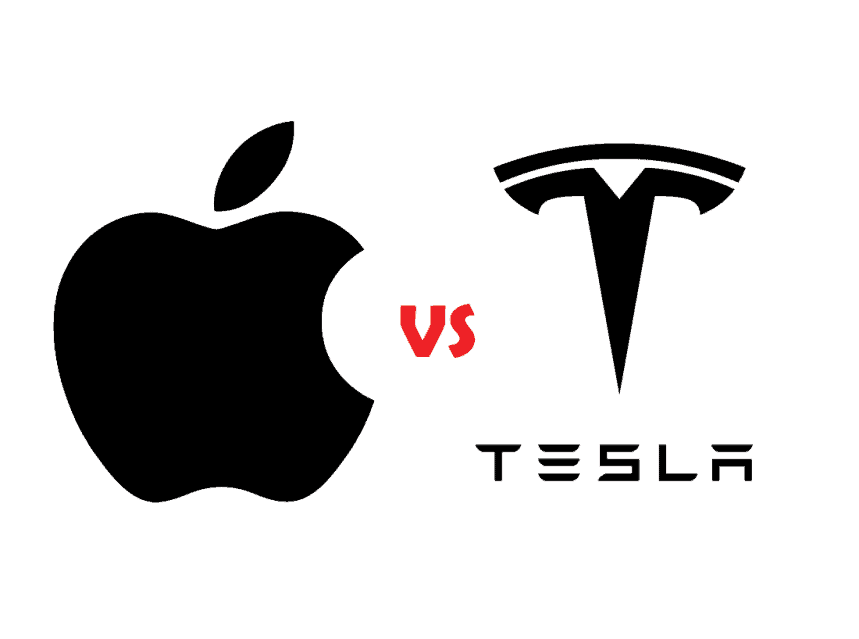 Tesla CEO Elon Musk expressed doubt about claims in the Reuters report that Apple is working on its own electric car with a battery technology that would be revolutionary.
Apple apparently could have owned Tesla. Elon revealed on twitter that Apple could have bought Tesla several years ago "During the darkest days of the Model 3 program, I reached out to Tim Cook to discuss the possibility of Apple acquiring Tesla (for 1/10 of our current value). He refused to take the meeting" .
Tesla might therefore have been owned by Apple. Instead, the two companies could very soon become competitors.
Reuters says that Apple targets car production by 2024 and will likely use a vehicle manufacturing company to work with. This may be where its partnership with Volkswagen will make sense.
There is also another hypothesis to consider: The fact that Apple does not produce a car but simply develops technology. This would mean that instead of building its own car, as Tesla can do, Apple could work with car manufacturers to integrate its technology into their vehicles.
SIGNUP FOR OUR NEWSLETTER:
Sign up to receive email updates on new posts