Here's what the Apple Car might look like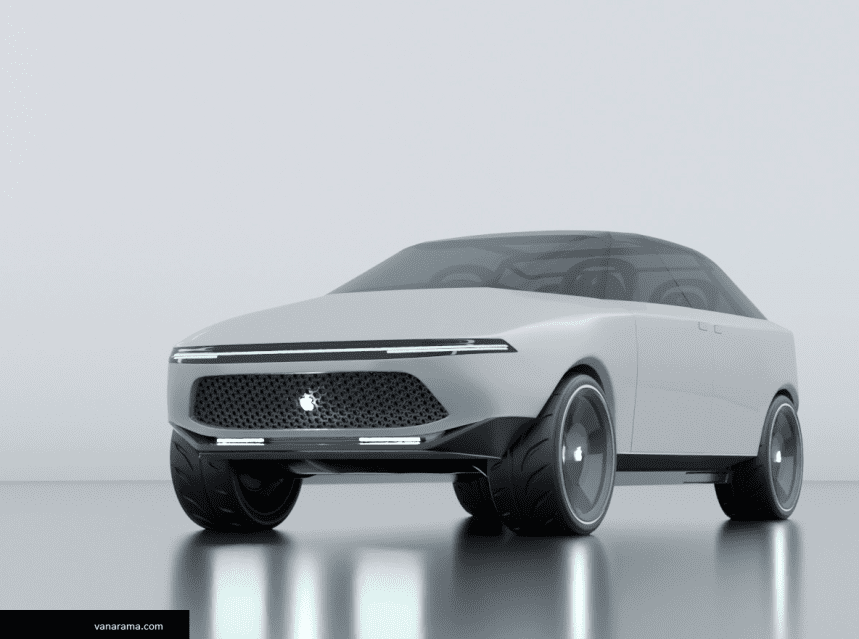 An English website has reconstructed the design of the Apple Car from the patents introduced by the Cupertino company. The computer giant's car has several years of development ahead of it.
We all know that the apple company is working hard on its first "zero emission" car. However, not much is known except that Apple is looking for an industrial partner to manufacture it. The work is being carried out in complete secrecy and the Apple Car is not expected to be released until 2025.
Patent documents filed with the US Patent and Trademark Office gives an idea of what it might look like. It was the English leasing website Vanarama that succeeded in making a 3D model of it. The result is a far cry from the artistic visions of the Apple Car, which at times made it resemble other products of the brand. It has a more retro look, with square shapes.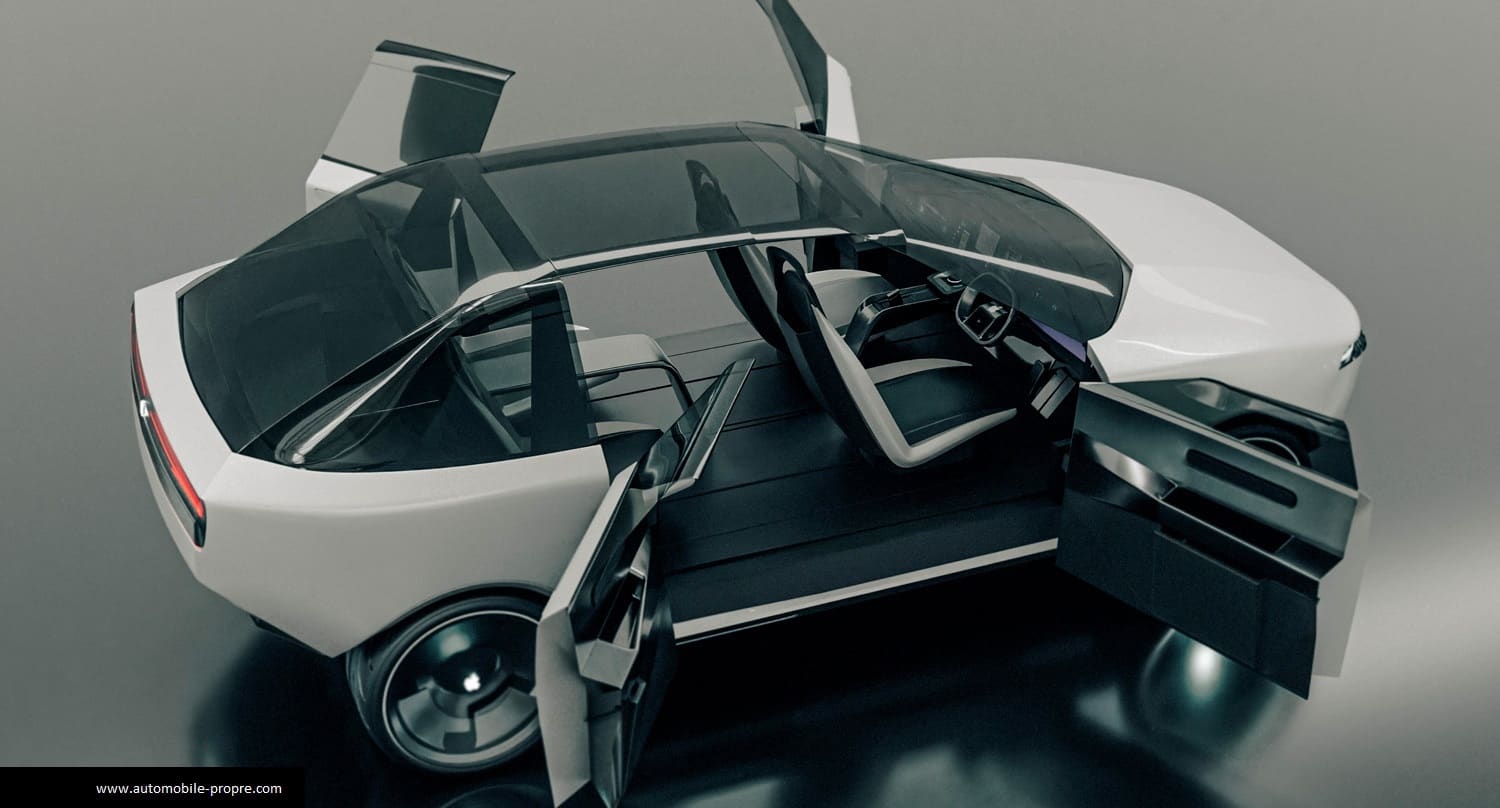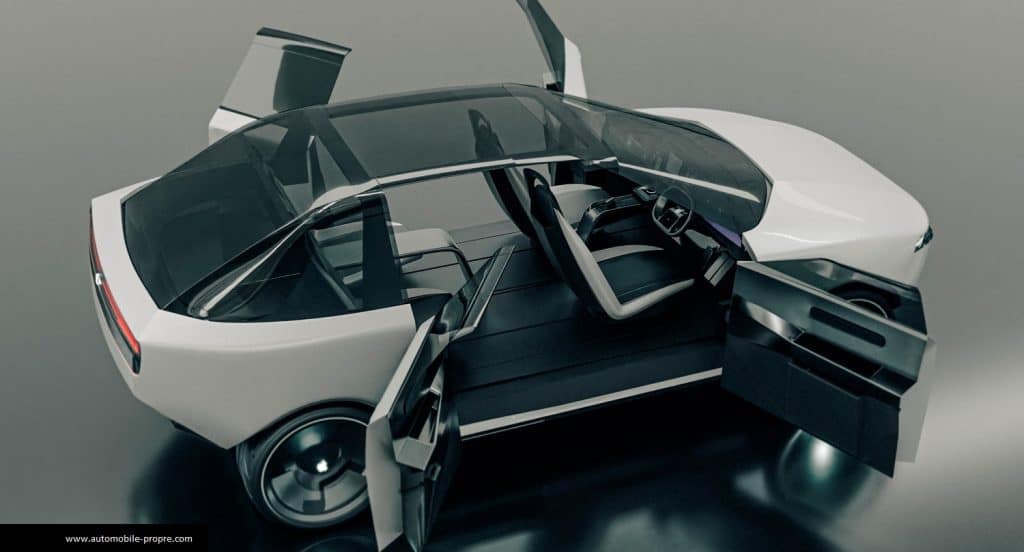 The doors are reversed, and the upper part of the vehicle is only a large part of glass. In Front and rear, the lights are in the form of bands.
Obviously, this project still has several years of development and a lot can still change. But it is surely the most faithful representation that we have seen so far.
Finally, we can explore the Vanarama model of the apple car here .
SIGNUP FOR OUR NEWSLETTER:
Sign up to receive email updates on new posts