Can Electrical Cars Be Stolen? 4 Ways Your Electrical Car Can Be Theft-Proof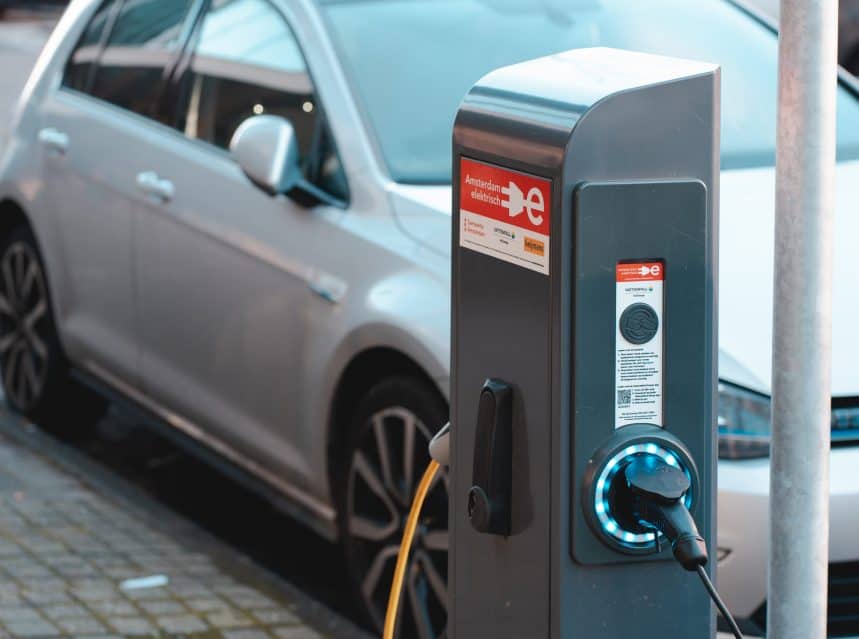 With increasing concern over fuel costs and carbon emissions, more people are shifting from regular internal combustion engine (ICE) cars to smart hybrids or electric vehicles (EVs). As noted in our report "Mercedes Doubled Its Electric Car Sales in the Third Quarter", the car brand sold around 30,000 electric cars worldwide in the third quarter of 2022 — making more than double the revenue over the same period in 2021. Other electric car brands such as Tesla, Nissan, BYD, and BMW are also seeing a significant increase in sales. However, electric cars only make up less than 5% of the global vehicle market share, making them all the more prominent targets for theft.
Theft happens through security breaches
Most thieves prefer stealing highly valuable possessions to earn more profit, which is why they target objects like cars. Maryville University's insights on security breaches note that this property loss often happens when security is compromised. In some cases, physical security breaches are overt, such as when a thief breaks into a car in a garage or parking lot. Many security experts say that humans are the weakest link in any security system, so it's an owner's responsibility not to be complacent and ensure their car doesn't attract theft.

Compared to ICE cars, EVs are more complicated to steal due to built-in security features. Many EVs rely on a specific key or card to drive and have software installed to prevent car towing without an owner's authorization. Despite these security features, some thieves can bypass them and potentially drive off with your car. Research by computer security company IOActive notes how two thieves working in tandem could allow them to unlock and steal a Tesla Model Y. Through the use of near-field communication, one of the thieves can copy the signal coming from the owner's keycard just by being near an owner's pocket, transmitting it to their accomplice who can unlock the car.
Ways to thief-proof your car
While no step is 100% thief-proof, taking extra security measures can help protect you from car loss. Listed below are some ways you can prevent electric vehicle theft:
1- Have your valuables hidden
One of the easiest ways to prevent car theft is to hide your valuables. Most thieves know that EVs are harder to break into, so keep your valuables like gadgets, jewelry, and tools out of sight to dissuade them from targeting your car. A good tip for going on a road trip is to get anything you need from the trunk before arriving at your destination, so you don't accidentally showcase your valuables to potential thieves.
2- Keep your signal blocker pouch
Investing in a signal blocker pouch is a great way to protect your remote car keys and bank cards. These items can often work through clothing or bag materials, so having a blocker pouch can protect you from unauthorized transactions or signals. A study by Wroclaw University of Science and Technology found that the electromagnetic shielding effectiveness may decrease depending on mechanical, environmental, and chemical factors, so you must replace your pouch over time.
3- Use the PIN-to-drive function
Depending on your car model, car owners may be able to install a personal identification number (PIN) on their car. Without entering the PIN, thieves won't be able to drive off with your vehicle. Do note that even with the PIN, thieves can still enter your car to steal your valuables, so combining this with the protective storage pouch is highly recommended.
4- Deter using anti-theft devices
Another way to prevent theft is to install anti-theft devices to deter potential thieves. Some devices you can have include CCTV, alarms, and dash cameras, to name a few. You can even apply padlocks on your electric car charger to secure them while your car is charging to prevent it from getting stolen.
Written by Agatha Dion
SIGNUP FOR OUR NEWSLETTER:
Sign up to receive email updates on new posts