How to consume less with an electric car?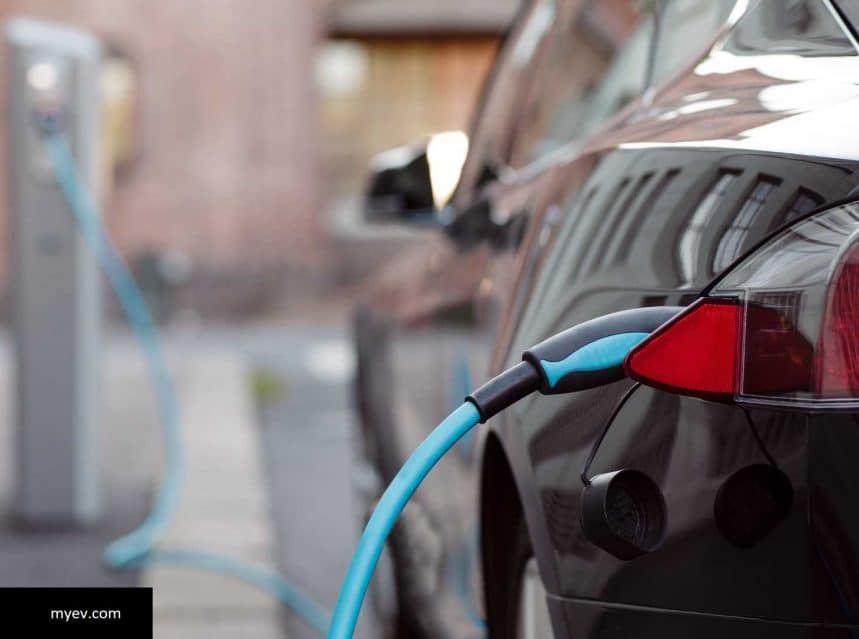 Choose the right vehicle
Many drivers buy heavy and powerful vehicles, while they are only using a tiny fraction of their capacity.
Is it reasonable to have a big 300-horsepower SUV to pick up your kids from school, run errands, or travel the few dozen kilometers between work and home? Ask yourself if you are looking to move around soberly and do not hesitate to compare models. You will see that some vehicles are particularly economical, such as the Hyundai Ioniq and Kona or the Dacia Spring (excluding highways).
There are many cars designed to consume less in town and on small roads… and even on expressways for some others.
Opt for suitable rims and tires
The choice of rims and tires is essential in the quest for sobriety. They are the only interface between the vehicle and the road and generate more or less friction. Most electric cars come with different sizes of rims. You may be tempted by models with large diameters, which give the appearance of a sports vehicle. But beyond the aesthetics, these large format rims are of no use. Worse, they increase friction and therefore consumption and maintenance costs. The loss of range is of the order of a few tens of kilometers on the same vehicle. Example: equipped with its large battery (73 kWh), the Hyundai Ioniq 5 is given for 481 km of range WLTP with 19 inch rims against only 451 km in 20 inches.
To reduce rolling resistance, you must also choose suitable tires. There is a wide range of "eco" tires and some are even dedicated to electric vehicles, such as the Michelin Energy EV, the Bridgestone Ecopia EP500 and the Continental eContact. Be careful, however: these models are primarily designed to reduce fuel consumption and therefore do not have the same grip on asphalt as more conventional tires. There is no question of riding sportily with an "eco" frame.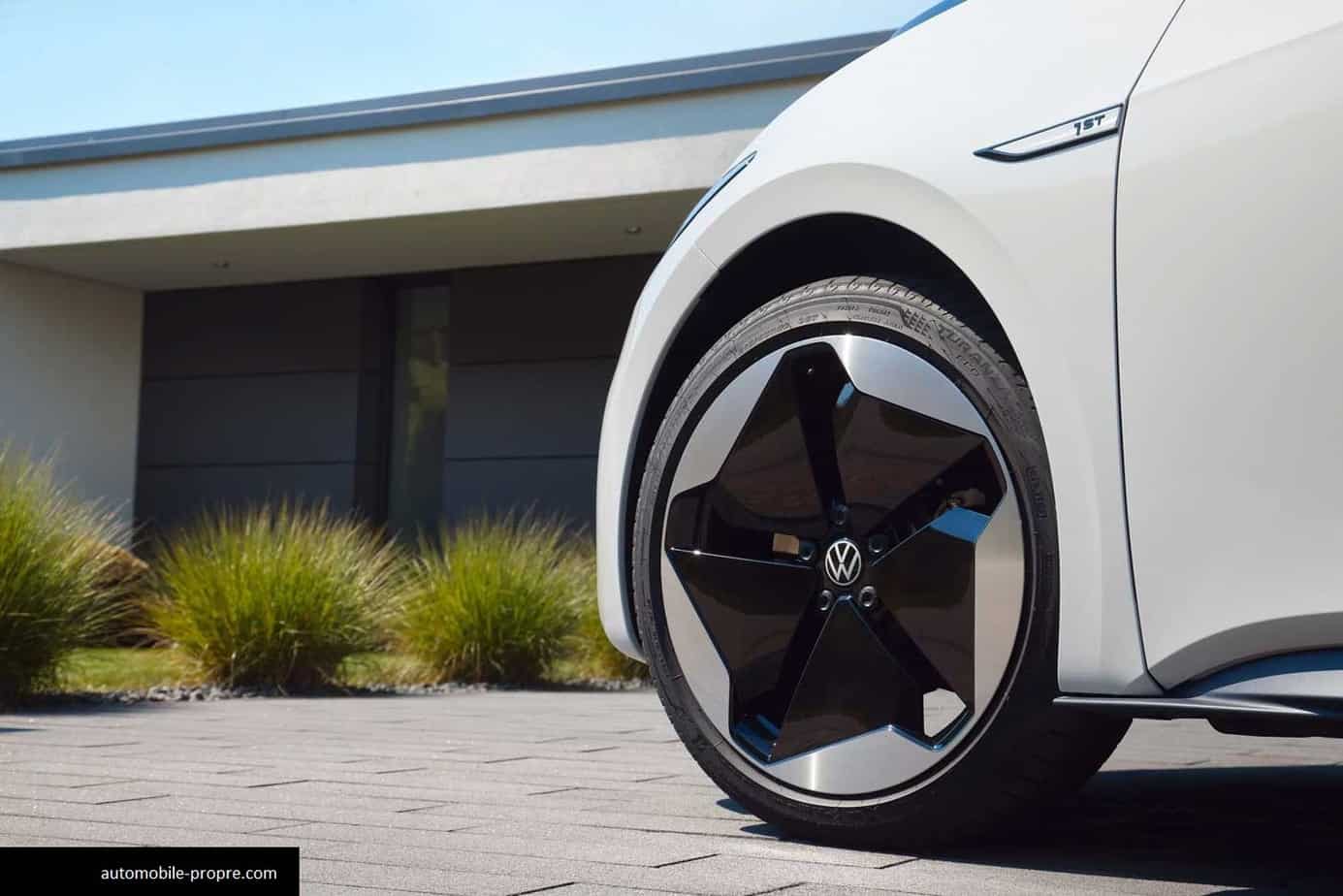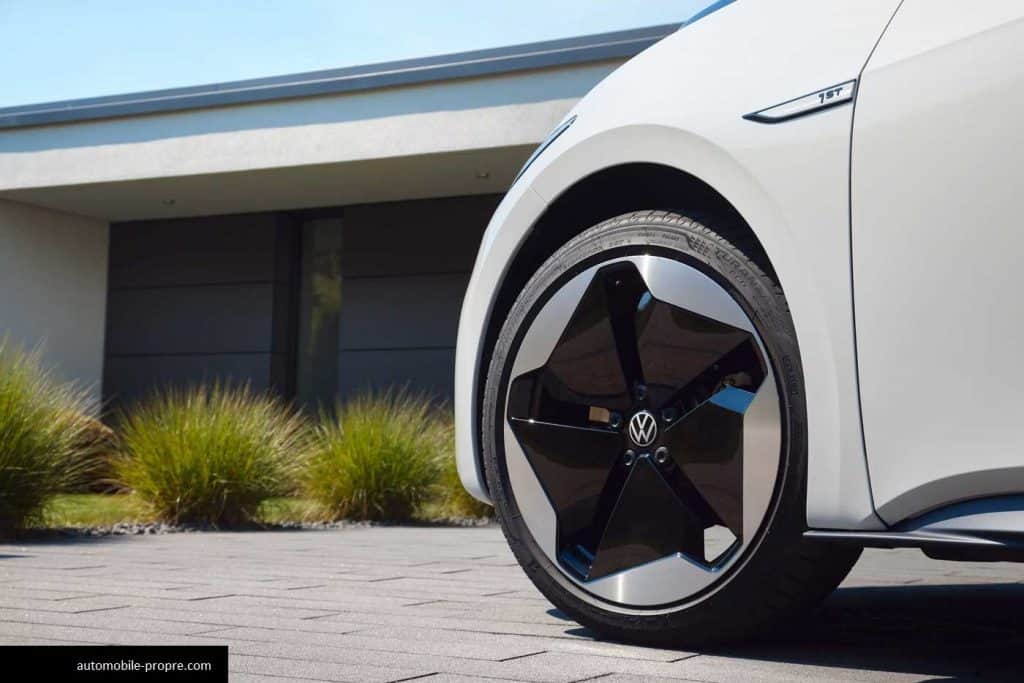 Practice eco-driving
You are the only captain in your vehicle. Range is therefore directly linked to your driving behavior. You already know that the more nervous you are with the accelerator, the more you consume. Stay calm and do not hesitate to use the "eco" mode offered on most vehicles. It is usually activated via a button on the console and slightly restricts the power of the motor. It's ideal for everyday commuting, both in town and in the countryside.
Adopt eco-driving reflexes, driving calmly and anticipating. Look far ahead: no need to accelerate if the light is red in front. Release the accelerator pedal and allow the vehicle to come to a stop, this is especially beneficial on electric cars.
Use regenerative braking
Battery-powered vehicles have a huge advantage over thermal models: they can generate electricity when braking and decelerating. This is called "regenerative braking" or "Mode B". Its operation is very simple: when the electric motor is not used but it continues to run "in a vacuum", it turns into a generator that recharges the battery.
Without you having to do anything, the car saves energy and increases its range. You can optimize this gain by practicing eco-driving and, on some vehicles, by adjusting the amount of braking. In addition, by braking via the engine rather than the pads, "Mode B" dramatically reduces wear, particulate emissions and maintenance costs.
Be careful, however, regenerative braking should not encourage the vehicle to brake more than necessary. Use it intelligently, because it becomes useless if you must accelerate more vigorously to go on after too much braking.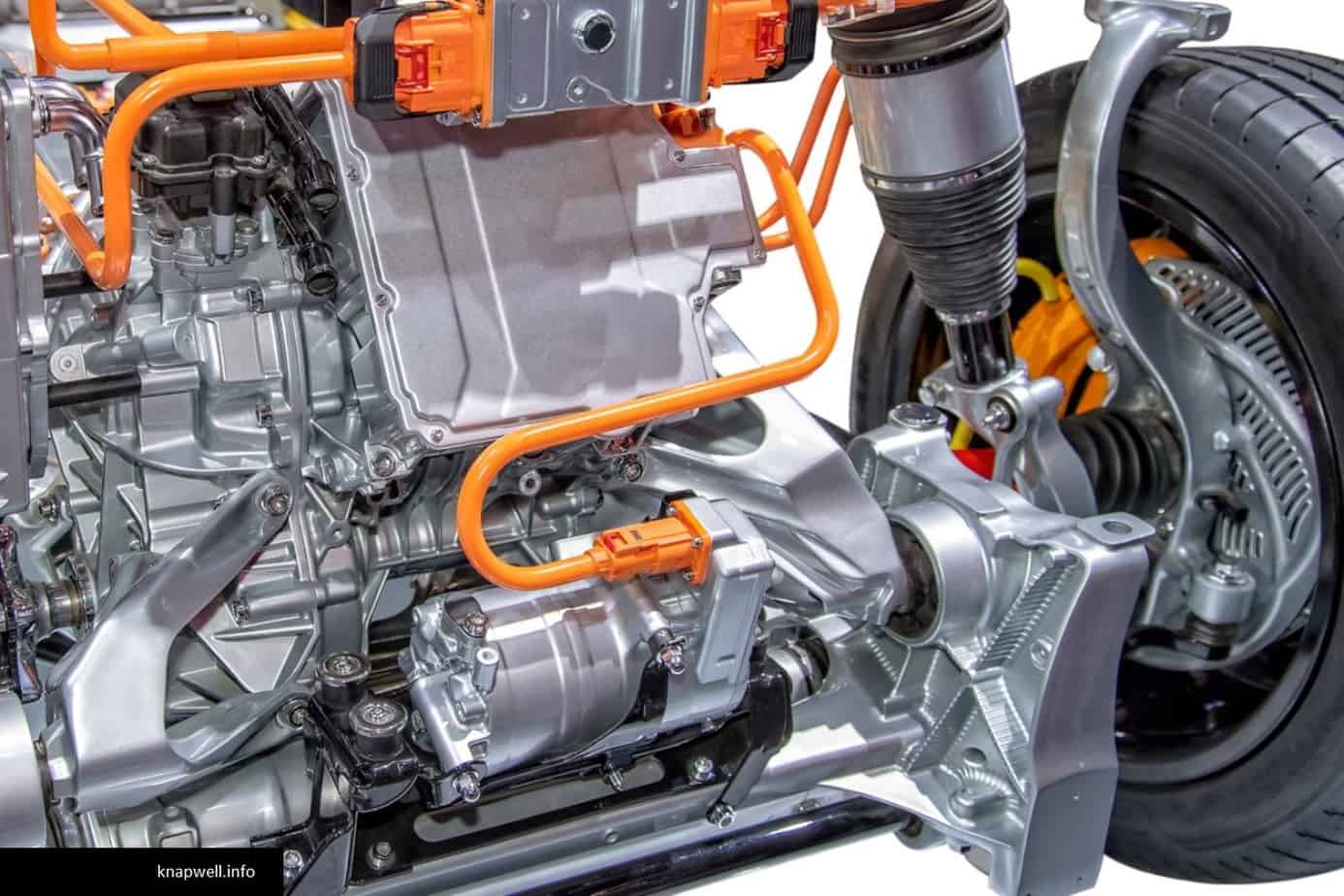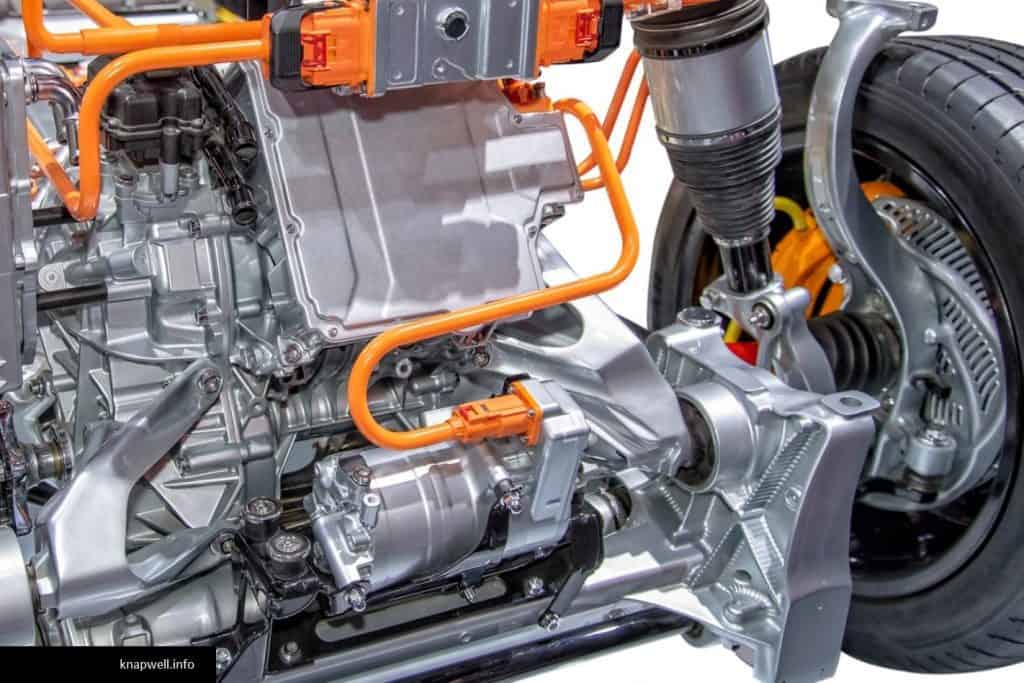 Manage heating and air conditioning
There is nothing you can do about it, but one factor influencing the consumption of an electric car is the weather. In cold weather, you will naturally use the heater. This equipment consumes more or less depending on the model. Cars equipped with a heat pump are the most economical. They can heat or cool the passenger compartment with low energy consumption. Conversely, conventional resistance heaters consume more energy. Fewer and fewer cars are equipped with it, manufacturers now favoring the heat pump.
If your vehicle has heated seats and steering wheels, use them and reduce the airflow. This will consume less by providing heat closer to the body. In summer, the air conditioning also influences, without reaching the heating values either. During heat waves, it is especially the battery that needs to be cooled. To do this, it consumes some electricity to run its cooling system. The thermal regulation device can also activate in winter if the weather is too cold, to keep the pack within its optimum temperature range.
Feel free to use the remote preconditioning system. It is activated with the manufacturer's smartphone application and allows the passenger compartment to be heated or cooled when the car is plugged in.
SIGNUP FOR OUR NEWSLETTER:
Sign up to receive email updates on new posts