More than 600 miles of autonomy for the electric Zeekr 001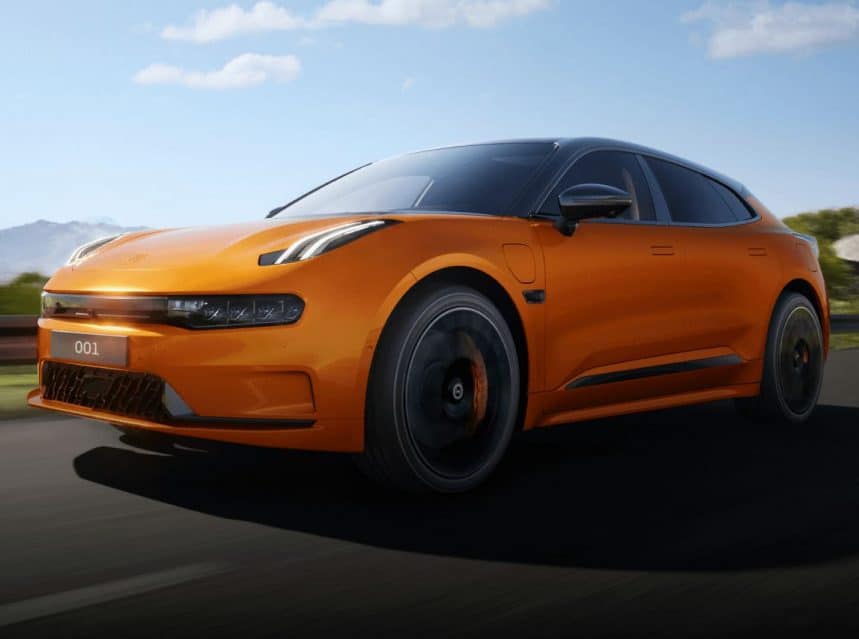 Zeekr has just launched a new version of its 001 electric crossover in China. With its new CATL batteries, it is the second electric model available on the market with more than 600 miles of range in CLTC cycle (China Light-Duty Vehicle Test Cycle) .
The Zeekr 001 becomes the second electric car on the Chinese market to exceed the value of 600 miles of autonomy, 640 miles to be precise. The value would certainly be lower in the WLTP cycle (Worldwide Harmonized Light Vehicle Test Procedure), but should still be greater than 500 miles (800 km). As a reminder, the first model to pass the 600 miles was the Aion LX Plus, which announces 626 miles (1008 km) but in the NEDC cycle (New European Driving Cycle) .
There is no miracle on the efficiency of the vehicle compared to its previous versions, since this value is mainly explained by the size of the battery: 140 kWh. The car receives the latest generation of Qilin batteries from CATL.
It is about an optimization of the internal battery's organization, in Cell to Pack, with an unchanged NMC type chemistry at the cell level. The new architecture allows to achieve a pack density of 200 Wh/kg with a total mass of 727 kg. The vehicle weighs 2345 kg. That is 120 kg more than the version with a more conventional 100 kWh battery.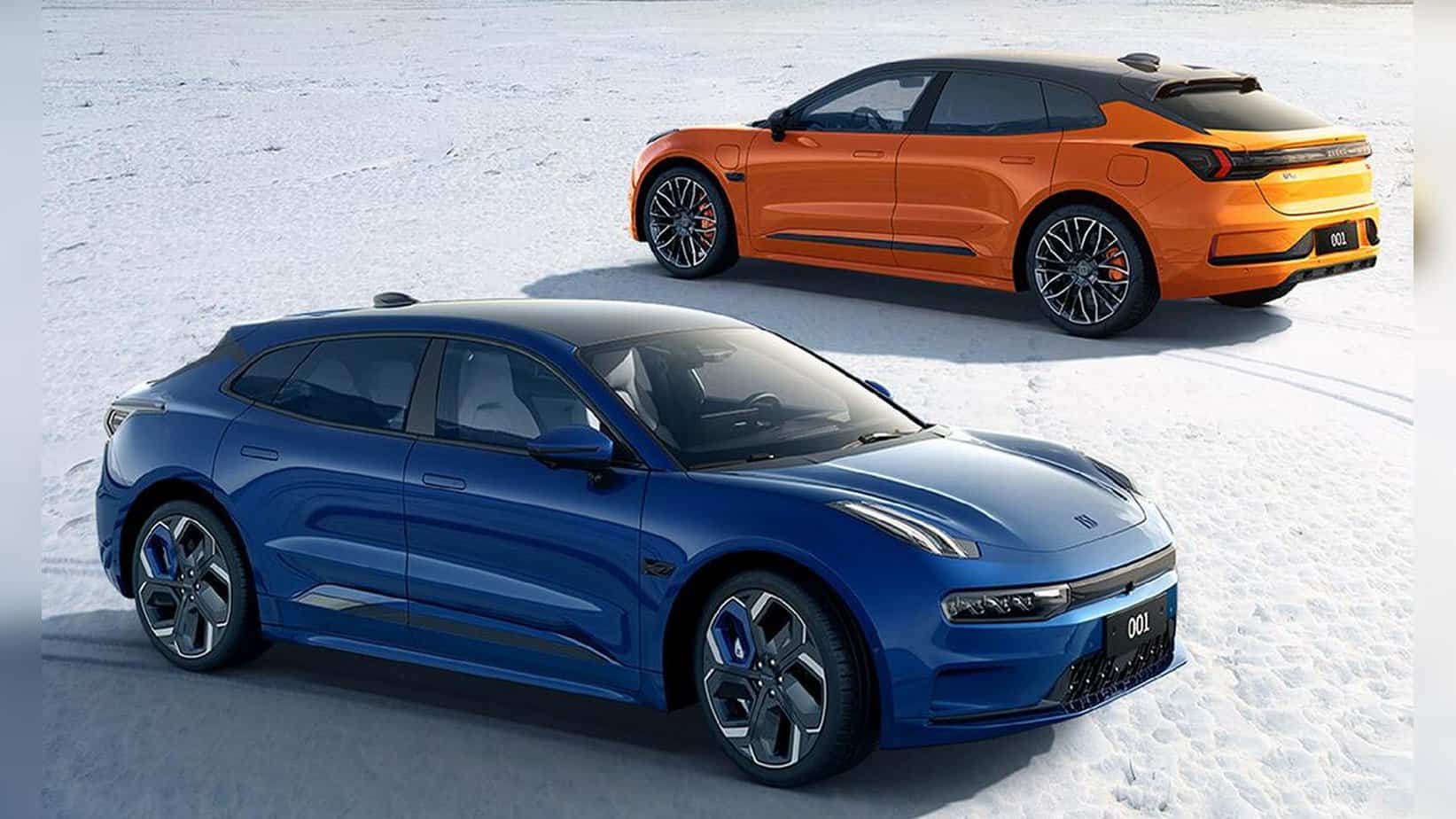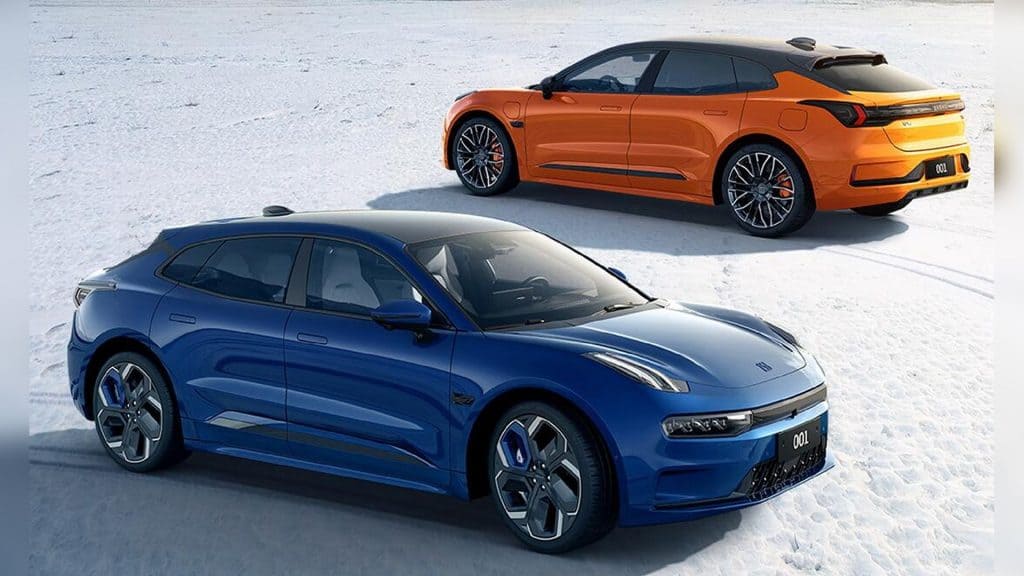 This new version of the 001 is sold at 403,000 RMB ($55,250 ) in the 200 kW propulsion version. And it remains for the moment a limited production of only 1000 copies…
SIGNUP FOR OUR NEWSLETTER:
Sign up to receive email updates on new posts