An Electric Land Rover Defender with 300 miles of autonomy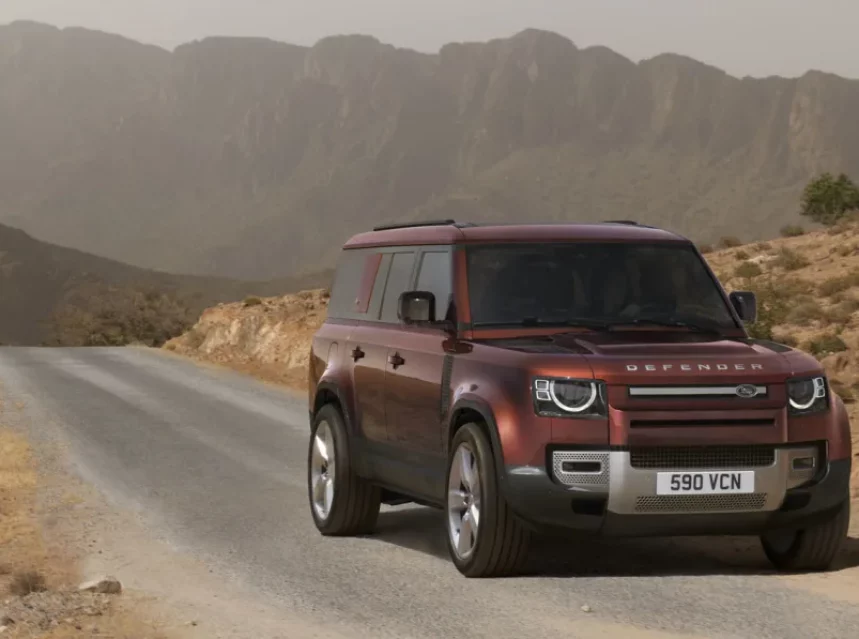 The next version of Land Rover Defender is heading towards total electrification and could offer 300 miles of autonomy.
Like the Mercedes G-Class, the Land Rover Defender is like a dinosaur in the automotive world. If the new generation has just emerged with more modernity and renewal, unlike the G-Class, the two 4×4s are heading towards the world of electric mobility.
But the Defender won't wait for the next generation and could pack a battery as early as the current generation's mid-career facelift. This is revealed by our colleagues from AutoExpress, who indicate that the off-roader will take the opportunity to change platforms.
A new platform for the electric Land Rover Defender
The Land Rover Defender will abandon the current D7 PLA unit in favor of an MLA Flex technical base, which can accommodate internal combustion engines, but also 100% electric configurations. However, this will not affect the evolution of the style, which would be similar to that of the current Defender.
The technical specifics are still unknown but Land Rover insiders suggest a battery of 100 kWh capacity battery, which could allow a range of 300 miles (480 km). We will have to be patient and wait until 2024 before we see this next electric model arrive.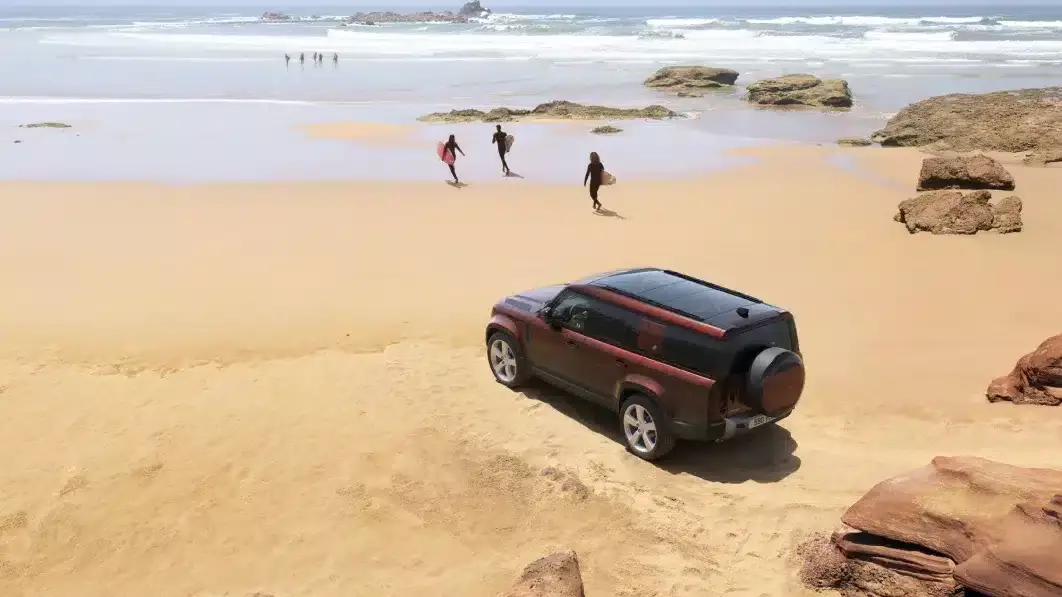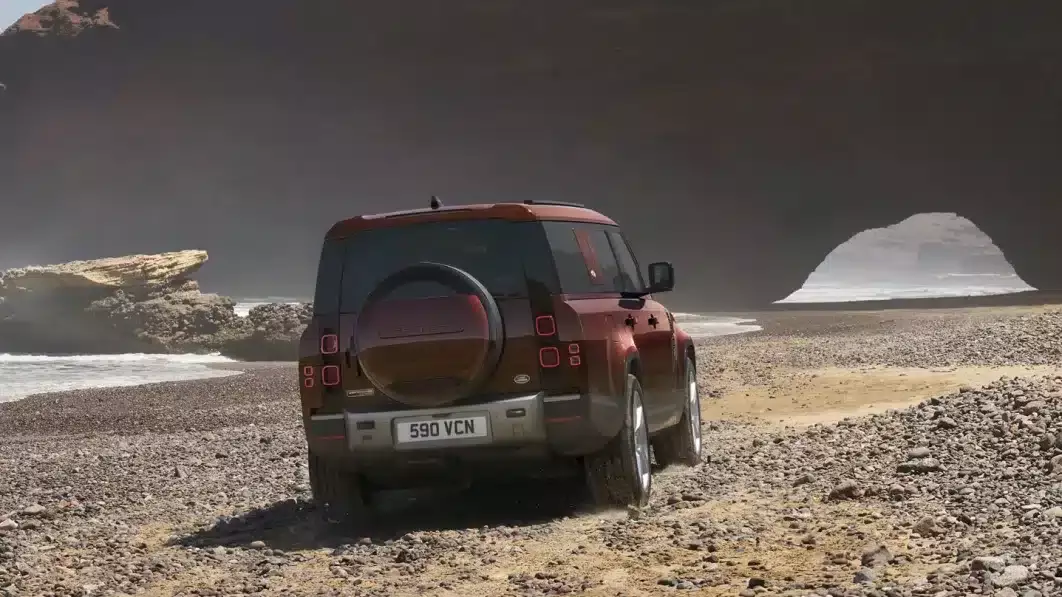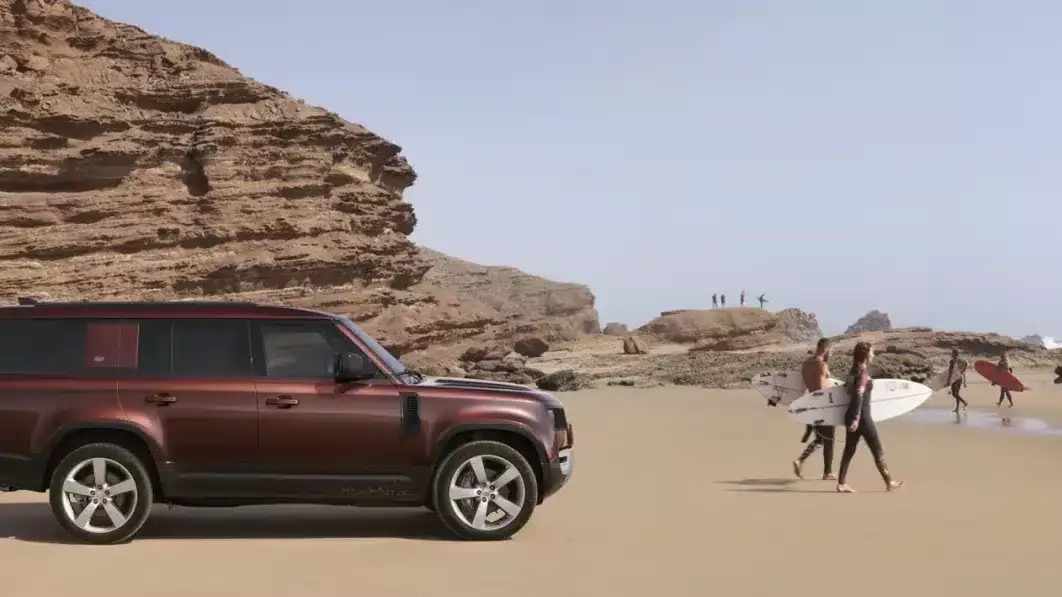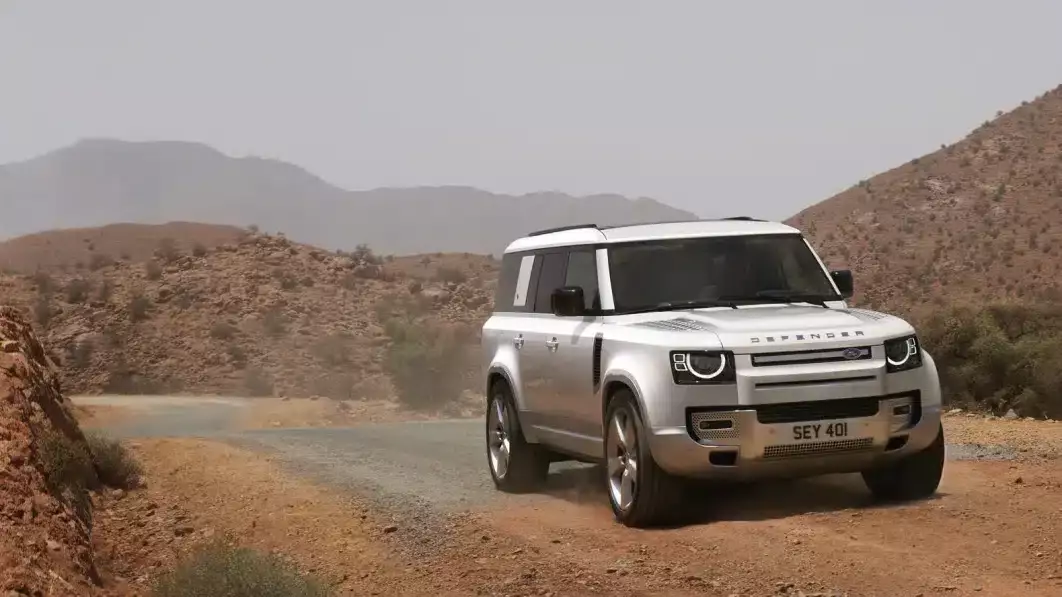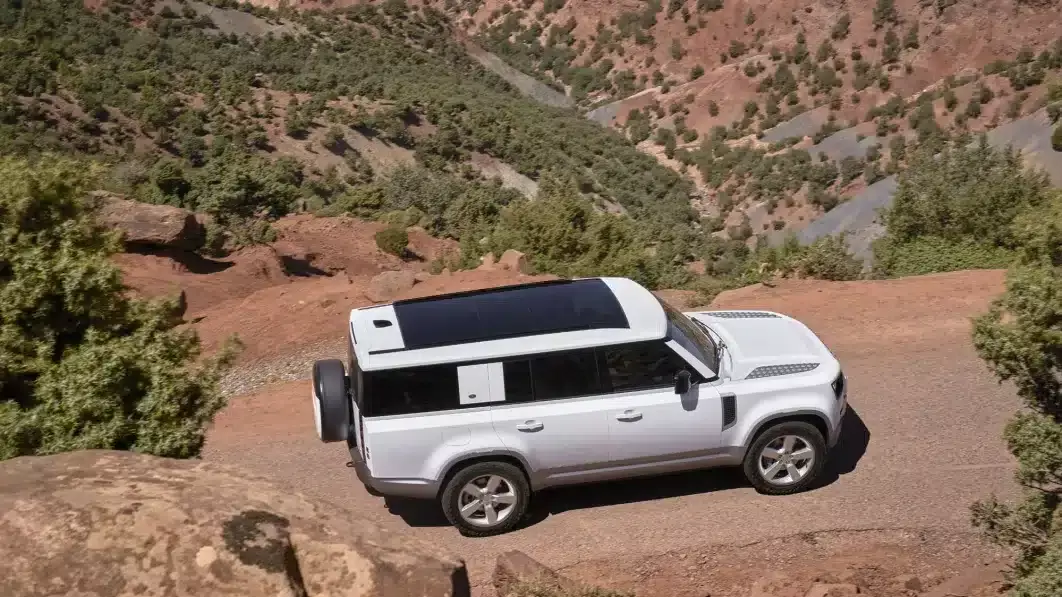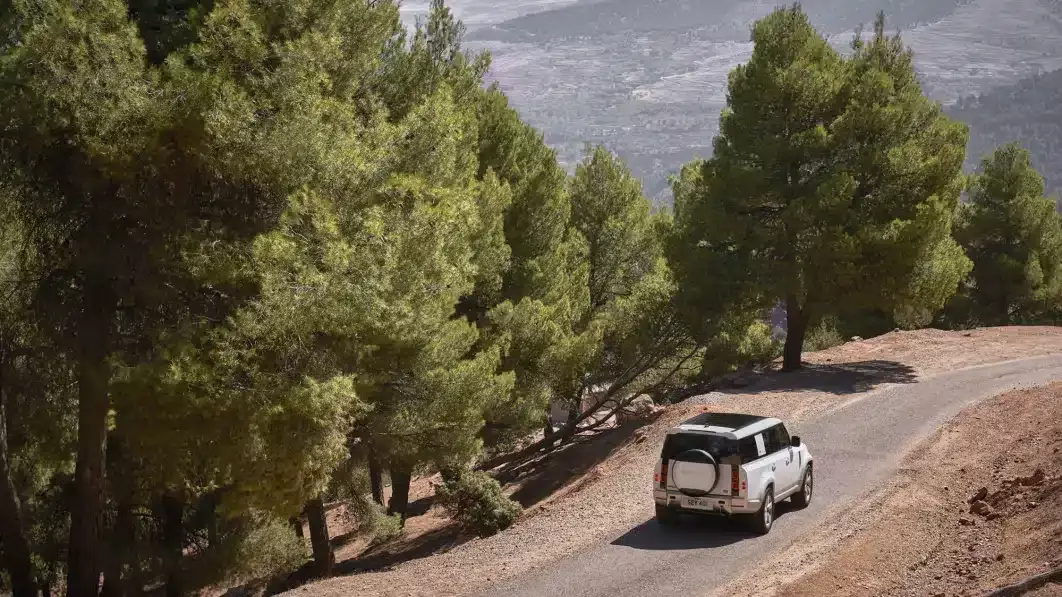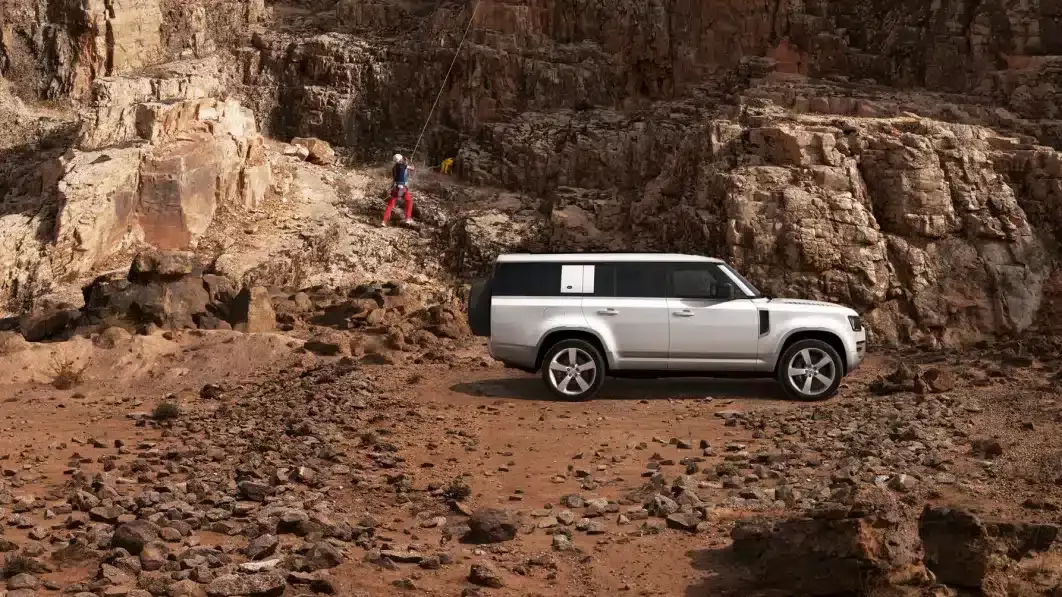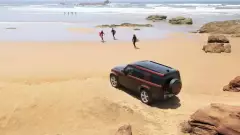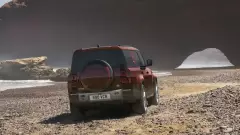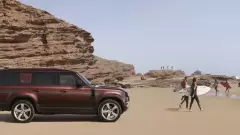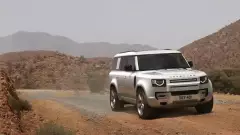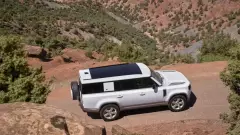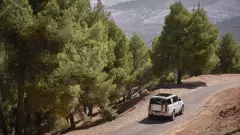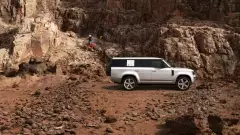 SIGNUP FOR OUR NEWSLETTER:
Sign up to receive email updates on new posts