Two days after its presentation, the Ford F-150 Lightning has already found its audience. The American electric pick-up recorded 44,500 reservations in 48 hours. A pace that does not seem to be reducing.
On Wednesday evening, Ford continued its revolution by giving birth to the electric version of its bestseller. The F-150, the best-selling pick-up in the world, is also going "zero emissions". The manufacturer is obviously capitalizing on it, and the first indicators are green.
Ford CEO Jim Farley announced that his company recorded 44,500 bookings in just under 48 hours. That's less than the Tesla Cybertruck, which had won over 146,000 potential buyers in two days.
But Ford has the advantage of having a final product. Tesla, for its part, will certainly have better visibility on the success of its pickup once the final version is presented.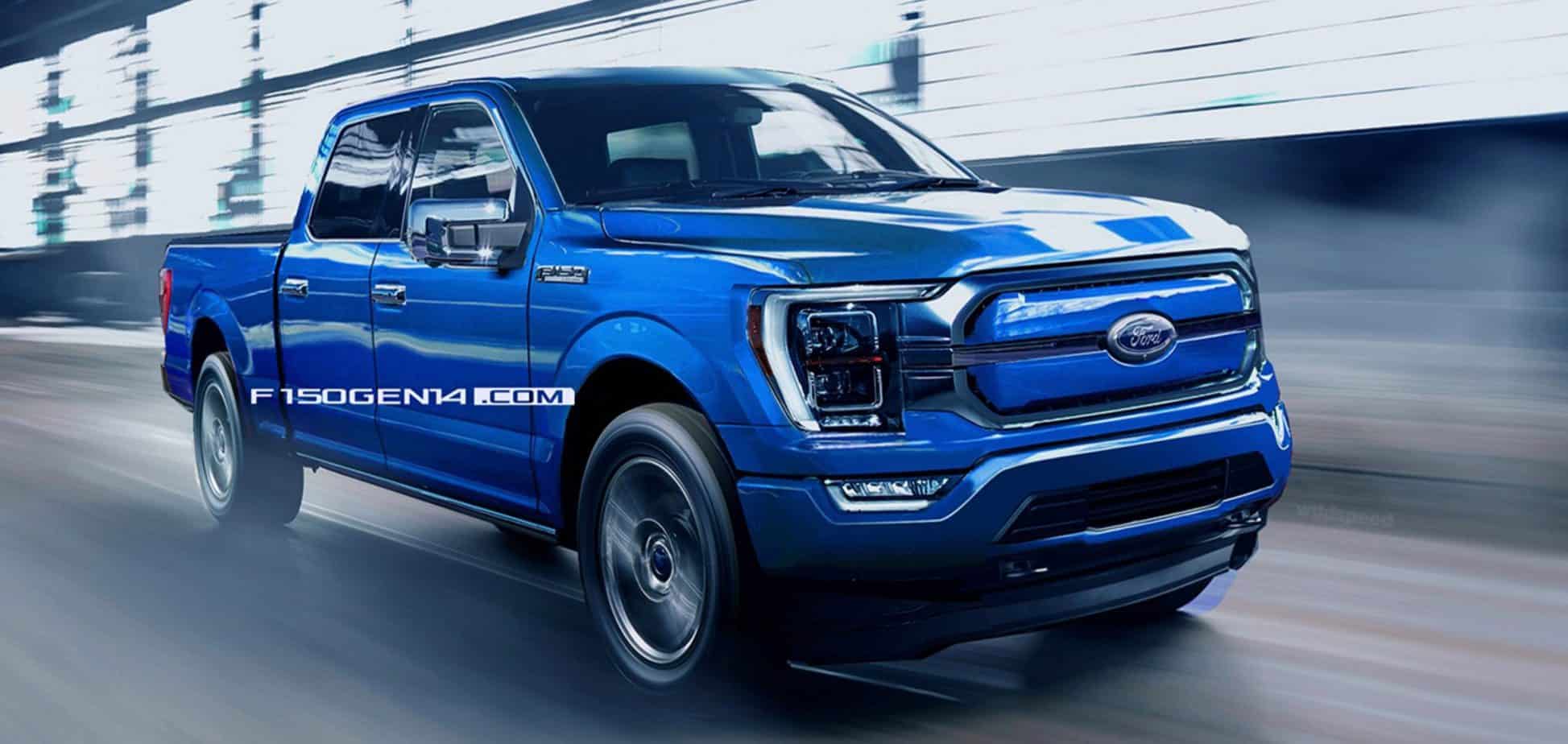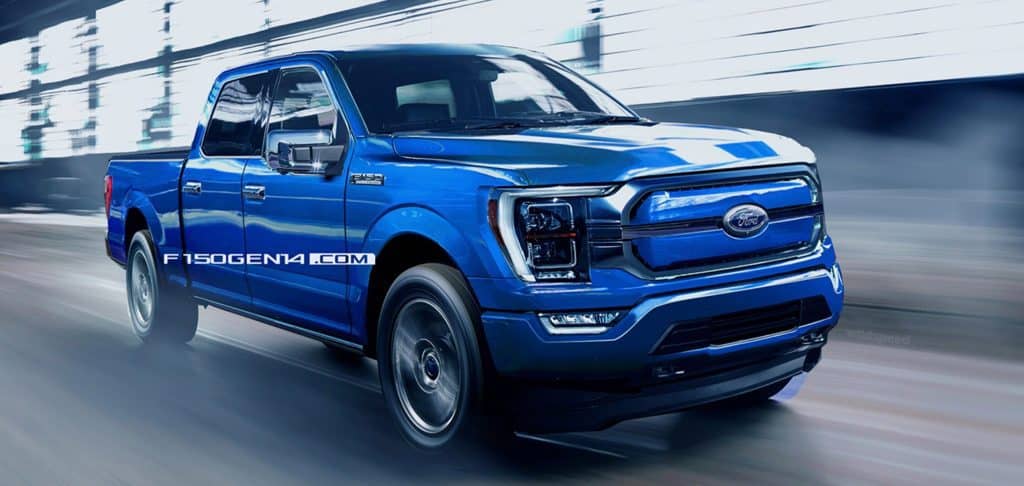 However, the comparison of the enthusiasm for the two models remains relevant. Indeed, at Ford as at Tesla, a simple transfer of 100 dollars refundable is enough to reserve a copy.
Ford wants to keep its crown in the pickup segment despite the switch to electric. But in addition to Tesla, the American manufacturer could also face Rivian, whose electric pickup R1T has also had some success.