1,000 new fast-charging stations in Germany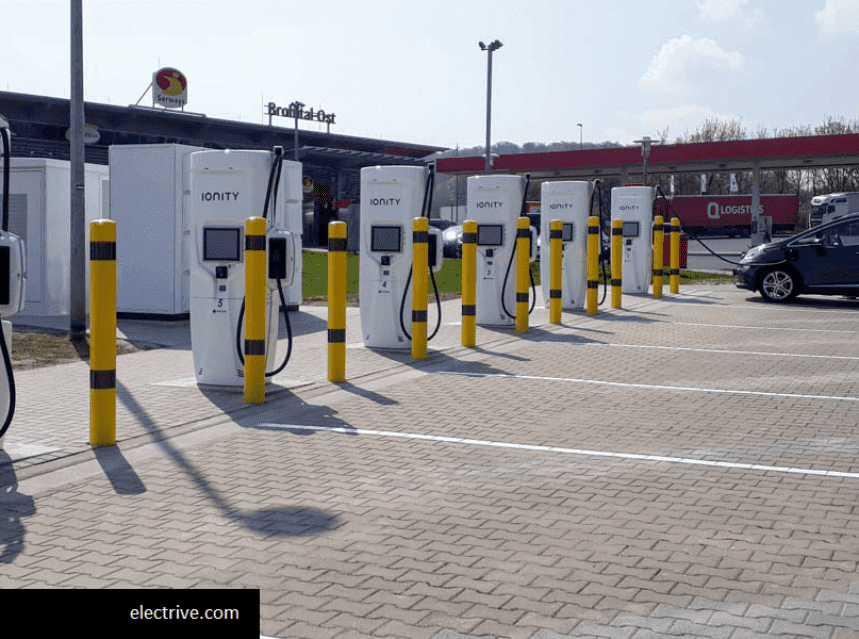 Germany does not want to fall behind on fast charging. The country will install a network of 1,000 ultra-fast charging stations before 2023. They will be added to the 800 points already present in the country.
In Germany, the implementation of ultra-fast charging stations is becoming a matter of state. Indeed, it was the country's deputies who passed a law for the installation of 1,000 ultra-fast charging stations.
These stations will offer high power terminals, ie at least 150 kW. Germany's goal is to offer more charging points and less waiting time. On the other hand, it will be necessary to wait until 2023 for the deployment to be complete.
Currently, Germany only offers 800 charging points with an output of over 150 kW. According to the Ministry of Transport, this represents 2.4% of all charging stations accessible to the public.
The state will bear the cost of building these stations, which are of public utility. On the other hand, it is private companies that will be responsible for managing and operating these terminals. The federal government will launch calls for tenders this summer to designate the managers of these future stations.
SIGNUP FOR OUR NEWSLETTER:
Sign up to receive email updates on new posts