Electric Porsche Macan: The first prototypes hit the road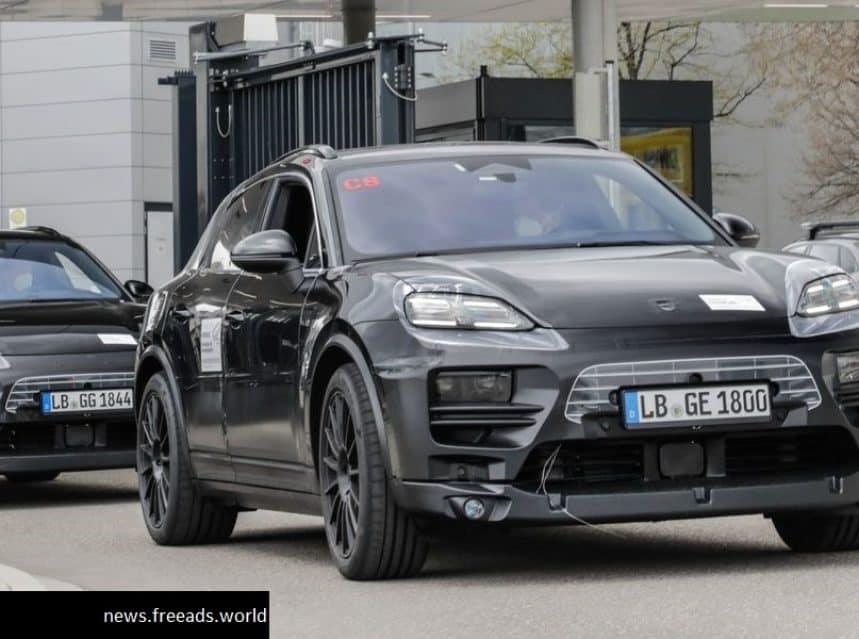 Porsche is continuing the development of its Macan electric SUV, which will be released in 2023. After testing in the development center in Weissach, the prototypes have now hit the road. The testing phase will continue for several months.
Porsche has made a very successful offensive in the electric sedan segment, as evidenced by the sales figures of the Taycan. But the brand knows that SUVs are popular, and is developing its first "zero emission" model of its kind. The electric Macan is therefore entering a new phase in its development.
"We now move on to real-world testing," explains Michael Steiner. The member of the management board in charge of R&D thus evokes "one of the most important stages of the development process".
The first stage of development of the electric Porsche Macan took place in a virtual environment. The manufacturer has deployed 20 digital prototypes, coded to faithfully reproduce the physical models. One way according to the brand to limit costs and preserve natural resources.
The first virtual tests nevertheless took place in a real cabin, installed in a large simulator. This allowed Porsche to put its new display and control system to the test. This has now taken place in the cockpit of real prototypes.
Porsche claims to keep the sports DNA of Macan in this electric version. Also, the tuning will be done over several months, in order to best optimize the vehicle. When it hits the road in 2023, Porsche reveals that the electric SUV will have already covered three million kilometers in its various test campaigns.
SIGNUP FOR OUR NEWSLETTER:
Sign up to receive email updates on new posts