Apple car talks with Hyundai/Kia are suspended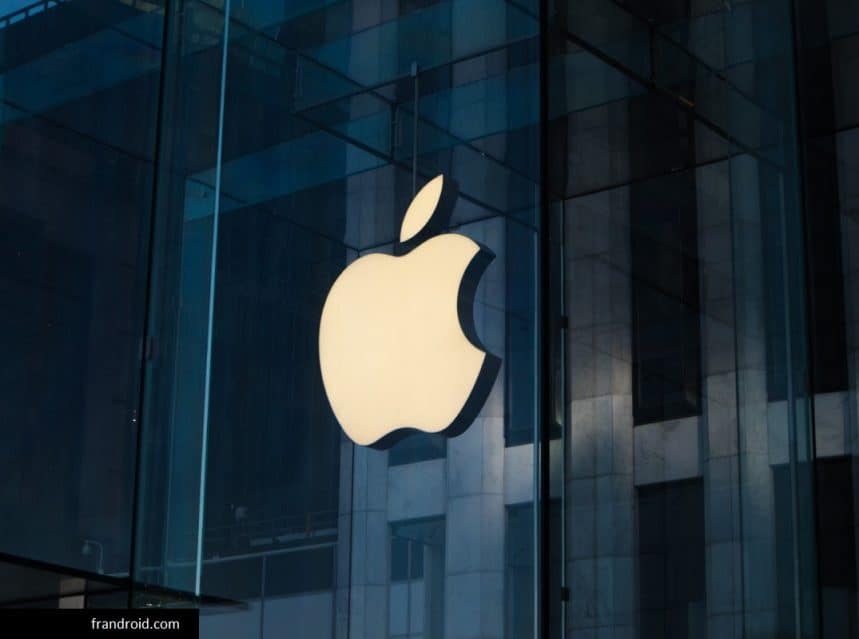 Apple has decided to suspend its discussions with Hyundai and Kia to produce the Apple Car. According to Bloomberg, Apple has not appreciated the leakage of much information surrounding its car in recent weeks.
It is true that a partnership between Apple, Kia and Hyundai for the Apple Car has been very popular recently. There were even concrete details this week. If rumors are to be believed, Apple is ready to invest $ 3 billion in Kia for the development of its car. It would be produced at a Kia plant in the United States.
Based on Apple's reaction, it can be concluded that the leaks are from the automakers. Will Apple negotiate with them again? It is possible, but it is not yet confirmed. It is possible that an agreement with another manufacturer will be made on arrival. In fact, yesterday's news indicated that Apple was in talks with at least six Japanese manufacturers about its Apple Car.
Those who want to see the Apple Car will have to be patient anyway. There are rumors that production will only start from 2024. It is rumored that the car will be completely autonomous, without the need for a driver.
SIGNUP FOR OUR NEWSLETTER:
Sign up to receive email updates on new posts