The mini microlino city car will go into production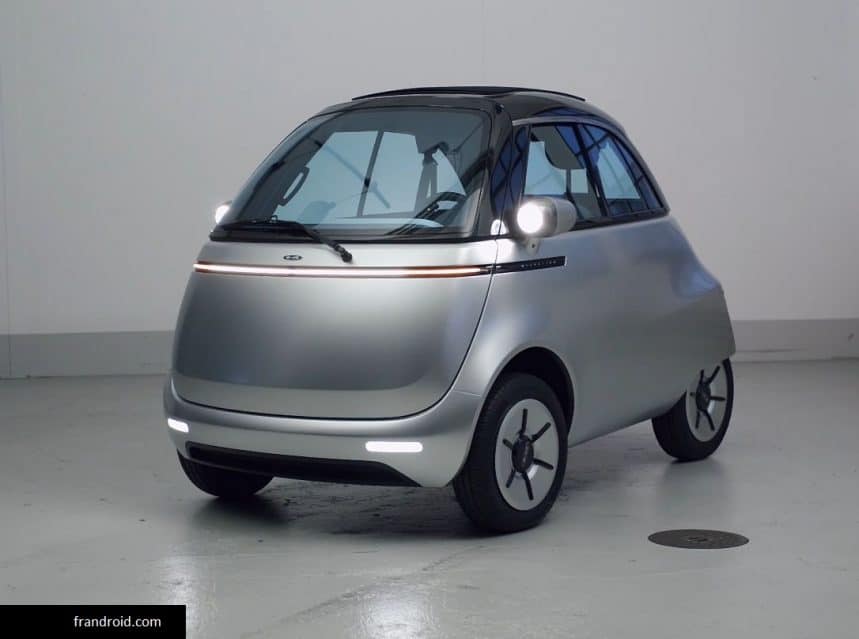 Micro Mobility Systems has confirmed the launch of the testing phase for its Microlino. The small vehicle left the factory as a prototype and homologation will take place this summer for Europe. Production should start immediately, in September.
The Microlino continues to approach commercialization, and Micro Mobility Systems has confirmed the next steps. The Swiss manufacturer has confirmed that production will begin soon. The car should take place this summer, when the tests will end.
Once homologation is complete, and if there are no delays or modifications, production will begin. The goal of Micro Mobility Systems is to gradually ramp up production to start deliveries.
"Microlino 2.0 already shows a great improvement in handling and comfort compared to Microlino 1.0. ″, said CEO of Microlino AG, Merlin Ouboter. The firm imperatively wants to maintain the quality of the car, a priority objective on the rate of production.
A prototype is already on the road and already gives a good idea of ​​the philosophy of the vehicle. A second prototype will then hit the road next month, before a third in April or May. This will be the last and will conclude this specific phase of the tests. The following prototypes will be pre-production vehicles.
Deliveries of the Microlino could therefore begin at the end of the year, or early 2022. The vehicle is available at a price of around 12,000 euros ($14,500). It offers around 200 km (124 miles) of autonomy.
SIGNUP FOR OUR NEWSLETTER:
Sign up to receive email updates on new posts