Chery invests $400 million in producing electric cars in Argentina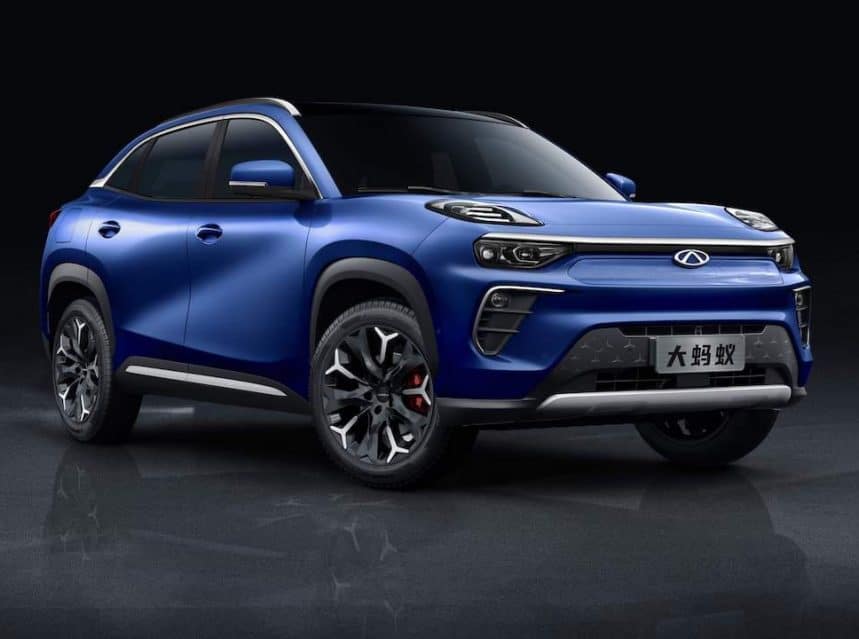 Electric cars are still rare in Argentina. However, the Chinese automaker Chery is aiming to enter this market and plans to invest in the production of up to 50,000 cars per year.
Chery, which already has a strong presence in Brazil, is expanding its reach in South America by setting up in Argentina. The company will invest $400 million to build a new automobile factory, which will only produce electric vehicles. By doing so, Chery is positioning itself at the forefront of the market and becoming the first major automaker to produce electric cars in Argentina.
In the first phase of the project, the factory will be able to produce 50,000 electric cars per year by 2025. The second phase, with an investment of $100 million, is already planned to double the production capacity by 2030.
Argentina has significant reserves of lithium, and Chery plans to take advantage of this by producing battery cells in the province of Jujuy, located at the foot of the Andes. These cells will be partly exported to other production sites of the automaker worldwide, as well as to other automakers in countries such as the United States, Germany, or Spain, where Chery does not currently have any production units.
Overall, Chery's investment in the Argentine electric car market is a major move for the company and an exciting development for the region.
SIGNUP FOR OUR NEWSLETTER:
Sign up to receive email updates on new posts