Cadillac Lyriq explored with an online Configurator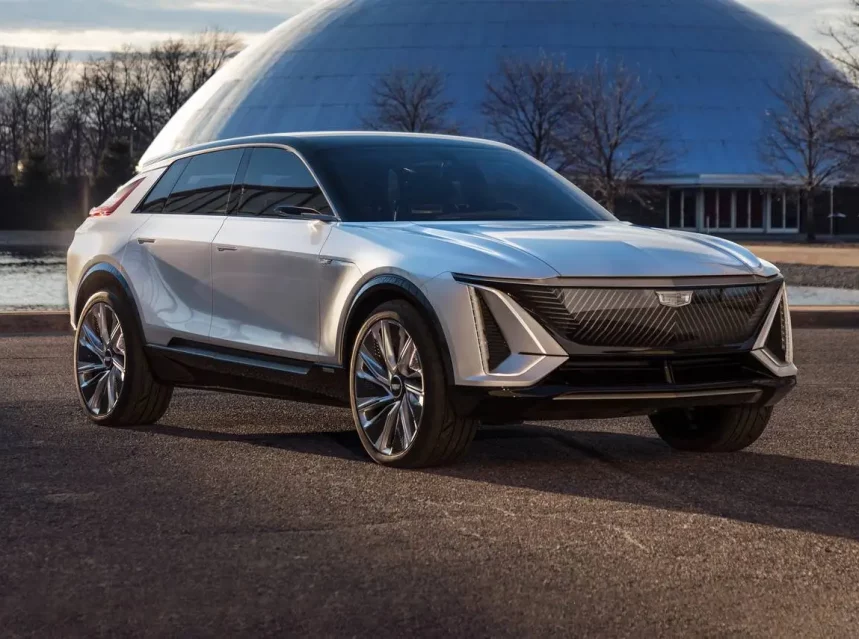 Cadillac's first electric SUV, the Lyriq, is now available to explore through its online configurator .
The Lyriq represents Cadillac's ambitions in the electric vehicle market. It was the first SUV to use the new Ultium platform, which will also be used by other vehicles in the group. Although not the first electric SUV on the market, it's set to make its way to customers' garages soon. In the meantime, you can have some fun with its online configurator Build & Price .
The Cadillac Lyriq comes in three different trims: Tech, Luxury, and Sport. While the Tech level provides the minimum, the Luxury and Sport versions are more comprehensive. These two trims also offer three packages to add to the vehicle's equipment levels, with prices ranging up to $7,900.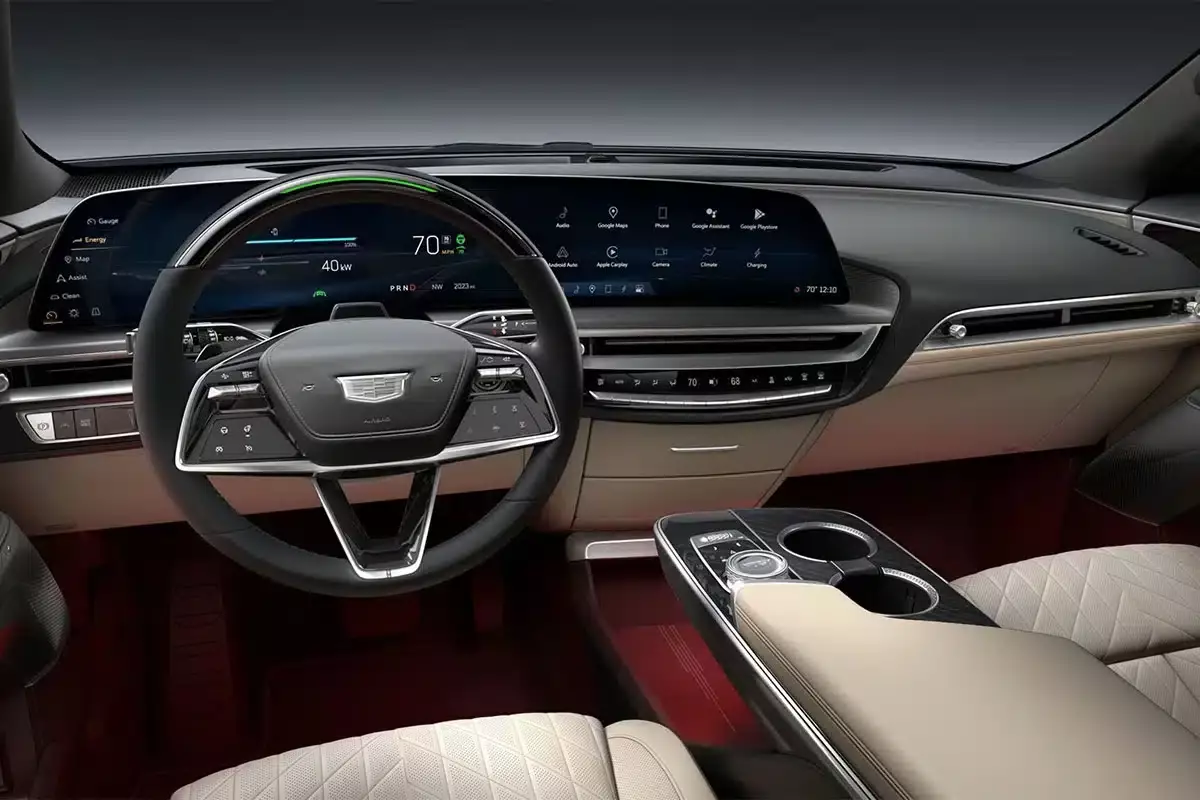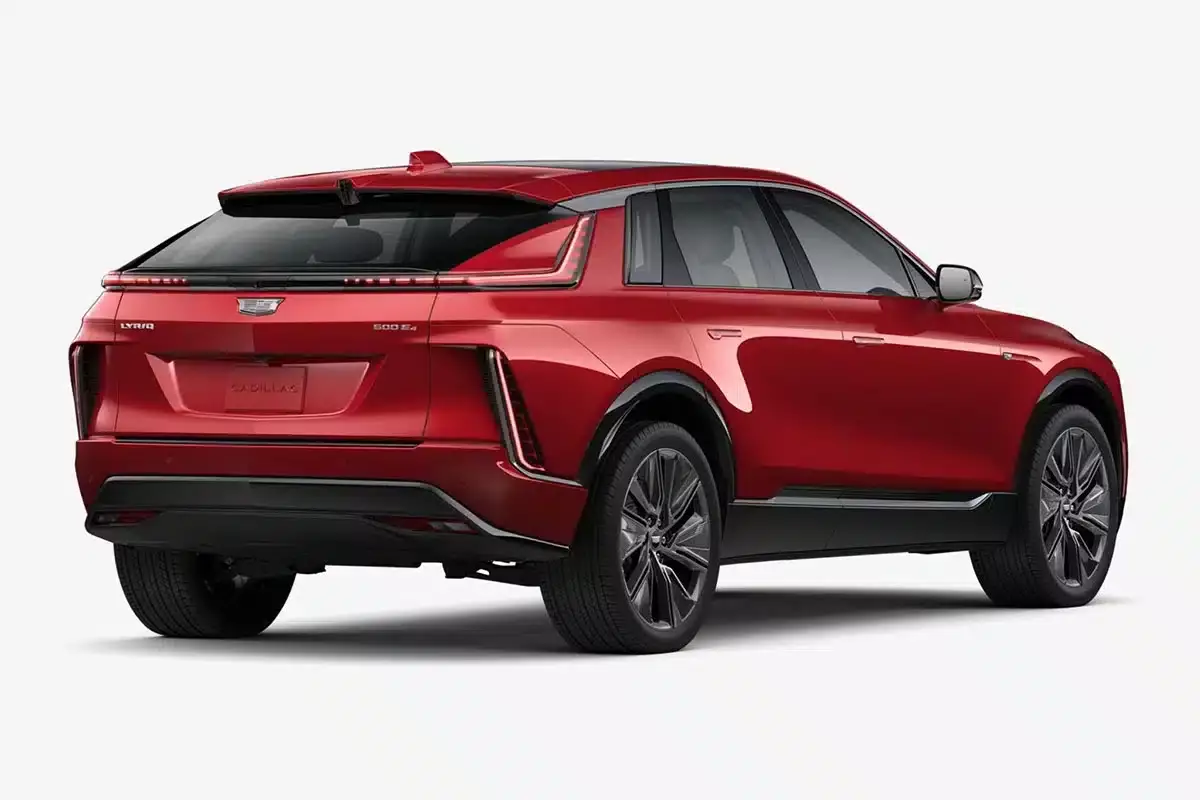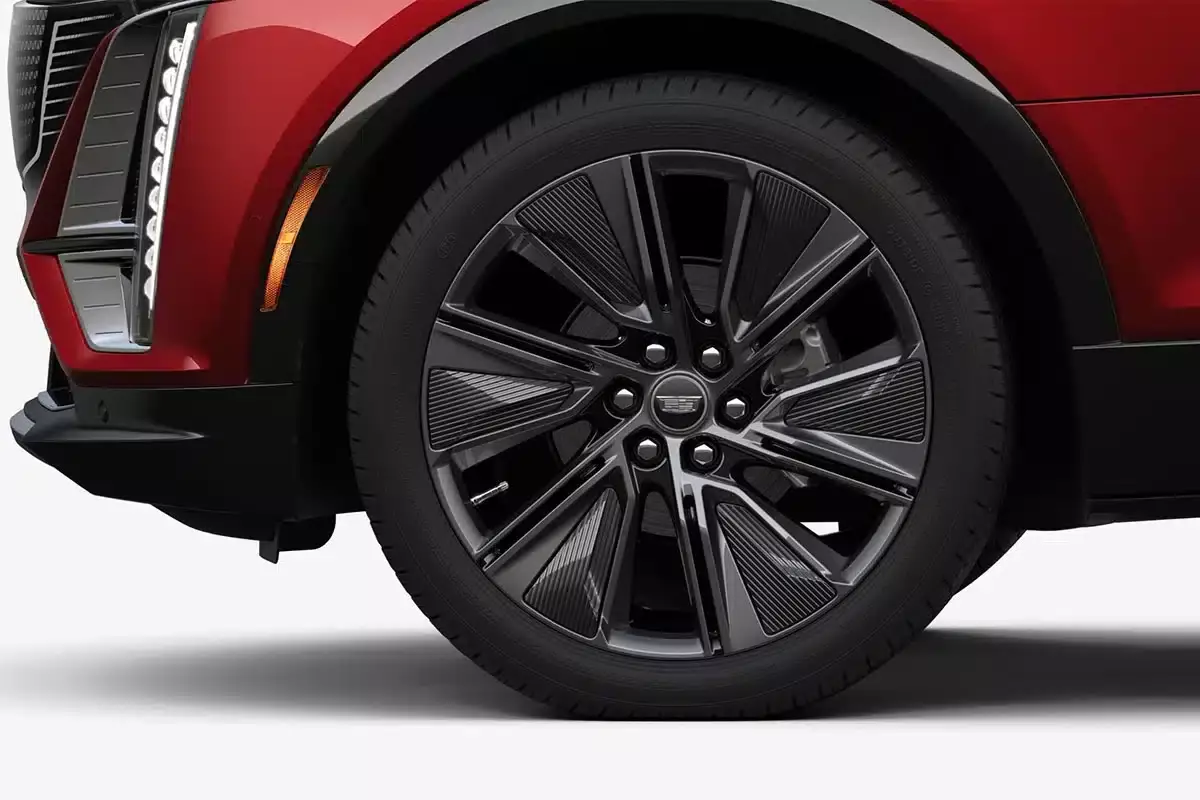 Cadillac-Lyriq-configurator-1
Cadillac-Lyriq-configurator-2
Cadillac-Lyriq-configurator-3



Customers can choose from various mechanical configurations. The Cadillac Lyriq is available with a single rear motor producing 345 horsepower (255 kW) and 440 Nm of torque, or a dual-motor version producing a total power of 507 horsepower (373 kW) and 610 Nm of torque.
In all configurations, the SUV runs on a 102 kWh battery, providing up to 495 km of range in the rear-wheel drive and 494 km in the all-wheel drive. The battery can be charged with a built-in charger capable of up to 11.5 kW of AC current. The Luxury and Sport versions offer an optional 19.2 kW charger (priced at $1,480). The fast charging can handle up to 190 kW.
The catalog begins at $58,590 and can go up to $74,590, excluding options with the Lyriq Sport 3 AWD. Its release in Europe is currently uncertain.
SIGNUP FOR OUR NEWSLETTER:
Sign up to receive email updates on new posts