EV types of chargers & Charging Range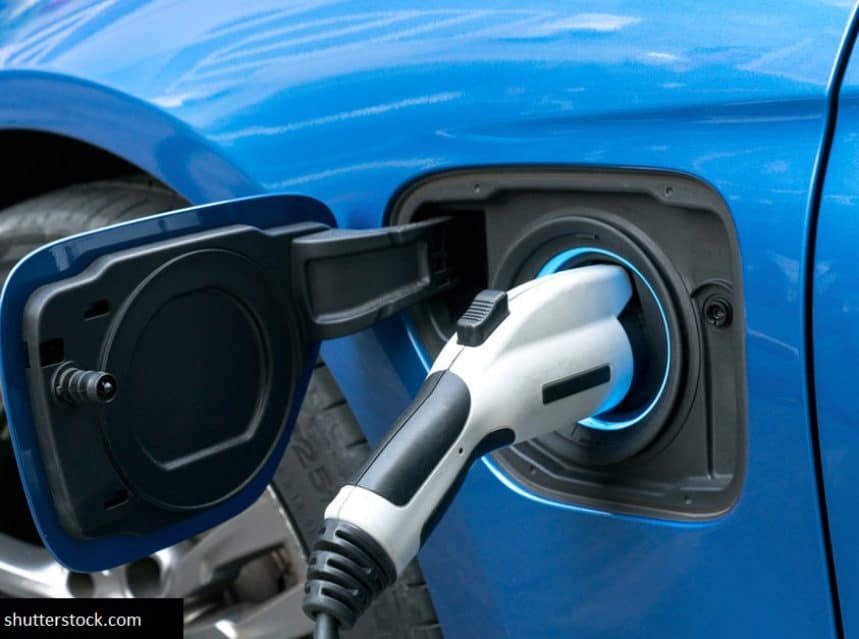 Type of chargers
We will be considering the three primary and dominant types of chargers for electric vehicles.
Rapid Chargers: from the word rapid, it is easy to know that this charger is the quickest and fastest way to charge an electric vehicle. The charging is usually done by direct current (D. C), due to the fast rate at which it charges, automatically the time taken for the Electric vehicle to charge will be short, it takes about 20 to 30 minutes. Rapid chargers also provide a charging point of charge at 100kw and 350kw
Fast Chargers: This kind of chargers don't also take too much time in charge, but it can't be compared to the former. However, it is the most common type of public electric vehicle charge. It takes about 3 to 4 hours to provide a complete charge for the vehicle. They provide a charging point of charge at 7kw to 22kw.
Slow Chargers: The time taken for this kind of chargers to provide a complete or full charge is exceptionally long; it extends from 8 to 12 hours. They provide a charging point of charge at 3kw and 6kw. Due to their slowness, it's cheaper to buy than the others and is mostly found in self-sustained charging stations at home or private business.
Charging Range
The charging range of electric vehicles is more difficult to be known, this factor is always of utmost priority to the drivers when it comes to electric vehicle charging. In 2018, a course was set by the Worldwide Harmonized Light Vehicle Test Procedure stating that all Electric Vehicles need to harmonize their standard range. The charging capacity is, in turn, affected by many factors. Examples of factors that affect it are the vehicle's weight, battery age, terrain, acceleration rate, and temperature. For example, the temperature can affect the charging range. During hot weather, the battery life is more productive than in cold weather where the range is usually low from an electric vehicle.
SIGNUP FOR OUR NEWSLETTER:
Sign up to receive email updates on new posts