InstaVolt Charging Stations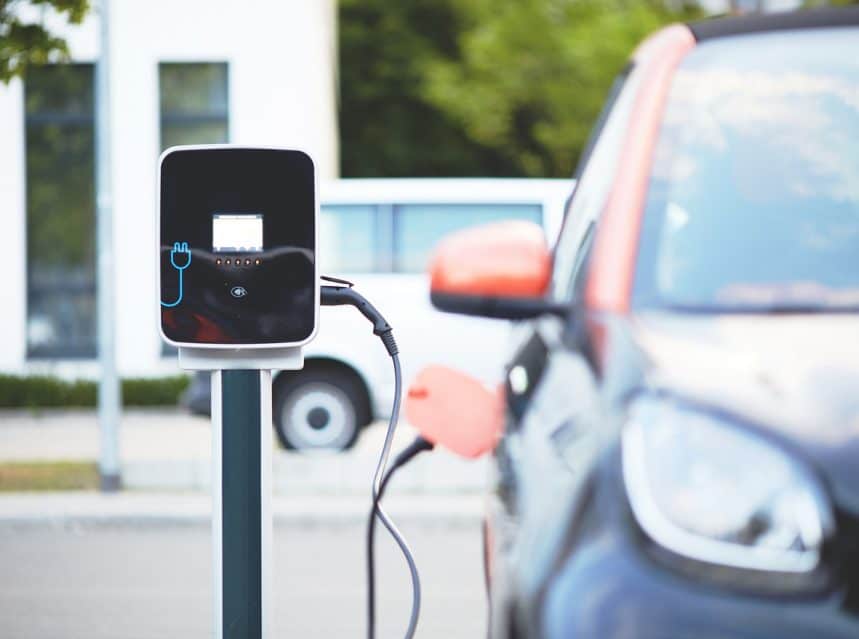 InstaVolt is an electric vehicle charging station that provides fast charging services to EV drivers in the United Kingdom and Europe.
InstaVolt operates a network of rapid DC charging stations that are compatible with a wide range of electric vehicles, including those from manufacturers such as Tesla, Nissan, BMW, and Volkswagen.
InstaVolt's charging stations are capable of providing fast charging services at up to 50 kW, which means that an EV driver can add about 80 miles of range to their vehicle in just 30 minutes of charging. They have deployed a number of charging stations across the UK and Europe, and they continue to expand their network. They are located in convenient locations such as supermarkets, retail parks, and service stations, which makes it easy for EV drivers to find and use their charging points while they are out and about.
InstaVolt's charging stations use the latest technology and are designed to be user-friendly, with clear instructions and simple payment methods. They accept contactless payments, such as debit and credit cards, and you do not need to be a member to use the charging points. This makes it easy for anyone to charge their EV at an InstaVolt station.
InstaVolt also has an app that can be downloaded to view the charging points and the status of the charger, and to pay for the charging.
Overall, InstaVolt provides a convenient and reliable option for EV drivers looking to charge their vehicles quickly and easily while on the go.
SIGNUP FOR OUR NEWSLETTER:
Sign up to receive email updates on new posts