Hummer EV: General Motors increases the price of the electric pickup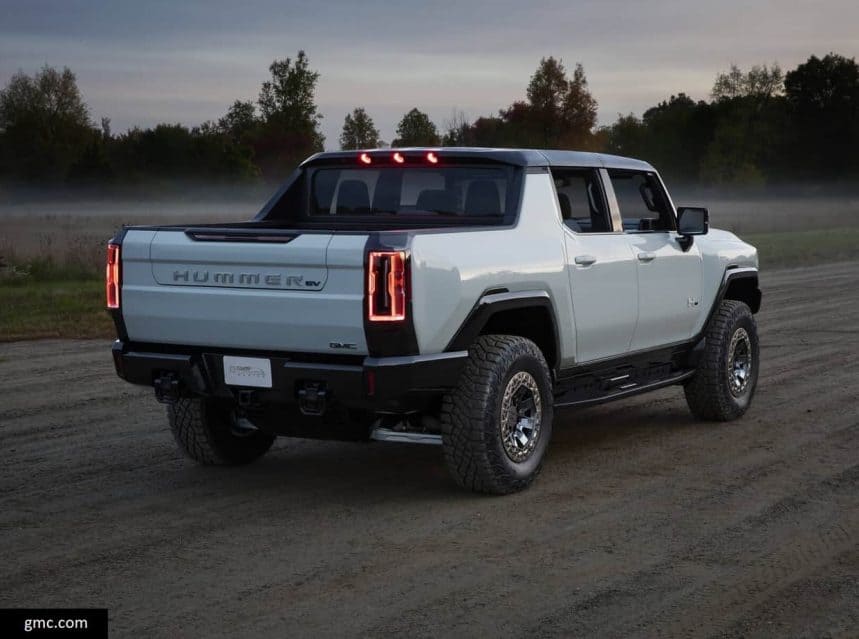 Inflation is impacting a new electric vehicle, the Hummer EV, which is seeing its prices rise drastically.
Hummer EV new price
General Motors has decided to increase the prices of the Hummer EV by $6,250, or almost 6,000 euros. The entry price now exceeds 80,000 euros, at 86,245 dollars for the EV2 version.
The Edition 1 of the electric Hummer is already sold out and its prices will not change for the moment. This will also be the case for people who have already reserved their copy of the "zero emission" pick-up.
Hummer EV reservation
For people wishing to reserve the Hummer EV after the date of June 18, 2022, the price list will increase. General Motors explains that the reason for this is "the increase in the price of spare parts".
GMC says it has received 77,500 reservations for the model so far and continues to accept more at a higher rate. Besides the EV2 at $86,245, we note that the EV2X will cost $96,245 and the EV3X $106,245.
The configurator of the model considered a heavyweight in France will open soon for the EV3X. Deliveries will begin this fall. The EV2X version will arrive in spring 2023, and the entry-level EV2 in spring 2024.
Spare parts prices
Spare parts for the Hummer EV are overpriced. An owner of the electric pickup discovered it in pain.
The problem with very large vehicles is often the size of the parts, which adapt to the whole. The Hummer EV, an electric juggernaut weighing more than 4 tons, is a perfect example.
One of the first owners of the model, which was very popular even before its release, revealed the price of a rear light. According to him, replacing the left taillight cost $4,040 just to get the part.
Our colleagues went to find out from a General Motors dealer. He confirmed that the piece was worth, in the catalog, 3,045 dollars.
Dealers may apply margins, in particular depending on supply difficulties. At list price, replacing both taillights would therefore cost $6,090. With the current conversation, this represents a similar sum in euros.
The price of parts may come down in the future, but Hummer EV production difficulties are currently preventing that. Indeed, General Motors could not manufacture more than 12 copies per day during the last months. In the meantime, it will be crucial for the owners of the electric pickup not to back into any obstacle.
SIGNUP FOR OUR NEWSLETTER:
Sign up to receive email updates on new posts