New Hyundai Kona Electric available for sale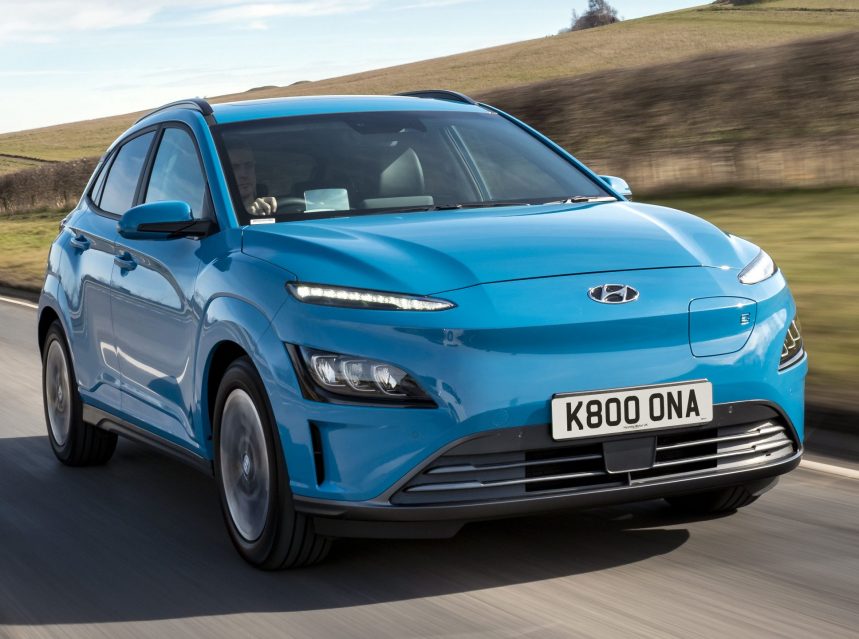 When Hyundai released the initial official images of the new Kona in late 2022, they revealed that the designers and engineers prioritized the electric version before the hybrid. Surprisingly, it was the hybrid that made its way to the market first, while the fully electric variant still awaits its introduction. However, it's anticipated that orders for the electric model will be available shortly.
The electric version has been available for sale in the Netherlands for a few days now. The Dutch market often leads in early releases (for instance, the new electric 208 is already up for order there). The starting price for the Kona Electric in the Netherlands is $43,700. This might be slightly different in other markets. For instance, in France, the hybrid version starts at $34,800, compared to $37,200 in the Netherlands. Nevertheless, it's advisable to approach such comparisons cautiously.
Examining the Dutch brochure provides intriguing technical insights, as Hyundai had been fairly reserved with information thus far. However, it was known that two battery options were available: 48.4 kWh and 65.4 kWh. The smaller battery is paired with a 114.6 kW motor, while the larger one accompanies a 160 kW motor. The maximum torque remains constant at 255 Nm.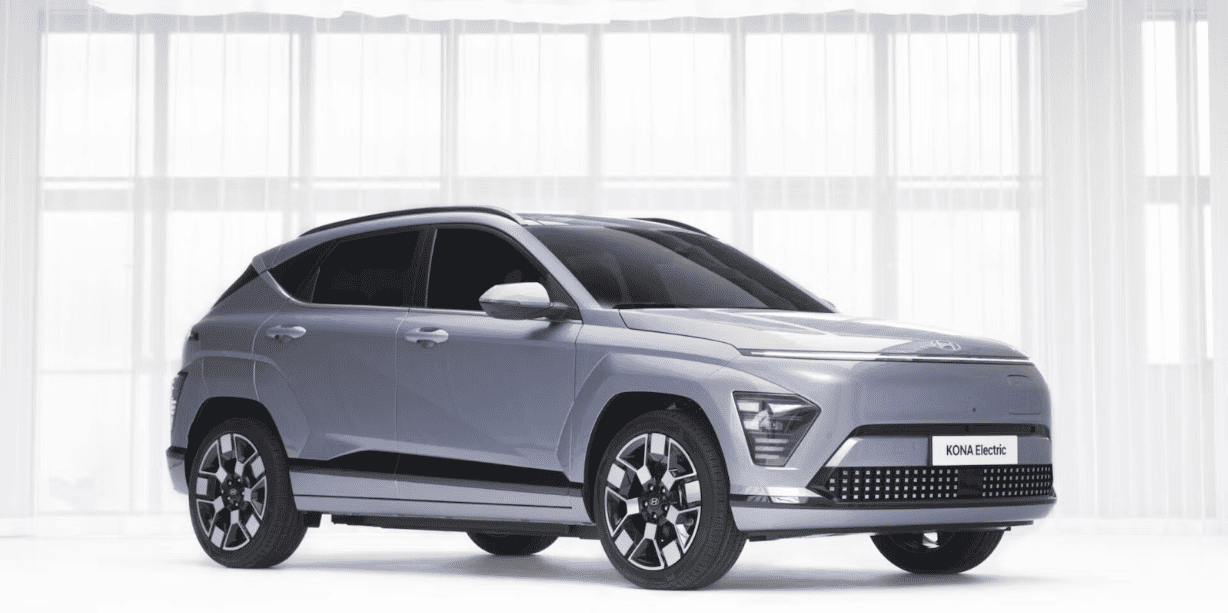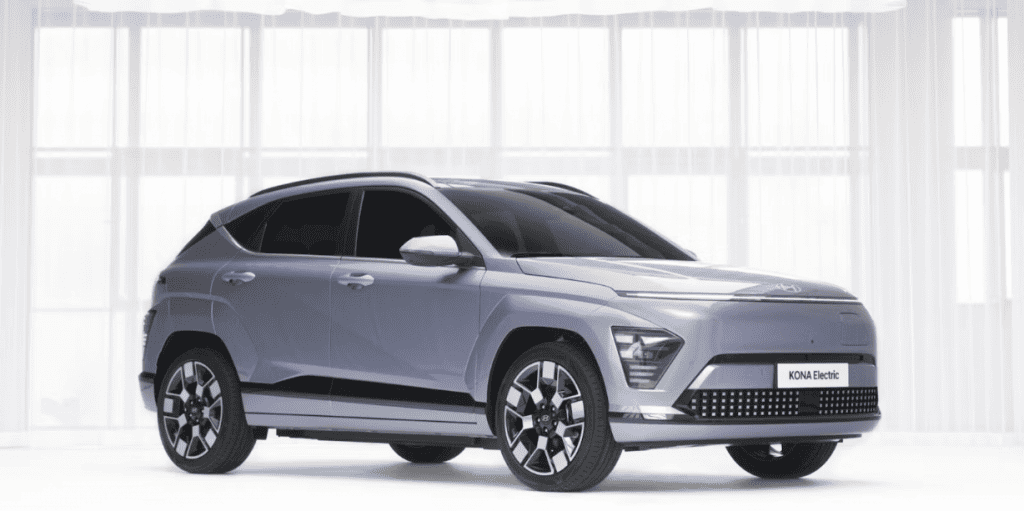 Most notably, the certified consumption and autonomy values are now available. Staying true to Hyundai's reputation in this realm, the new Kona boasts impressive consumption figures—14.6 and 14.7 kWh per 100 km, depending on the motor power and 17-inch wheel configuration. It's important to note that the consumption increases to 16.7 kWh per 100 km for the 160 kW model when equipped with 19-inch wheels.
Equipped with the smaller battery, the mixed cycle WLTP autonomy reaches 377 km (with 17-inch wheels)—a remarkable improvement compared to Hyundai's previous estimate of 342 km. With the larger battery, the final result is even more impressive. While the brand initially stated 490 km, the actual figure is 514 km.
This achievement propels the Kona beyond the symbolic 500 km range. A significant advantage for an SUV of this size (measuring 4.35 meters in length). However, it's crucial to consider the wheel size. The 514 km range is achieved with 17-inch wheels, whereas it decreases to 454 km with 19-inch wheels. In the Netherlands, the 19-inch wheels are standard on the top-tier trim, though the 17-inch option is also available.
You may also like: Ev Charging News , Electric Vehicle News , Electric Vehicle and EV Charging News
SIGNUP FOR OUR NEWSLETTER:
Sign up to receive email updates on new posts