The Renault R5 is back as an electric car!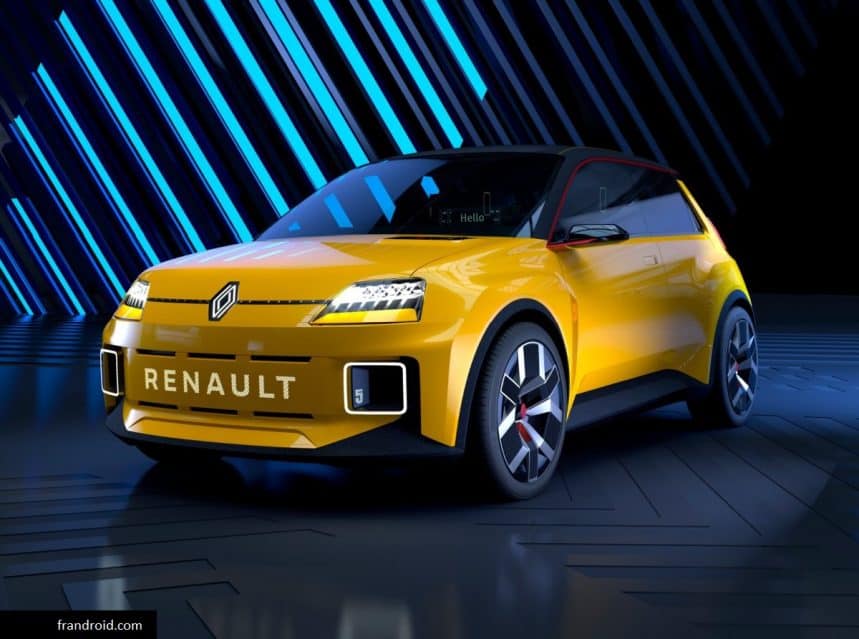 As part of Renault's new strategy, the French automaker will launch 7 new zero-emission models including the famous electric R5 presented as a Renault 5 Prototype concept car.
The arrival of new CEO Luca De Meo is significant at Renault. He organized the Renaulution event and showed the company's new strategy under the slogan "The New Wave". 7 new electrics are on the program, with two city cars including the new Renault 5.
The main novelty will be segment B, that of city cars. It will be one of the two replacements for the Renault ZOE and the Twingo ZE. The R5 will make a comeback, and is already making a name for itself with the Renault 5 Prototype concept.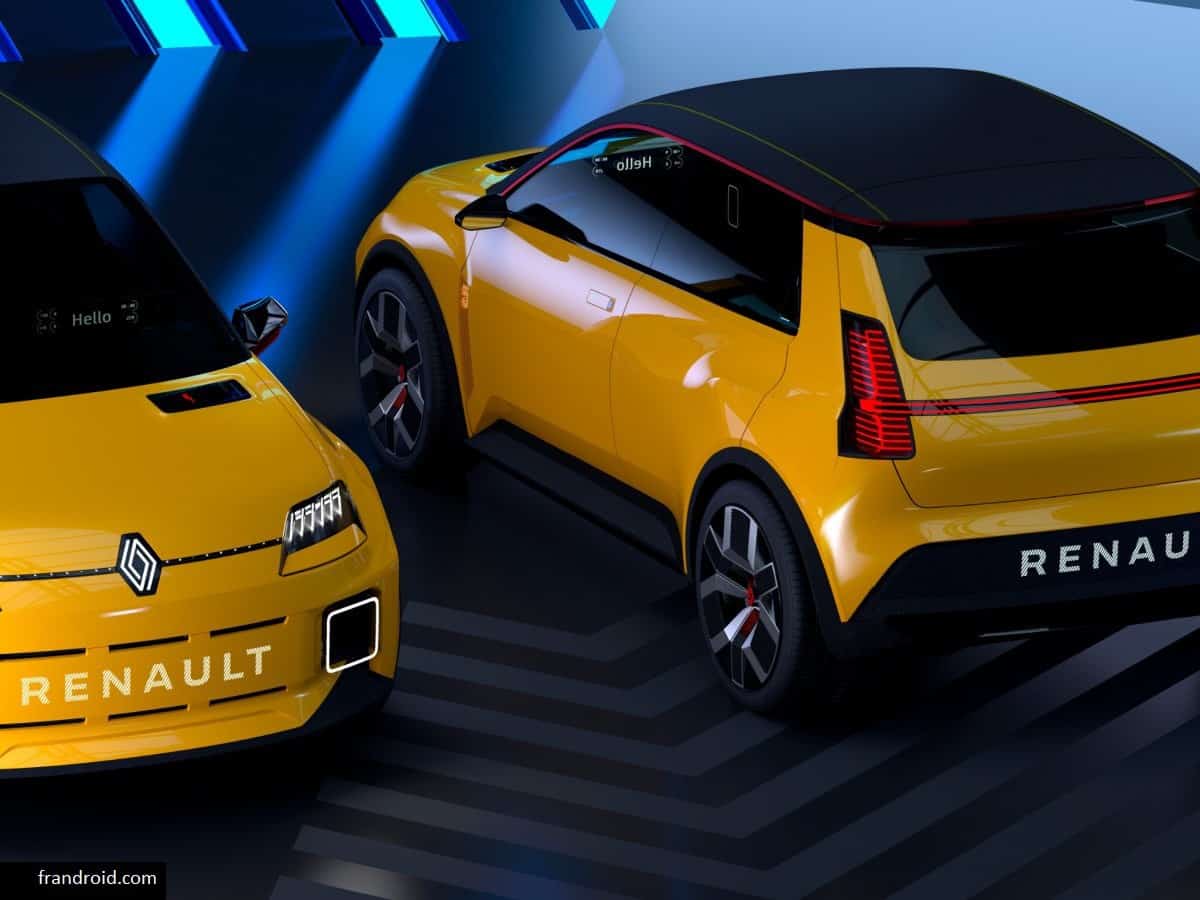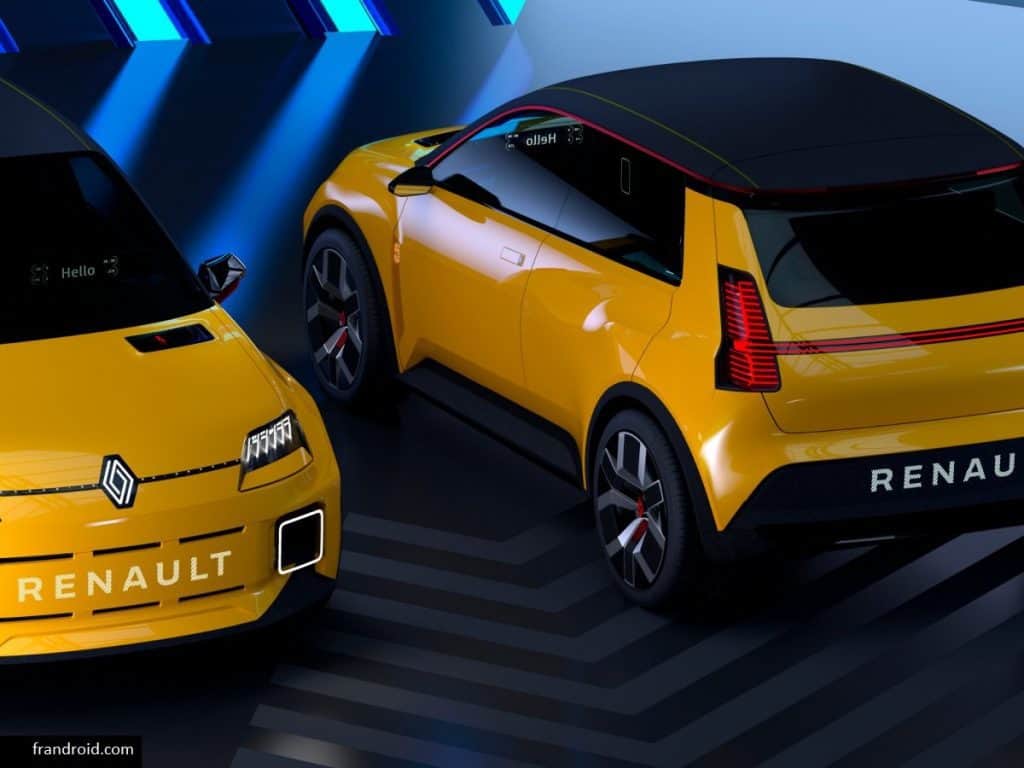 Under the aegis of the new designer Gilles Vidal (ex-Peugeot), it uses the codes of the small car born in the 1970s. We note, for example, the rear lights and the logo shifted to the side. Another original aspect, the charging hatch is on the front cover.
Its production version will be launched in 2023 and will be based on the CMF-B EV platform, an evolution of that of the Clio E-Tech. With a pack around 50 kWh, we must therefore expect around 400 km of autonomy.
The car sold over five million between 1972 and 1984 will therefore experience a new life, electric this time.
SIGNUP FOR OUR NEWSLETTER:
Sign up to receive email updates on new posts