BMW i5: the electric 5 Series could see the light of day by 2023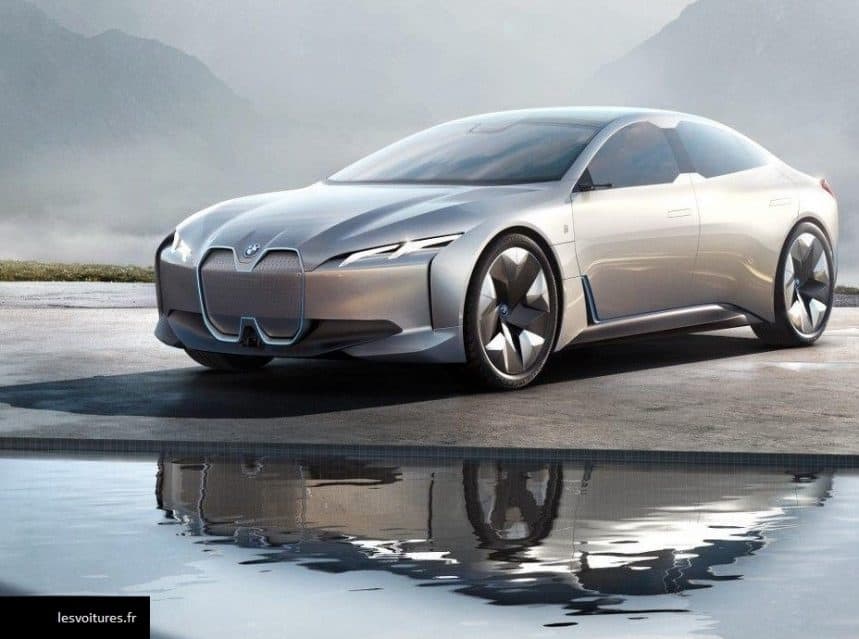 BMW is pushing hard on the electrification road. After the i4, it will be the turn of the BMW i5 to see the light of day.
Recognizing as one of the electric pioneers with the i3, BMW has taken its time to make a strong comeback in the segment. From now on, the Munich-based firm has a series of novelties with the recent iX3, iX and i4. The next step ? The BMW i5.
This is what the German media Focus Online affirms, which indicates that the BMW i5 could see the light of day in order to register in the segment of electric road cars, in particular occupied by the Tesla Model 3, the Mercedes EQE and the next Audi. A6 e-tron.
Up to 700 hp of power
According to the same source, the next BMW i5 will see the light of day at the same time (or almost) as the next generation of the BMW 5 Series, on which it will be based. It will be equipped with the fifth generation of BMW e-Drive technology, as on the BMW iX or i4.
No word has been added on the mechanical endowment or its stylistic aspects, with the exception of an interior inspired by that of the iX. But the German media, obviously well informed, indicates that an M version of more than 700 hp will also be planned in the catalog. This calls into question the future of the possible 1000 hp electric BMW M5.
The BMW i5 could see the light of day in the last quarter of 2023 with a commercialization in the wake.
SIGNUP FOR OUR NEWSLETTER:
Sign up to receive email updates on new posts