Ford plans to triple production of Mustang Mach-E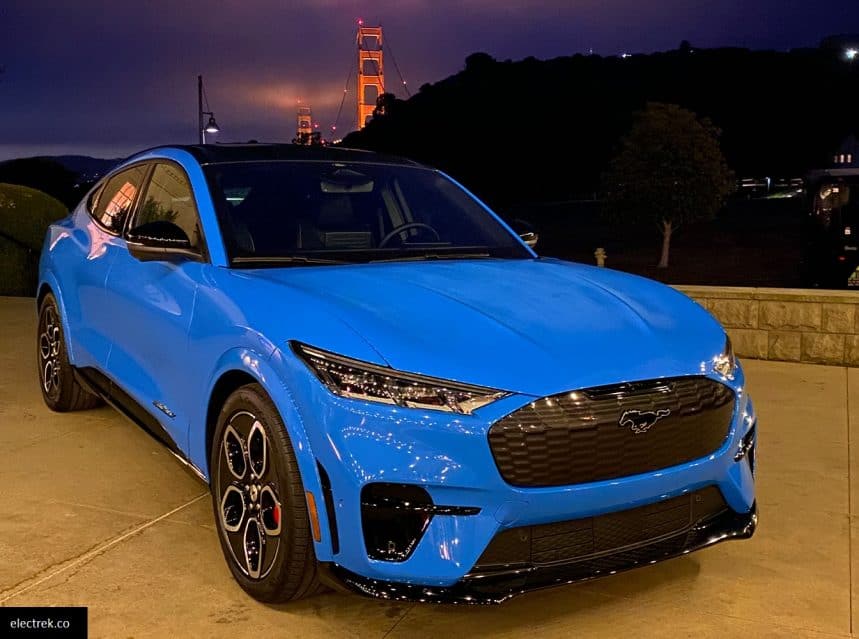 In its electrification strategy, Ford must rely on a single electric vehicle for now. Therefore, the production capacity of the Mustang Mach-E will explode.
Ford CEO Jim Farley has announced the ramp-up of production of the brand's electric SUV. Ford's goal is to produce 200,000 annual copies of the model by 2023. That would be triple what Ford will have produced this year in Europe and North America.
In the Chinese market, Ford has formed a joint venture with Changan to produce the Mach-E, regardless of Farley's announcements.
This has an impact on the production of two American models of the Ford group. Expected in electric version in 2024, the Ford Explorer and Lincoln Aviator will not leave the Mexican factory, as was initially planned.
This is also confirmed last week by Lisa Drake, Ford's director of operations in North America. "We had already considered building an additional electric vehicle in Cuautitlan, but our current priority is to increase production of the Mach-E, given the demand," she explained.
Ford will then face one final challenge, that of the shortages that currently threaten the industry. Again, Farley warns Ford will prioritize its electric cars.
SIGNUP FOR OUR NEWSLETTER:
Sign up to receive email updates on new posts