First official images of the electric BMW i7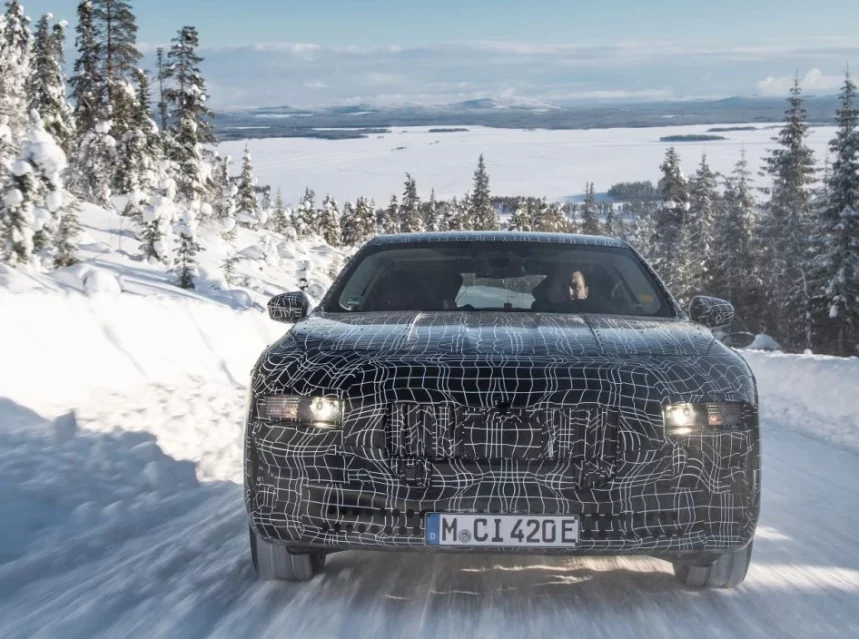 The future electric BMW 7 Series will be called i7, and is still camouflaged on a first series of official photos.
In March 2020, BMW confirmed the rumors by announcing that the future 7 Series will be available in a 100% electric version, in addition to models equipped with a thermal engine and plug-in hybrids. The German automaker unveils the first images of this "zero emission" limousine and formalizes the name: i7. It was camouflaged, during a cold practice session in northern Sweden where the car was presented.
The i7 will be based on the same platform as the next generation 7 Series. Despite the bandages that hide many elements, the photos allow us to see that the large battery sedan remains faithful to a notchback profile with pronounced angles, a conservatism that contrasts with the ovoid silhouette of the Mercedes EQS.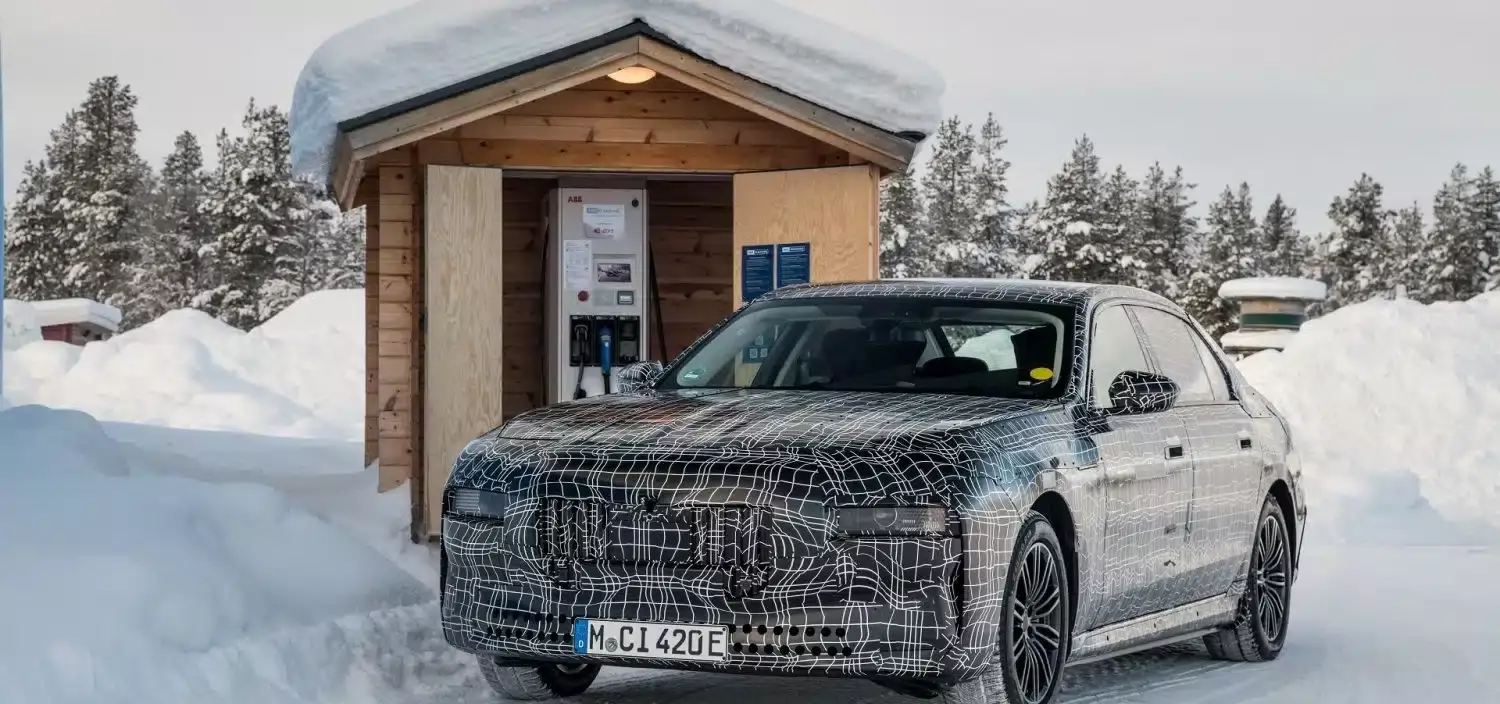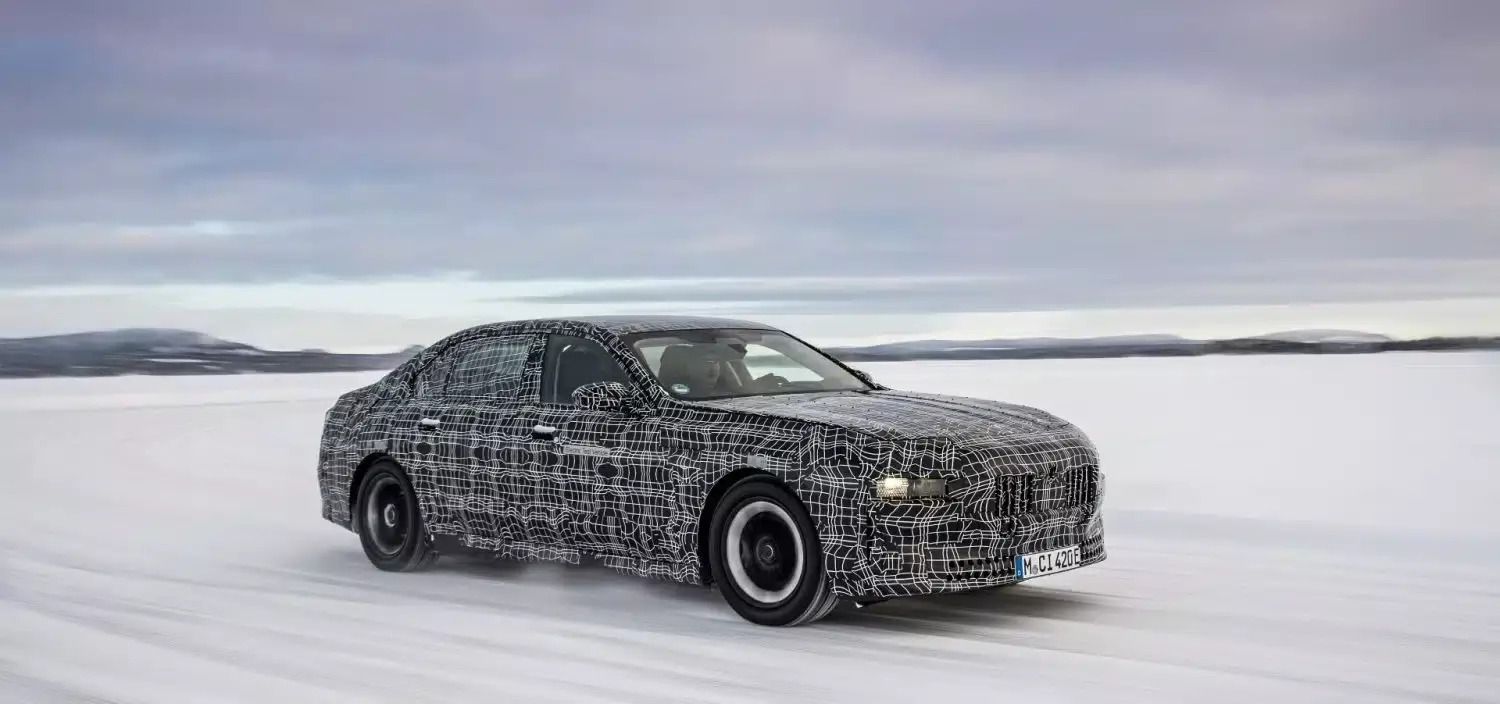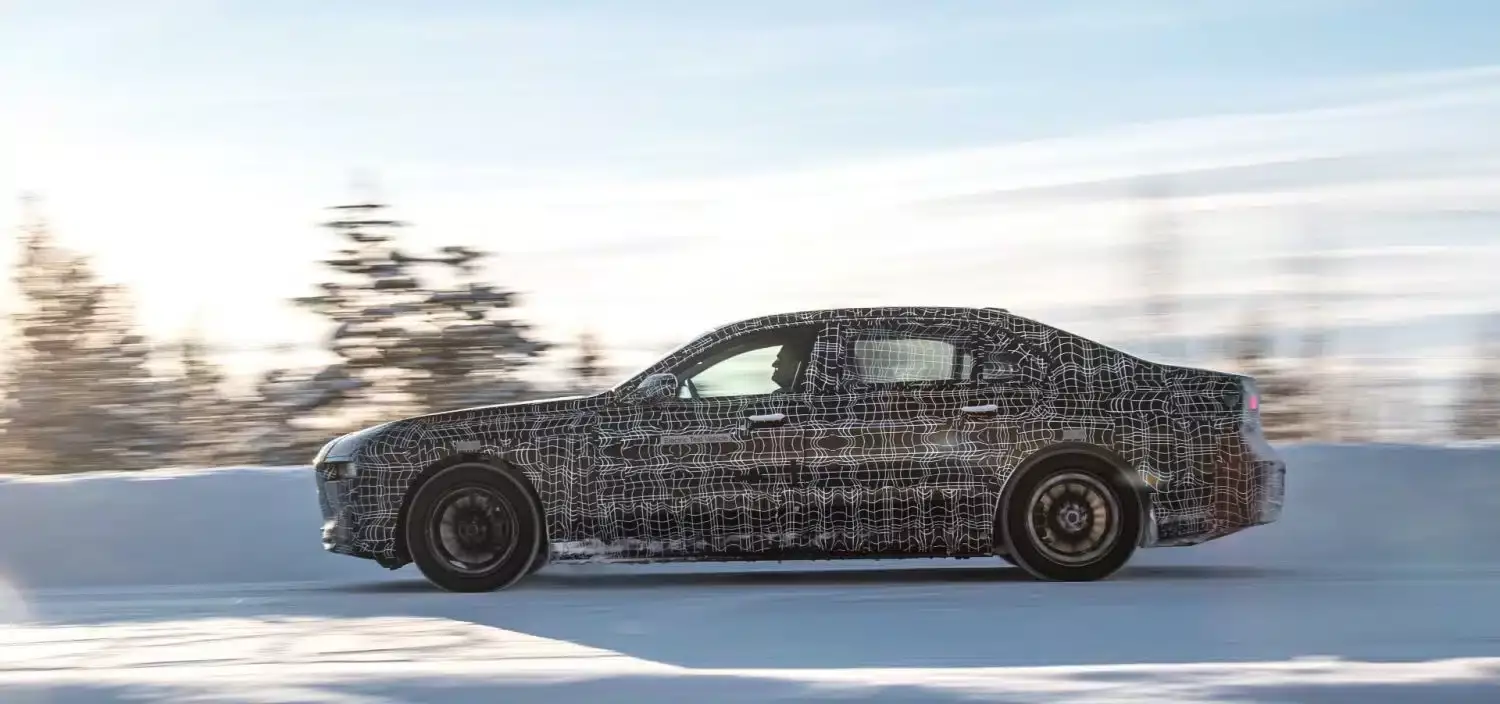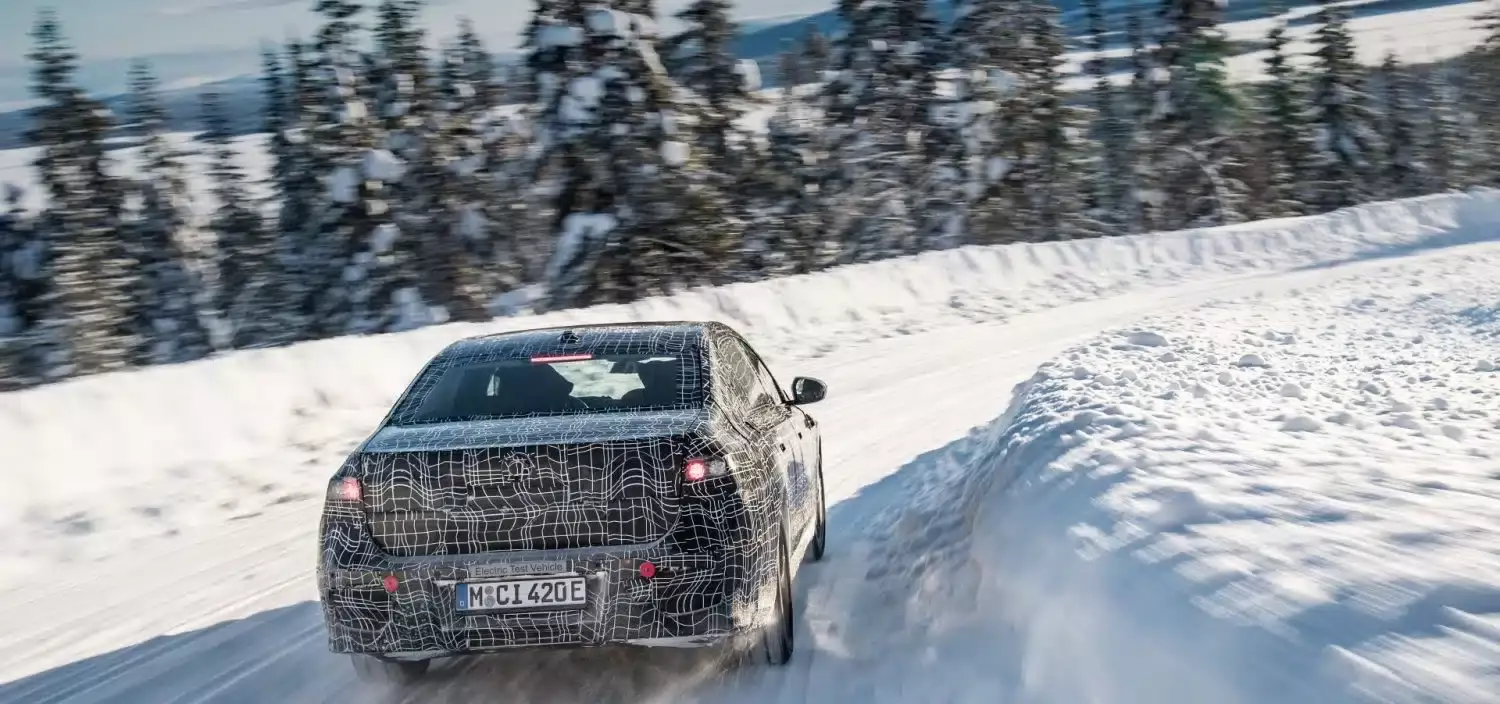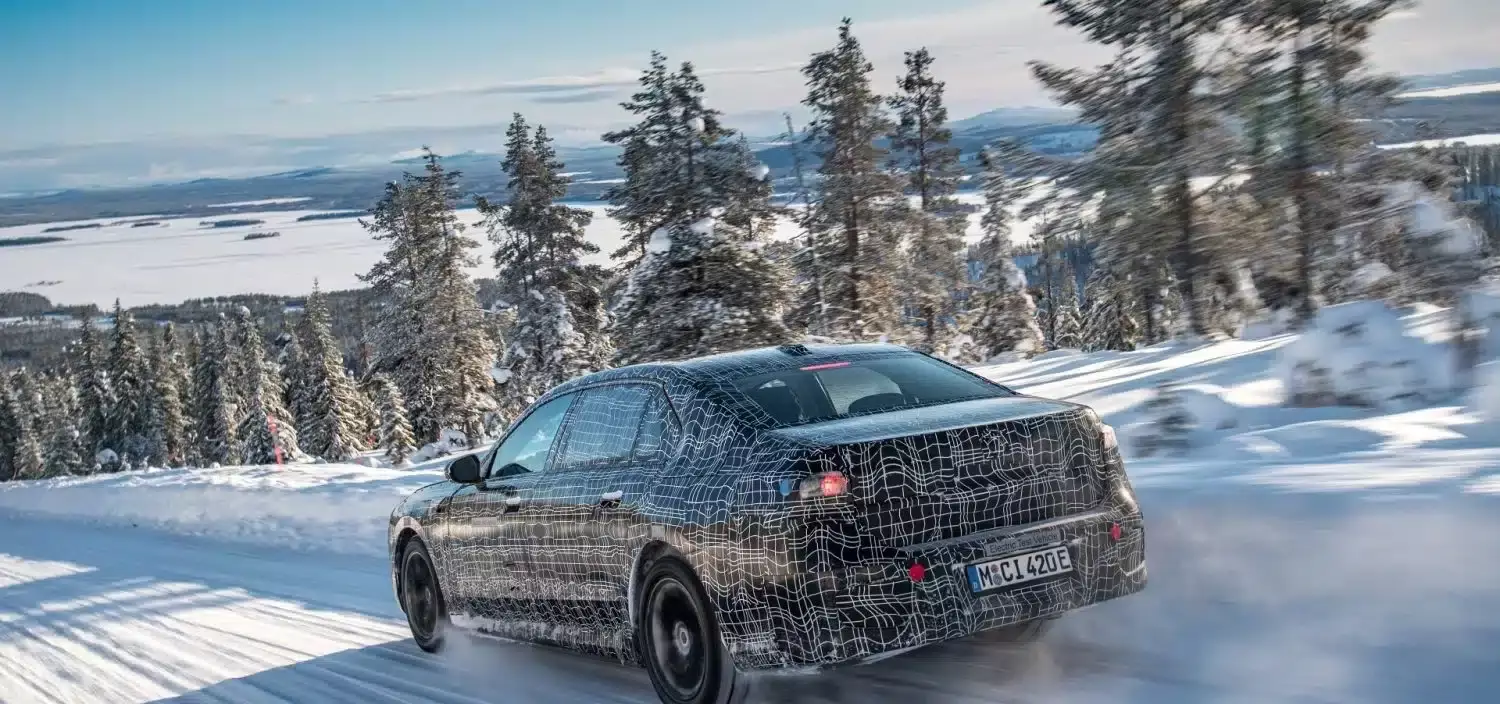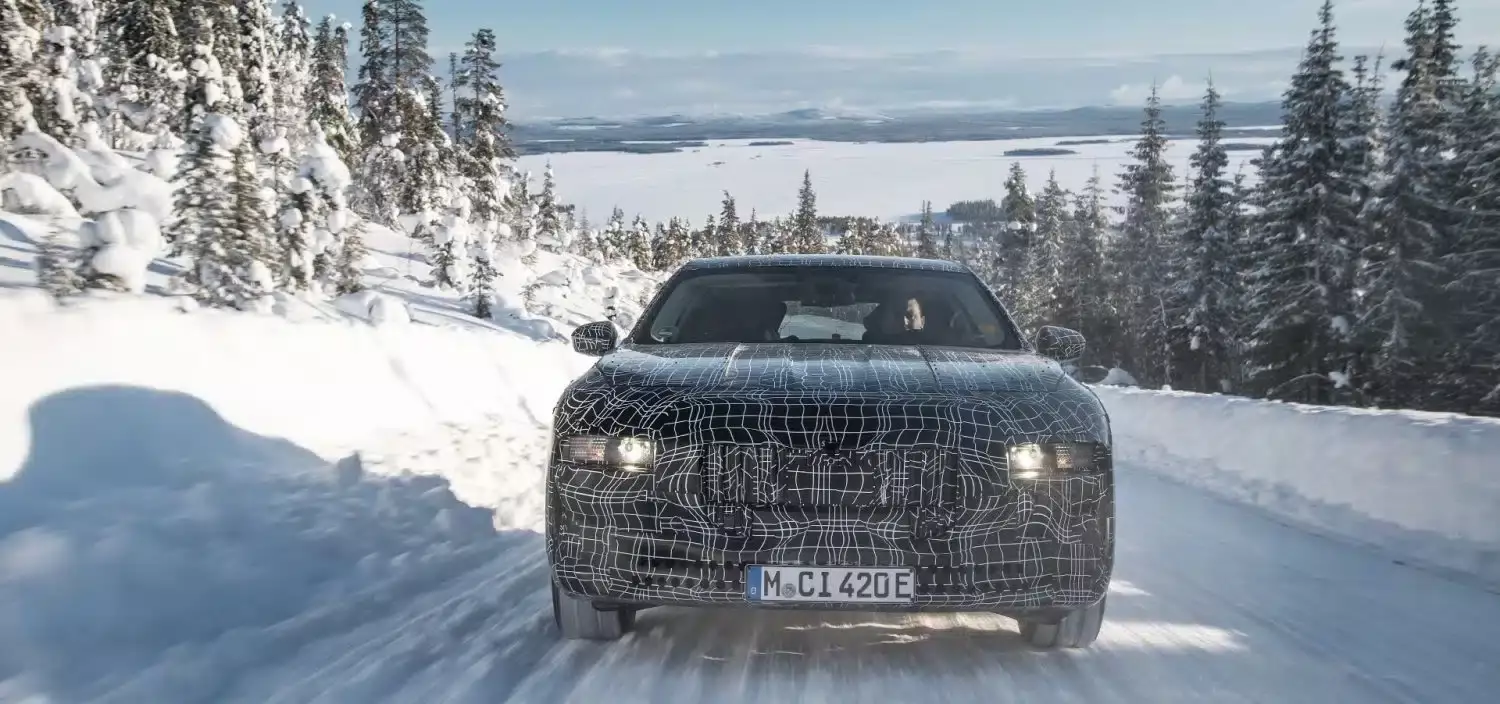 p90445391-highres-the-bmw-i7-undergoes
p90445388-highres-the-bmw-i7-undergoes
p90445383-highres-the-bmw-i7-undergoes
p90445380-highres-the-bmw-i7-undergoes
p90445378-highres-the-bmw-i7-undergoes
p90445376-highres-the-bmw-i7-undergoes
This design choice could help BMW shift some historical customers to electric, but induces a much larger front overhang than that of the star competitor. BMW is yet to reveal the length or wheelbase of the i7. Nothing is said about the powertrain either, except that it is the fifth generation of BMW electric powerhouses as on board the iX.
The front light units of this prototype, which are probably not definitive, are installed low and give an unprecedented "look" to this 7 Series. The production model could take over certain stylistic attributes of the Concept XM which BMW has announced that it prefigured the front of its future top-of-the-range models. No official image of the interior has yet been released, but "stolen" photos allowed us to distinguish, last June, a large panel comprising the instrument cluster and the central screen on the dashboard. The first BMW i7 of the name will be unveiled in 2022.
SIGNUP FOR OUR NEWSLETTER:
Sign up to receive email updates on new posts