Jaguar takes a break to relaunch its electric cars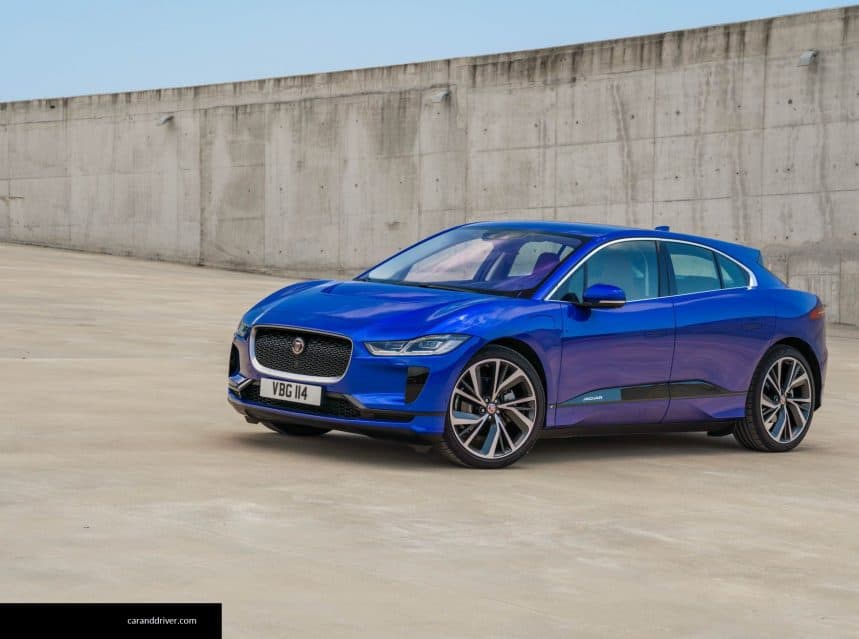 Jaguar has made an unexpected announcement about its near future. The automaker plans to go into the shadows for three years to develop its range of electric cars.
Jaguar seems to have realized that it is still behind when it comes to electric cars. The manufacturer has decided to take a break from introducing new products until 2025 and go through an hibernation period to switch entirely to electric. The firm has taken its first steps in electrification in recent years. The all-electric Jaguar i-Pace was even voted Car of the Year in 2019. The Jaguar E-Pace and F-Pace are available in plug-in hybrid versions.
But this foray into future technologies has not paid off, and sales are disappointing for the British automaker. The firm sells around 90,000 vehicles per year, against a target of 200,000 units.
The Jaguar Land Rover group announced its "Reimagine" plan earlier this year, which is taking a new turn here. The gradual adoption of electrified models is therefore turning into a complete overhaul of the range.
Thus, the battery-powered Jaguar XJ, which was to see the light of day in the next few years, will not be released. In addition, Jaguar will adjust its workforce in factories to reduce production. This will allow to reach a better break-even point.
Concerns reign supreme on the point of sale. Dealers can only count on the Land Rover range to get through this tumultuous period. Hoping, at the end of it, to be able to count on a range that will sell better.
SIGNUP FOR OUR NEWSLETTER:
Sign up to receive email updates on new posts