Waze adds a new feature to show EV charging stations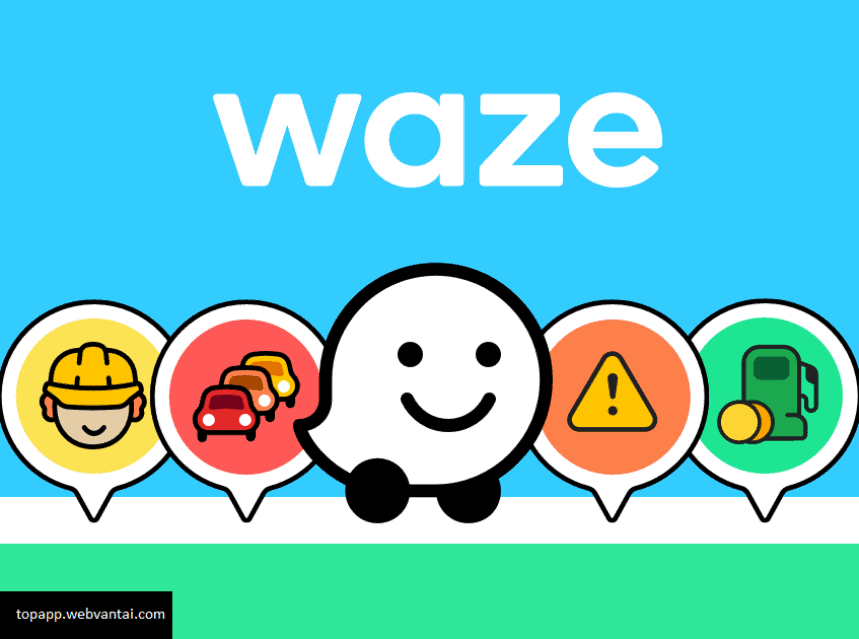 The big problem with most of GPS navigation apps is the non-support for electric vehicle charging stations. It is therefore not possible to add a stop point to recharge the batteries.
Good news! Waze is starting to add this feature. It is the result of a partnership with Volkswagen. This option allows users from USA to check the charging stations for electric cars available on their route and add them. As a reminder, the German car manufacturer owns the Electrify America network.
Jeffrey Kohl, Industry Manager at Waze, commented on this new feature:
"This is an incredibly exciting moment for Waze as Volkswagen brings electric vehicle (EV) charging stations to our map for the first time ahead of a very busy holiday travel period. Volkswagen is helping to shape what EV looks like on the Waze map and we're looking forward to highlighting the breadth of EV stations available across the US, especially as more automotive brands move towards an electric future."
Thanks to this new option, Waze comes to respond to the current transition of automakers. Until now, the navigation app only allows gas stations and the cost of gasoline to be viewed. The charging station feature works the same way. However, the price of electricity does not appear to be specified for the moment.
At this time, the company has not announced that it will expand this feature to other countries or other charging networks.
SIGNUP FOR OUR NEWSLETTER:
Sign up to receive email updates on new posts