GMC Hummer EV 2023: A Powerful Electric Pickup Truck for the Adventurous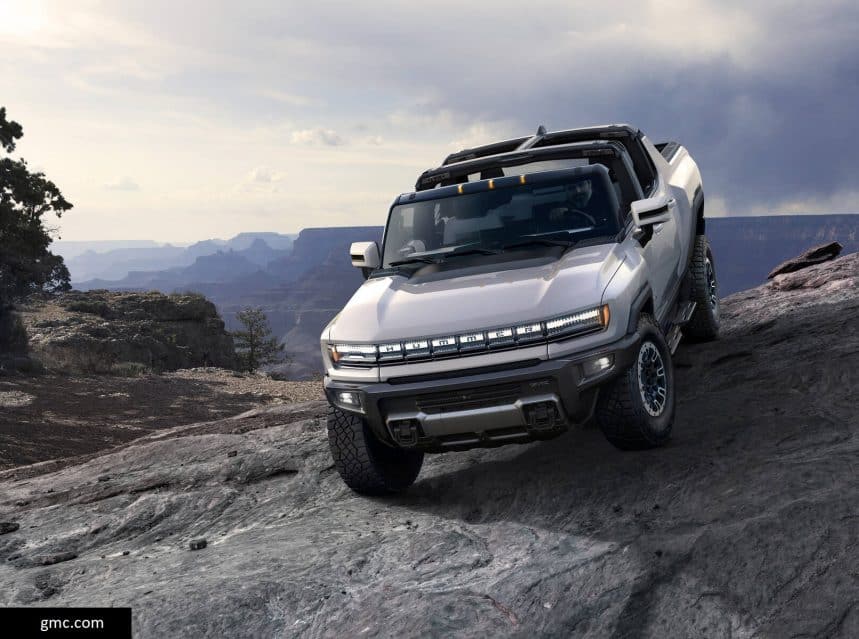 After facing delays due to the pandemic, GMC has finally unveiled its new Hummer EV, a 100% electric pickup truck that revives the name of the iconic 4×4 Hummer of the 1990s, originally derived from a military vehicle. The Hummer EV is equipped with Ultium battery technology, developed in partnership with LG Chem, that promises a range of over 348 miles (560 kilometers) and a recharge of 100 miles (160 kilometers) after just 10 minutes at an 800-volt fast charging station.
Design and Features
The Hummer EV's designers have opted for a futuristic look, without falling for the hype of Tesla's Cybertruck. The pickup truck's modern lines still allow it to be comparable to gasoline pickups on the market. It is equipped with the MultiPro tailgate, which can be modulated in six different ways, and the CrabWalk function that enables the pickup to move diagonally at low speed, thanks to the same steering angle of its front and rear wheels.
The Hummer EV may come with 37-inch diameter tires, but will be delivered with "only" 35-inch tires. GMC also promises an adaptive air suspension that allows the vehicle to be lifted up to 149 millimeters for off-road capability. The UltraVision system, including under-body cameras at the front and rear, will help locate obstacles during off-road drives. The pickup is also equipped with Super Cruise, a semi-autonomous driving system that enables hands-free driving and lane changes on selected roads and under certain conditions.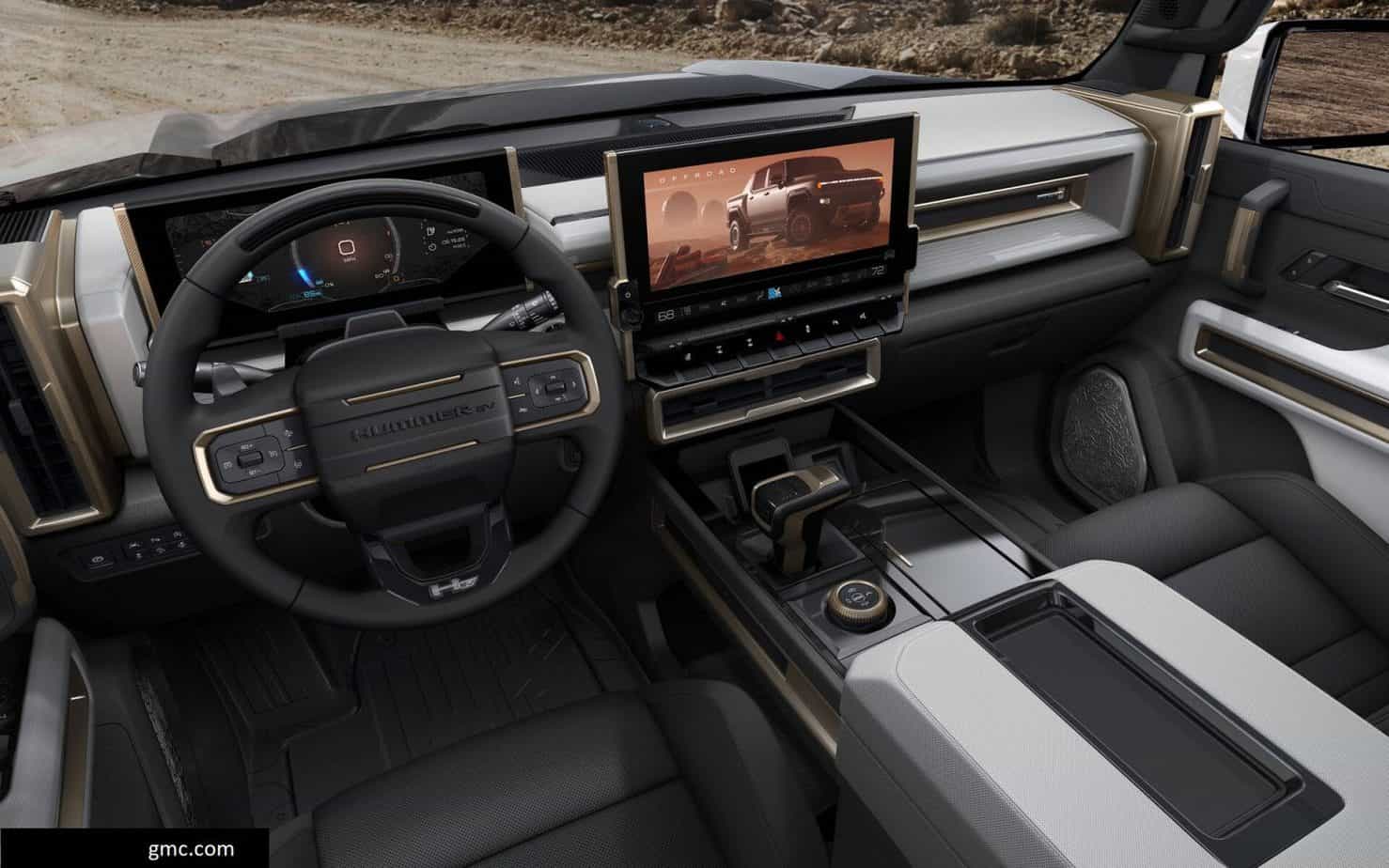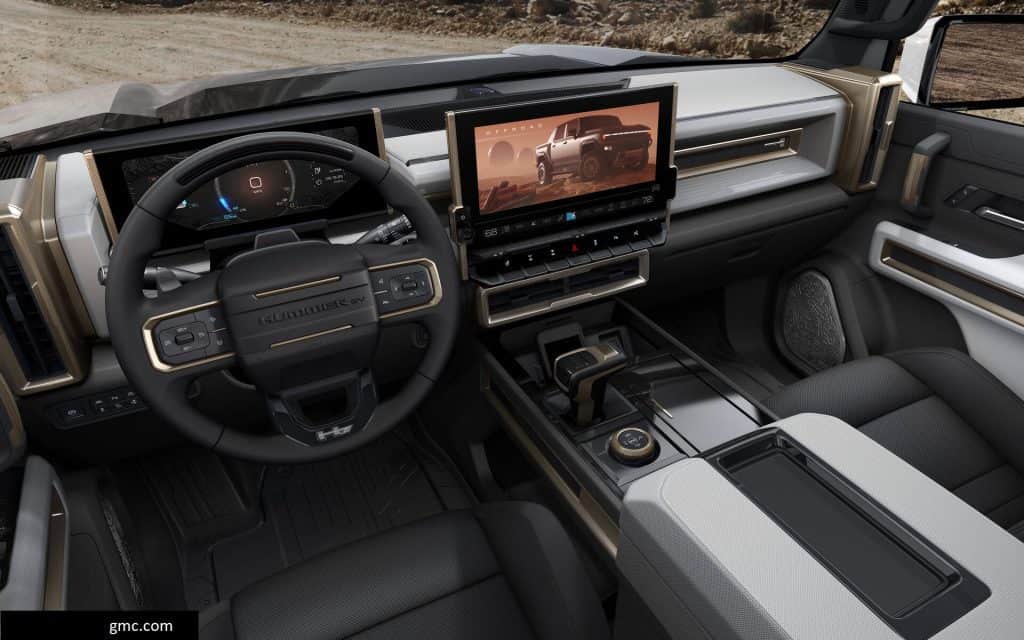 Interior and Infotainment
Inside, the Hummer EV has a 13.4-inch touchscreen paired with a latest-generation infotainment system, along with a 12.3-inch diagonal instrumentation screen in front of the driver. GMC has aimed to deliver remarkable performance both on the road and off the beaten track, making the Hummer EV a versatile vehicle for any adventure.
Production and Price
The production of the GMC Hummer EV has begun in late 2021 at the General Motors industry in Hamtramck, Michigan. Taking into account the destination fee and popular options, the estimated invoice price for the Base trim of the 2023 GMC HUMMER EV is $110,295.
SIGNUP FOR OUR NEWSLETTER:
Sign up to receive email updates on new posts