The new Mercedes EQA electric crossover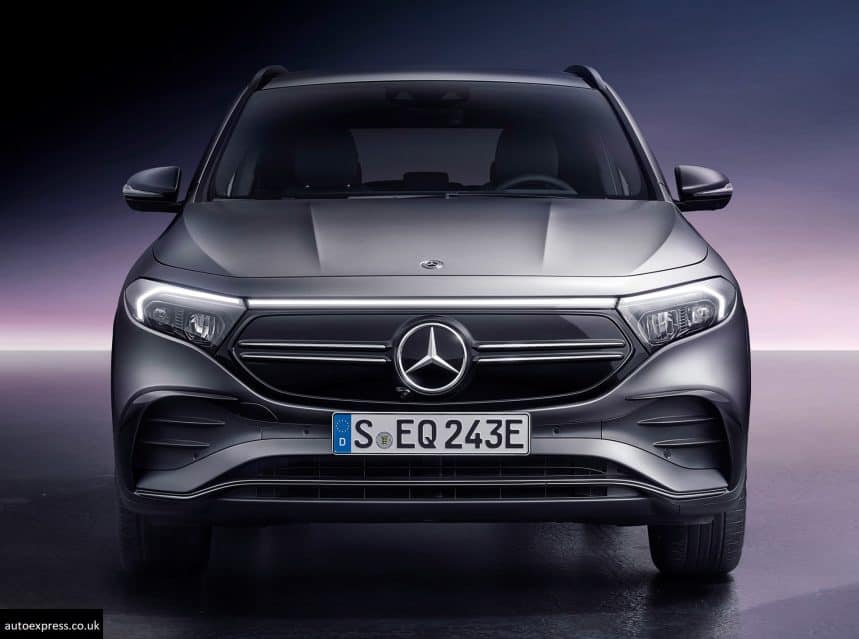 Announced in the presentation of its future electric models, Mercedes-Benz has unveils the new EQA, a compact SUV particularly suited to the European market.
The new Mercedes-Benz electric crossover will arrive in Europe this year with an announced range of 426 km (265 miles), and marketed at a price consistent with its promises, with an entry ticket placed at €39,950 ($48,442) in Germany.
A 100% electric GLA
Inspired by the GLA SUV with thermal engine, the EQA will offer a 100% electric engine powered by a 66.5 kWh battery, giving it a range of 426 km (265 miles), according to the WLTP certification cycle.
Fast charging at 100 kW will go from 10 to 80% in 30 minutes and European drivers can easily find their charging points using the chargemap website or mobile application. The new EQA, marketed under the name EQA 250, will have an output of 140 kW (equivalent to 190 horsepower).
This crossover can achieve 0 to 100 km/h in 8.9 seconds, offering honorable performance, while remaining suitable for daily use in urban traffic as on the road. The EQA 250 also shares the same platform as the Mercedes EQC, already on the market; it is expected to be the first of three next electric models in Mercedes's EQ lineup, followed by the EQB and EQS.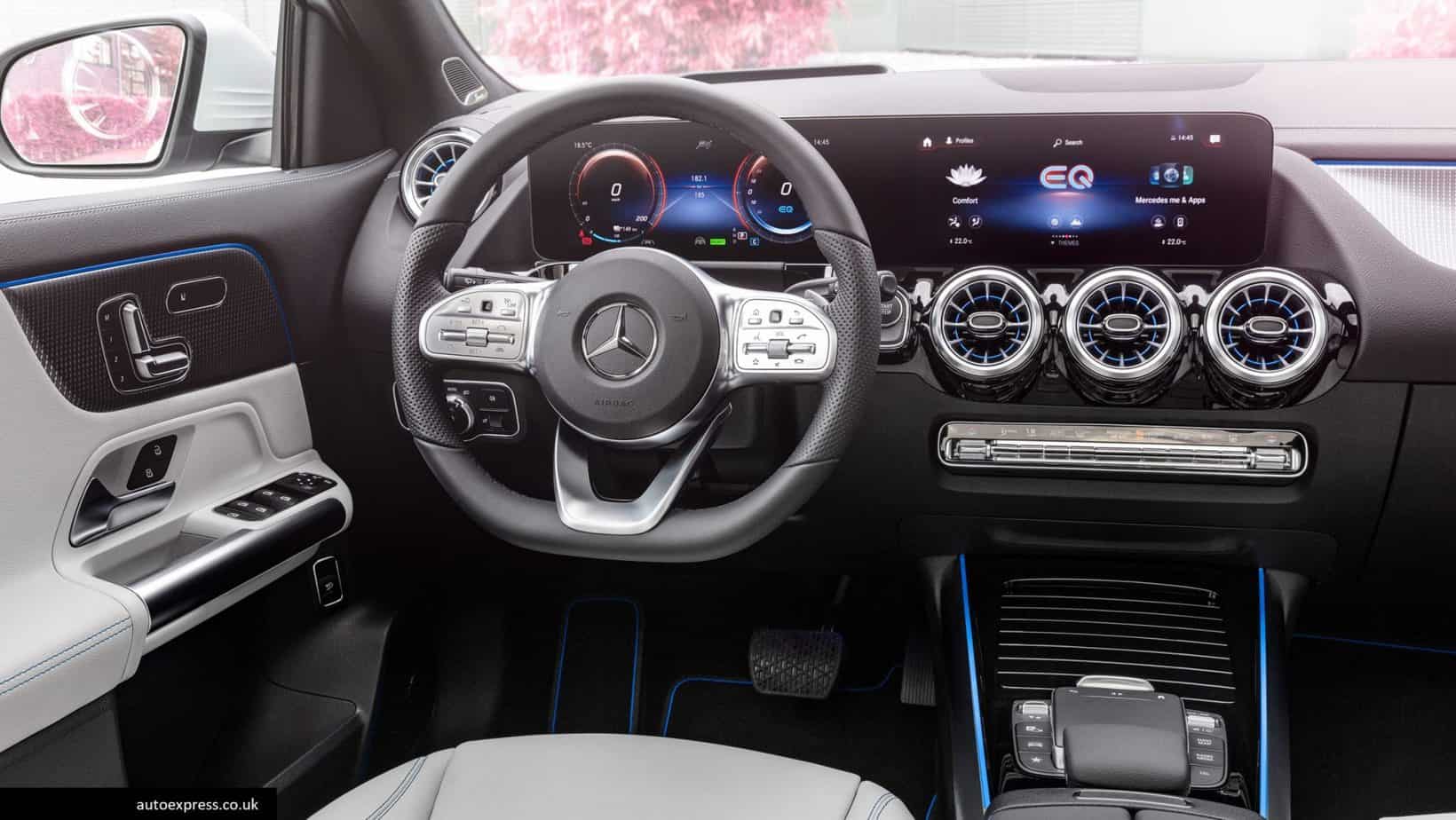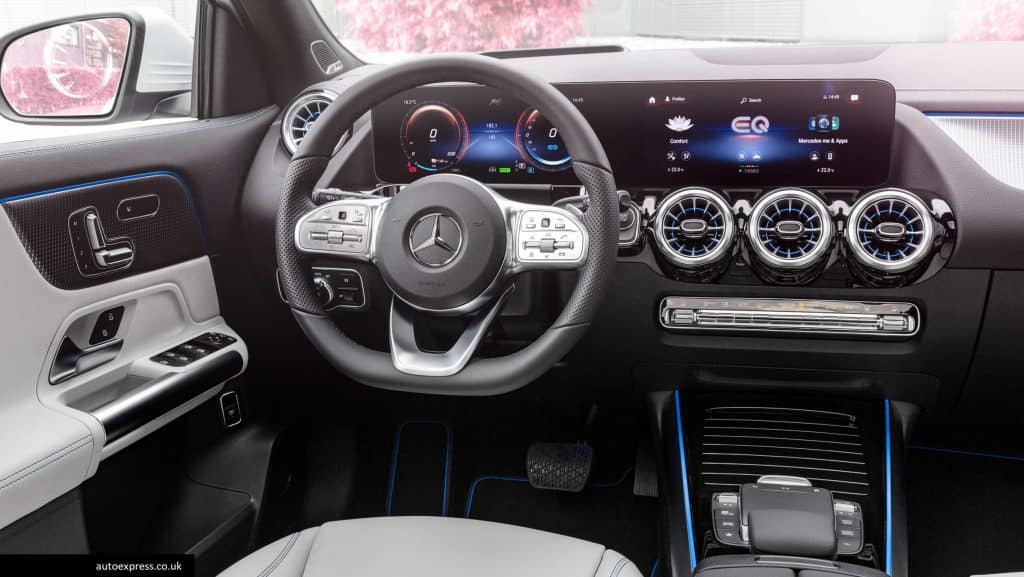 The EQA equipment
The EQA 250 will include two side-by-side screens for infotainment and instrument panel information. The intelligent MBUX system will also be integrated as standard and controllable by voice, via a simple "Hey Mercedes!".
Various equipment packs can also be added, that will allow the vehicle to be personalized according to the driver's wishes: With the Premium and Premium Plus packs, the SUV goes upmarket and gets a richer and more luxurious equipment, adding the panoramic sunroof, Burmester sound system or even the head-up display …
SIGNUP FOR OUR NEWSLETTER:
Sign up to receive email updates on new posts