Postponement of the Tesla Roadster for technical reasons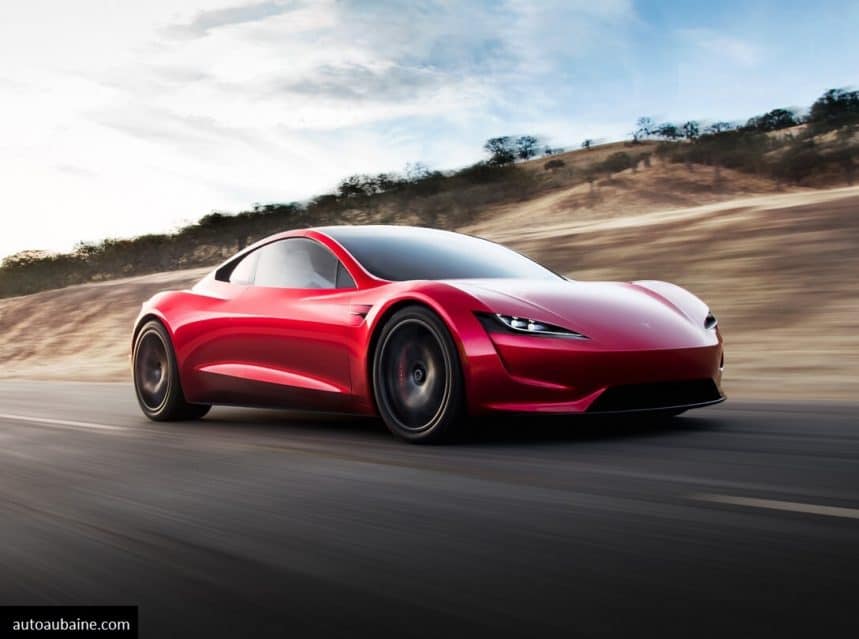 In a tweet, Elon Musk explains in a few words why the Tesla Roadster will not be marketed until 2022.
The object of many desires and fantasies, the new Tesla Roadster was announced in November 2017, without anyone expecting it, in the wake of the presentation of the Tesla Semi.
The main technical characteristics of the Tesla Roadster had even been put forward: a 200 kWh battery to have a range of 1,000 km on the motorway, a torque of 10,000 Nm obtained from 3 engines, 400 km / h top speed, and barely 2 seconds to complete the 0-100 km / h exercise.
At the time, the car configured in 2 + 2 had been promised for 2020. However, not being one of the priorities in Palo Alto where we are targeting the mass production of much more affordable models, the release of the electric sports car. was pushed back.
SIGNUP FOR OUR NEWSLETTER:
Sign up to receive email updates on new posts