In 2019, Tesla unveiled the remarkable Tesla Cybertruck, a pickup truck powered by electricity that immediately captured the public's imagination. The fervor surrounding this groundbreaking vehicle has been nothing short of incredible, as evidenced by the staggering number of pre-orders it has amassed—over two million and counting.
It all began just a week after its initial unveiling, when Tesla's visionary CEO, Elon Musk, proudly announced that they had already received more than 250,000 reservations for the Cybertruck. Despite some early criticism of its unconventional design on social media, the truck's allure seems to have grown steadily over time. Unlike typical patterns where reservations for new Tesla models surge upon release and then taper off, the Cybertruck continues to defy expectations.
What sets the Cybertruck apart is the sheer magnitude of its pre-orders. Even as it remains a vehicle not yet in production, Tesla has managed to amass a jaw-dropping two million pre-orders for this electrifying pickup. During the challenging times of the pandemic, some Tesla dealerships were receiving several hundred Cybertruck reservations each week.
Are These Pre-Orders Real?
The big question on everyone's mind is whether these pre-orders are genuine commitments. Back in 2021, there were approximately one million reservations for the Cybertruck. Fast forward two years, and that number has doubled to a staggering two million. It's worth noting that to reserve a Tesla Cybertruck, all it takes is a $100 deposit, which is refundable. Even if only 20% of these reservations translate into actual sales, the Cybertruck could rapidly become the world's best-selling electric pickup.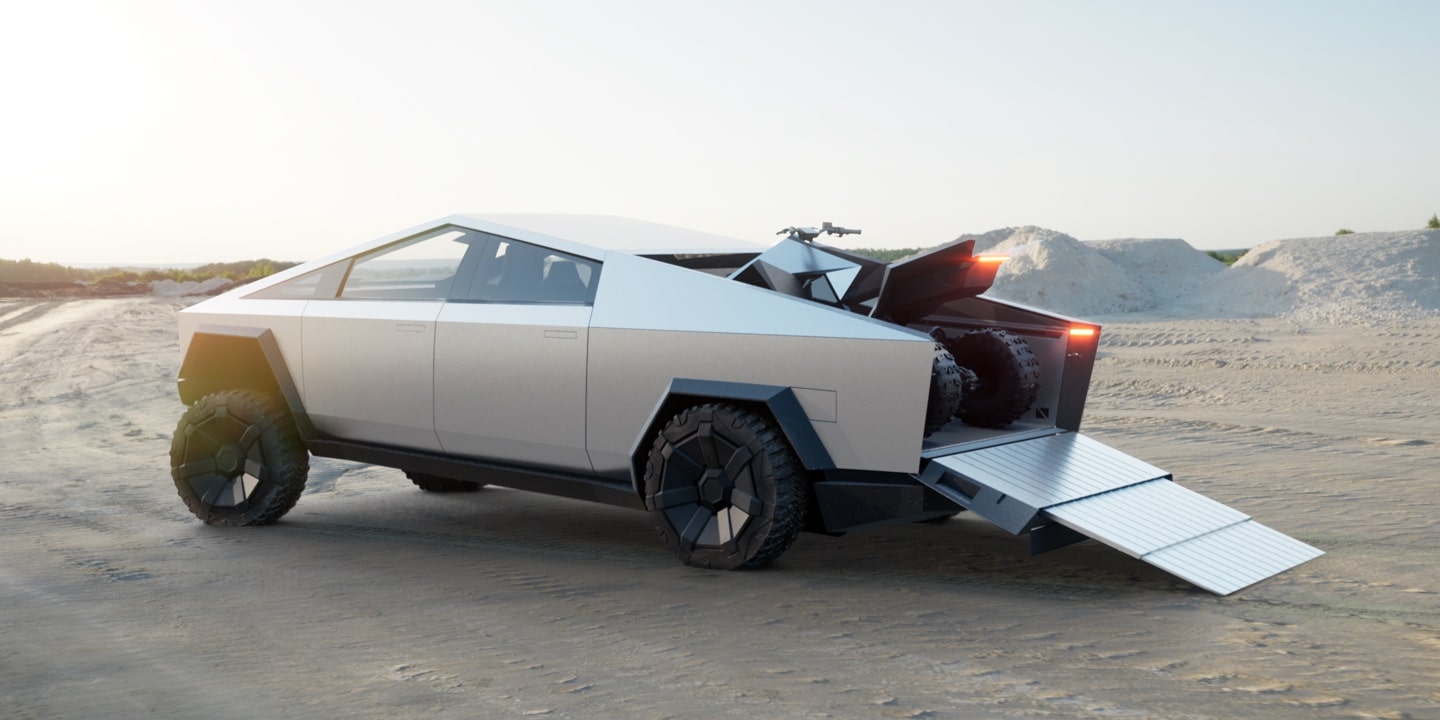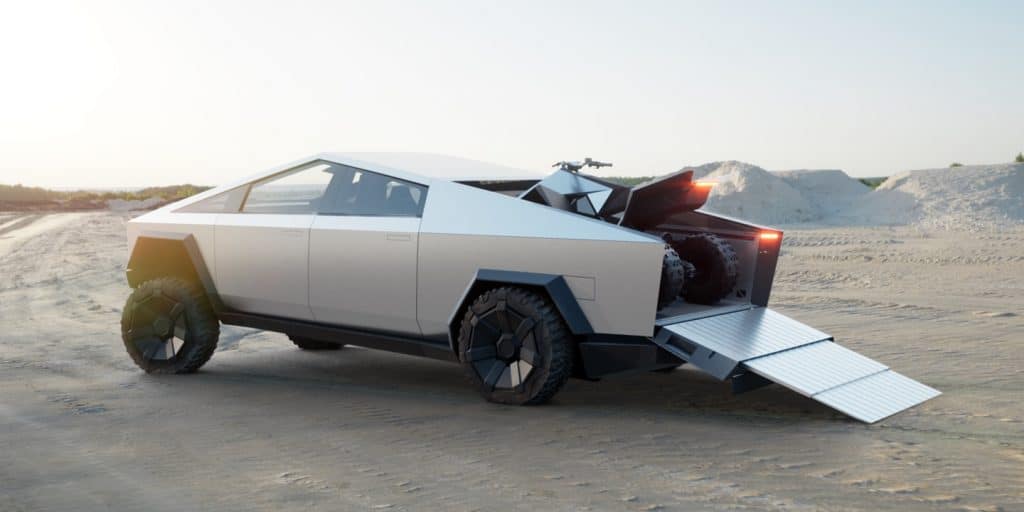 Interestingly, the majority of those who've reserved the Cybertruck are leaning towards the two and three-motor versions. The three-motor variant boasts an impressive range of over 800 kilometers on a single charge. What's truly remarkable is that so many people are eager to secure a reservation even though Tesla has yet to disclose the official price. While speculative estimates place it in the range of $49,900 to $69,900, an official price remains elusive.
The world eagerly awaits the forthcoming Tesla event, where they will unveil the Cybertruck's release date and pricing details. Excitingly, the Cybertruck is already in production, with sightings of these remarkable vehicles being transported to the Tesla factory in California. Deliveries are expected to commence before the close of 2023, signaling a new era in the world of electric pickups.