Nissan's Next-Gen Leaf: Made in England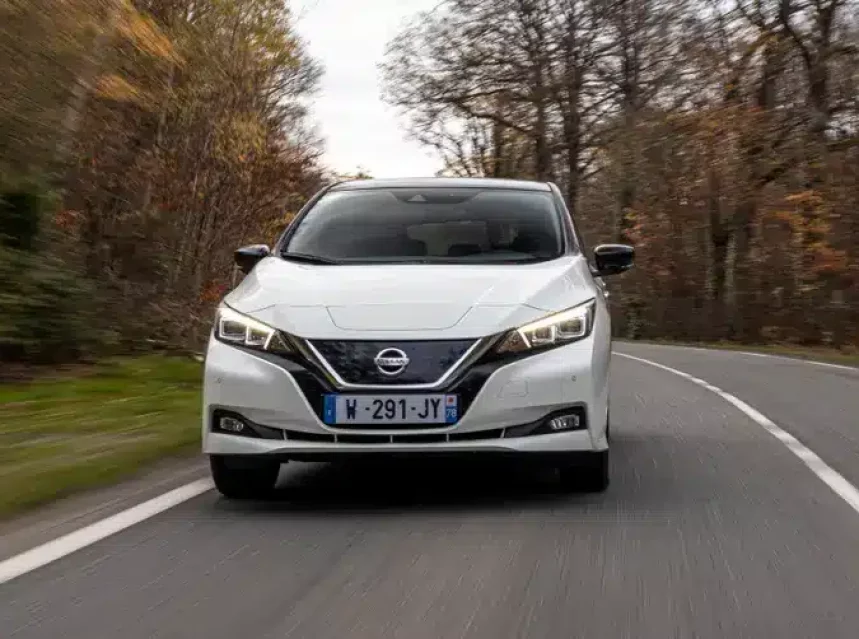 Nissan is charging forward into an electrifying future. Their latest roadmap reveals that the successor to the Leaf will be proudly manufactured in England.
While Renault is revving up for a grand electric vehicle production center in France, Nissan has its sights set on a cutting-edge Gigafactory near Sunderland, England. It's here that the next-generation Nissan Leaf will take shape.
This commitment is crystal clear in official documents submitted to the British government, as reported by Autocar, a trusted local source. Early signs suggest Nissan is gearing up to transition the majority of its vehicle production to electric power by 2028 – a big step towards sustainability.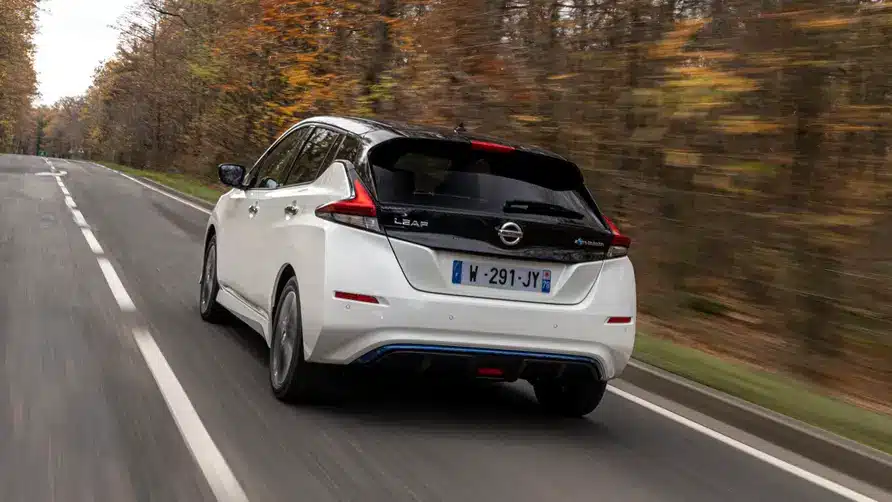 A CMF-EV Platform for the New Nissan Leaf
Furthermore, Nissan has set a timeline, targeting production of the Leaf's successor to begin in 2026. This insight allows us to look ahead to the next-gen Leaf, considering the original model hit the roads in late 2010.
Speaking of which, this next-generation Leaf, which is still awaiting a name, will undergo a significant design transformation. Early hints suggest the Nissan Leaf may evolve into a compact urban SUV, inspired by the Nissan Chill-Out Concept. This innovative vehicle will be built upon the CMF-EV platform, developed by Nissan for integration across the Alliance's portfolio of renowned brands.
SIGNUP FOR OUR NEWSLETTER:
Sign up to receive email updates on new posts