Sony and Honda create an EV company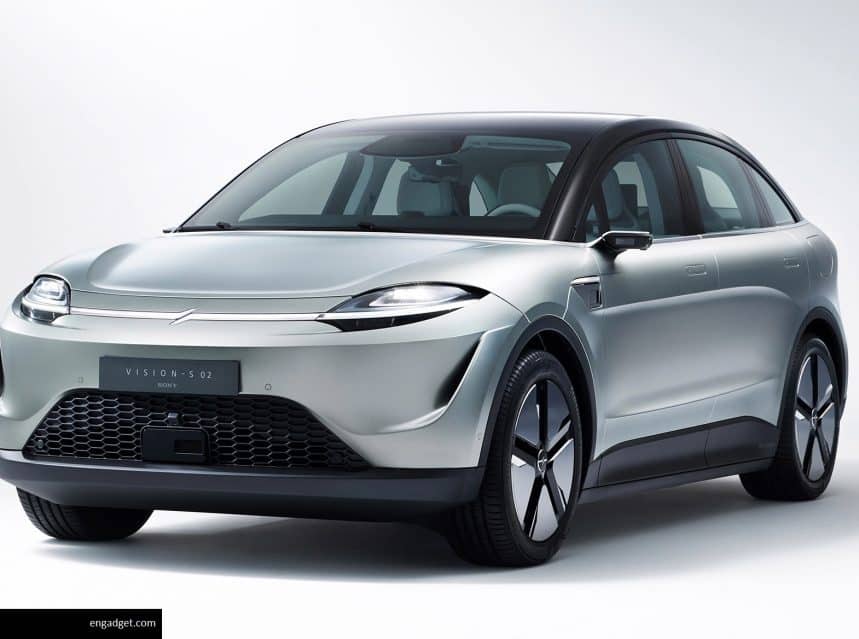 Sony and Honda have formalized the creation of an independent company to sell electric cars, starting in 2025.
On June 16, Sony and Honda signed an agreement to give birth to a new company, owned equally and simply named "Sony Honda Mobility Inc". The two parties thus formalize their union, a few months after the signing of a first agreement.
The new entity will offer mobility solutions and will mainly sell electric cars. Sony and Honda are counting on the start of the marketing of products and services from 2025, if the regulatory validations necessary for the creation of the structure are given before the end of 2022.
The mystery remains on the badge affixed to the vehicles to come. For the moment, there is no question of creating a new brand, so it could be Sony, Honda necessarily already having its models (and having recently announced its plan for the electrification of its range).
Everything went quickly for the high-tech giant, which unveiled a first car in early 2020, with no intention of producing it. But the idea quickly germinated, and Sony unveiled a second model this year. However, it was complicated to embark on such an adventure alone, so he will rely on an existing brand.
Everyone contributes their expertise in their field. Honda obviously has mastery of the basic automotive trades, from their design to after-sales and manufacturing. For its part, Sony comes with its know-how in communication technologies, which are increasingly important for our cars.
SIGNUP FOR OUR NEWSLETTER:
Sign up to receive email updates on new posts