Tesla Model Y Juniper: What the Restyled Electric SUV Might Look Like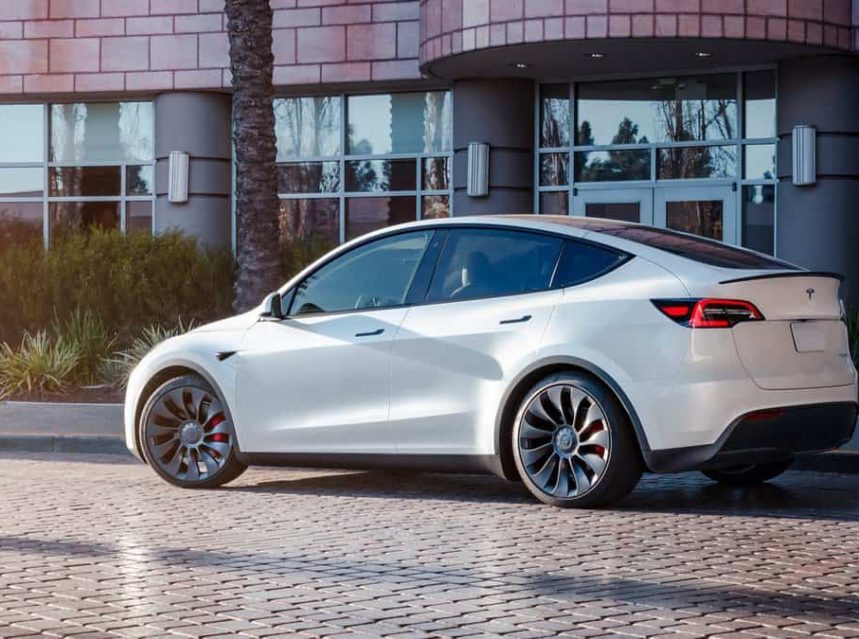 As a sibling to the Model 3, the Tesla Model Y has yet to receive a facelift. However, recent developments surrounding the Juniper project could potentially impact the Model Y's progress.
The spotlight has been on the Tesla Model 3 "Highland" with its recent restyling, overshadowing the Juniper project. Behind this unofficial codename lies the expected refreshed version of the Tesla Model Y. While details remain undisclosed, the SUV finds itself at a pivotal juncture.
The term "Juniper" surfaced earlier this year when initial rumors began circulating. While not all speculated changes have materialized, the latest Model 3 model has hinted at what to expect from the Tesla Model Y "Juniper."
Refined Aesthetics: A Challenge for the Tesla Model Y
Will this restyling apply to the world's best-selling electric vehicle? Tesla's teams, when questioned during the sedan's presentation, responded, "We have nothing to announce at this time." Consequently, it's unlikely that the restyled Tesla Model Y will debut imminently, allowing the Model 3 to continue its trajectory with confidence.
Notwithstanding, we've envisioned potential changes through graphical representation, considering the implications for the Model Y's facelift. It's evident that the sedan's sleek, pointed front, while elegant, may not seamlessly integrate with the SUV's profile. This choice stems from aerodynamic considerations, as the sedan now boasts a Cx of 0.219, compared to the previous 0.23.
While the Model Y may benefit from some aspects of the restyling, the streamlined design may contrast with the vehicle's existing curves. On the flip side, we anticipate the rear end, similar to the Model 3, could receive a modern touch. These aesthetic updates would coincide with interior enhancements recently unveiled in the sedan.
Balancing Act: Model 3's Advancements vs. Model Y's Practicality
As of now, Tesla has not disclosed a release timeline for the restyled Model Y. This leaves consumers facing a significant choice: to embrace the substantial improvements and enhanced road comfort of the sedan or opt for the interior space of the Model Y, which could see a refresh sooner. It's possible that the sedan's technical enhancements and enhanced comfort could tip the scales further in its favor. However, it's also worth noting that some individuals may not favor the Model 3's reduced practicality, marked by the absence of a hatchback and streamlined controls.
SIGNUP FOR OUR NEWSLETTER:
Sign up to receive email updates on new posts