High demand forecast for used Electric Vehicles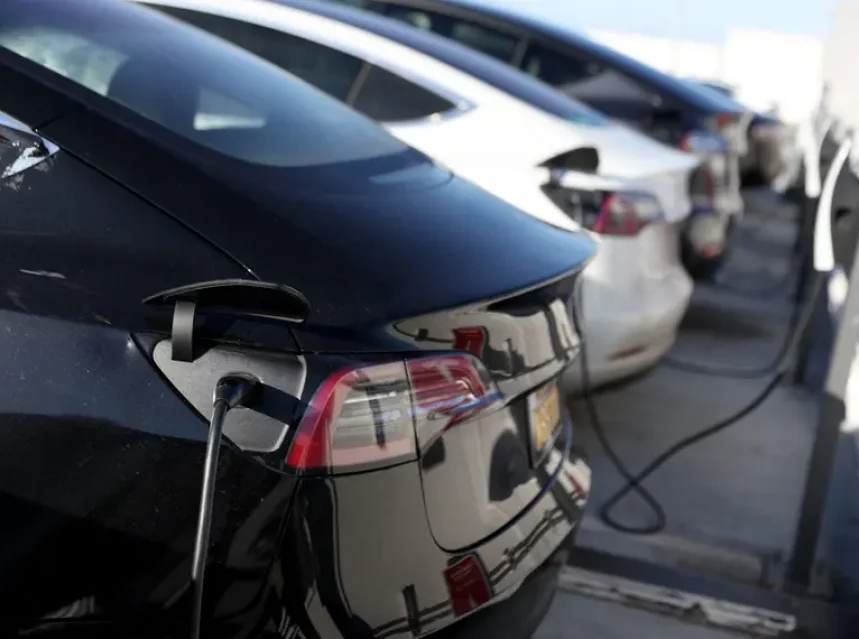 Almost one in eight UK adults will be looking for a used Electric Vehicle (EV) when they next buy. A CTEK survey by YouGov found 12% of adults in the UK say their next vehicle will most likely be a used fully electric or plug-in hybrid EV.
A used fully Battery Electric Vehicle (BEV) will be the choice for 4% and another 8% will seek a used Plug-in Hybrid Electric Vehicle (PHEV).
At 12%, as many people will buy a used EV as intend to buy a new one. With the purchase price of a new EV one of the main reasons the majority of non-EV owners have yet to switch to electric, many will turn to the used market when they are ready to plug into electric mobility.
Older people (55+) are the least interested in buying a used BEV (3%) and are more than twice as likely to go for a used PHEV (8%) than a used BEV.
The Society of Motor Manufacturers and Traders (SMMT) issues quarterly and annual analysis of used car sales. The SMMT's report for the second quarter of 20231 saw used BEVs as the fastest growing powertrain, with sales up 81.8% on Q1 in 2022 and 30,645 used vehicles sold, a record high 1.7% of the used car market. Used PHEVs were also up in Q2 2023 by 11.4% to 18,437 vehicles.
The online marketplace Auto Trader began tracking the asking prices for used EVs in 20122. Since February 2023 it recorded five consecutive months of falling average asking prices for used BEVs in the volume market from brands including Citroen, Fiat, Ford, MG, Mazda, Toyota and Nissan.
The average asking price for a used volume BEV in July 2023 was £23,176, a 22.5% reduction compared to July 2022. For a premium used BEV – such as an Audi, BMW, Jaguar or Tesla – the average asking price in July 2023 was £39,664, down 22.9% on a year before.
Cecilia Routledge, CTEK's Global Director Energy and Facilities, said: "More than a thousand used EVs were sold per week in the UK during the first half of 2023. Our YouGov survey showed that the demand for used EVs is set to rocket as UK drivers who can't or won't pay for a new EV seek to switch to electric.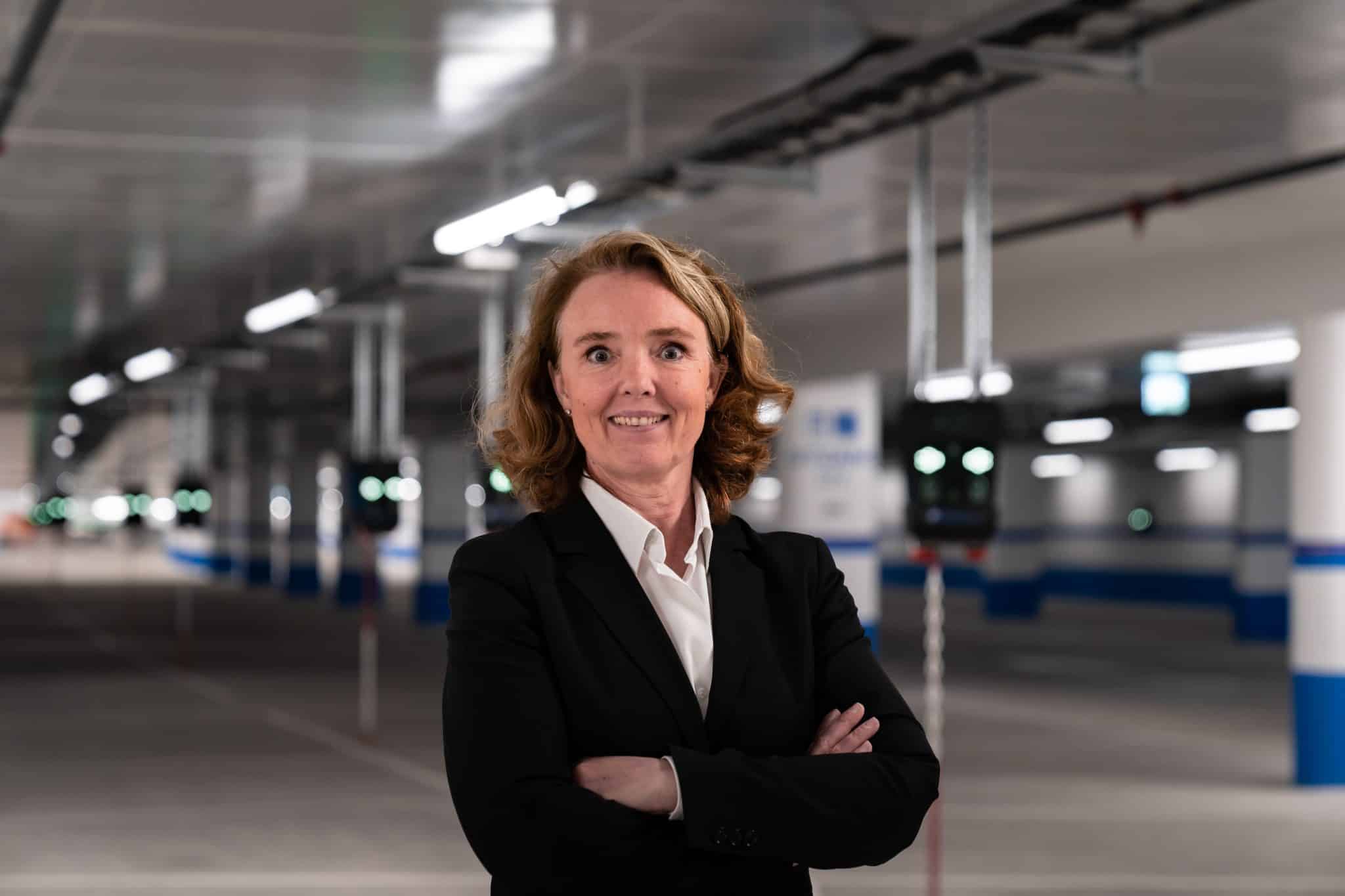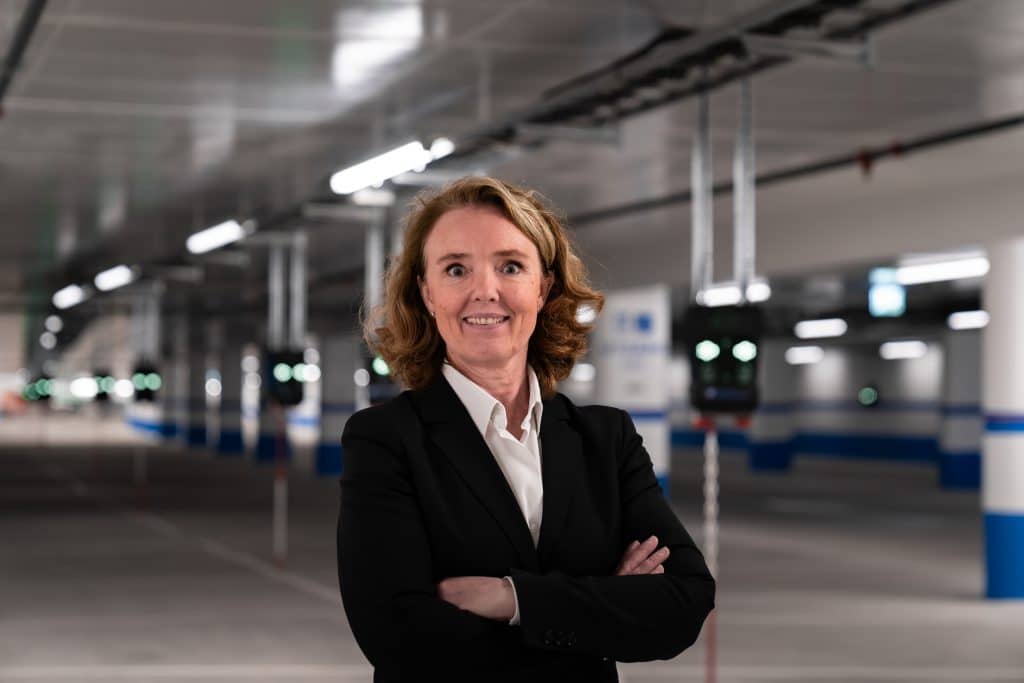 "The recent and sustained strong market for new EVs will help keep the supply of used EVs flowing, so it is important that drivers seeking new and used EVs are confident that the provision of widespread, reliable and customer-friendly public charging points keeps pace with the desire to drive electric.
"The demand for used EVs that we discovered with YouGov should also help fleet buyers to foresee a strong market for their used electric vehicles.
"Our data also showed how once drivers have gone electric, they tend to stick with electric. UK BEV drivers are likely to buy a used BEV next, with PHEV drivers looking at both used BEVs and used PHEVs as their next vehicle. Only one per cent of current BEV drivers will buy a used ICE vehicle next."
Notes:
All figures, unless otherwise stated, are from YouGov Plc. Total UK sample size was 4,089 adults, of whom 217 were BEV or PHEV drivers. Fieldwork was undertaken between 13th-24th April 2023. The survey was carried out online. The figures have been weighted and are representative of all UK adults (aged 18+).
1: smmt.co.uk/2023/08/used-car-sales-q2-2023/
2: plc.autotrader.co.uk/news-views/retail-price-index/
About CTEK
Established in Dalarna, Sweden, CTEK is the leading global brand in vehicle charging solutions.
CTEK offers products ranging from 12V and 24V battery chargers to charging solutions for electrical vehicles. CTEK's E-mobility solutions range from individual EV chargers to larger corporate and commercial installations with multiple charging stations, that require load balancing and integrate seamlessly with monitoring and payment equipment.
CTEK's products are sold via a carefully selected network of global distributors and retailers: as original equipment; supplied to more than 50 of the world's leading vehicle manufacturers; and through charge point operators, property owners and other organisations/individuals providing EV charging infrastructure.
CTEK takes pride in its unique culture based on a passion for innovation and a deep commitment to supporting the transition to a greener mobility, by adhering to industry leading ESG standards.
SIGNUP FOR OUR NEWSLETTER:
Sign up to receive email updates on new posts