Rivian: A Promising Contender in the Electric Vehicle Market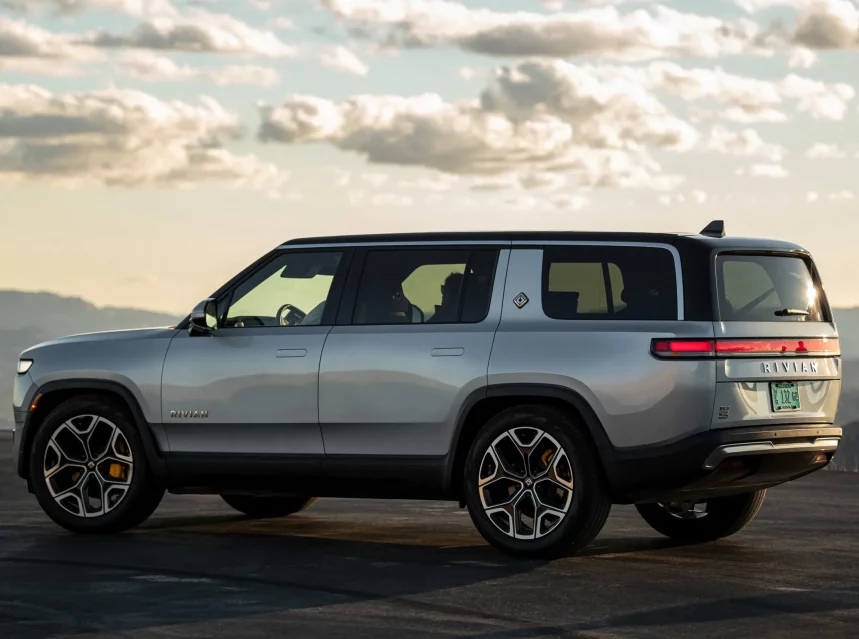 In the world of electric vehicles (EVs), Rivian is emerging as a potential game-changer. Renowned analyst Dan Ives from Wedbush believes that Rivian has the makings of becoming a key player in the EV sector over the next decade. The second quarter of 2023 saw Rivian exceeding expectations by delivering 12,640 vehicles.
This American automaker, headquartered in Irvine, California, witnessed a remarkable 50% surge in deliveries during the second quarter of 2023 compared to the first quarter. Simultaneously, production reached 14,000 electric vehicles. Rivian's bold, adventure-inspired designs reveal ambitious aspirations, aiming to challenge automotive giants such as Tesla, Ford, and General Motors.
Bright Prospects for Rivian's Future
Rivian has experienced fluctuations since its initial public offering (IPO), influenced by market dynamics and internal challenges. Supply chain disruptions, especially in semiconductor availability, posed hurdles to Rivian's growth trajectory. Escalating costs of critical metals like lithium, nickel, aluminum, and cobalt further complicated matters. However, despite the prospect of profitability still being several years away, Rivian is making commendable progress.
The Californian company continues to ramp up production, with 23,387 vehicles manufactured in the first half of 2023. It recently reported promising financial results, with revenues surging to $1.12 billion in the second quarter. Dan Ives, a staunch Tesla supporter, noted that Rivian has taken significant steps in the right direction. Investor's Business Daily concurs, citing increasing demand and improved visibility for Rivian through 2024.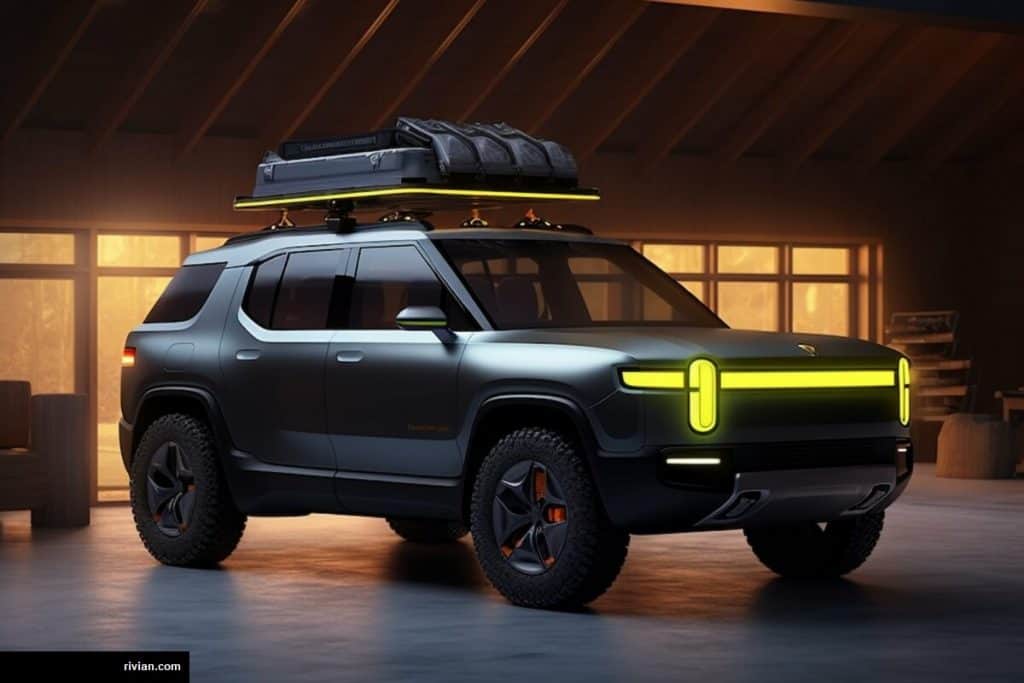 Rivian: Poised for Greatness
Ives envisions Rivian as a potential heavyweight in the EV sector in the coming years. Can it really challenge the dominance of Tesla? Ives certainly thinks so, and the second-quarter performance supports this optimism. Rivian even revised its production forecasts for the year to 52,000 vehicles, nearly double the previous year's production. Rivian's CEO highlights the improved profitability and efficiency of the company.
This virtuous cycle hinges on the brand's ability to optimize production costs and manufacturing operations through increased sales. Over time, Rivian has succeeded in reducing gross losses per vehicle, with gross profits per vehicle rising by $35,000 in the second quarter. Today, Rivian incurs a loss of only $32,595 per vehicle, a significant improvement from $67,329 in the first quarter and $157,000 in the previous year, thanks in part to innovations like the Enduro motors and LFP battery packs.
Rivian's Future Endeavors
Despite substantial upcoming projects, Rivian has no immediate plans for further fundraising, at least not until the end of 2025, as per CEO RJ Scaringe. Nevertheless, the company intends to establish a massive $5 billion factory in Georgia, where production of the highly anticipated R2 models will commence in 2026. Currently, Rivian manufactures its vehicles in Normal, Illinois, with a production capacity of 150,000 units annually.
The company's leadership emphasizes that increasing production is the primary pathway to achieving profitability. The introduction of the R2 model could potentially reshape Rivian's fortunes. Rivian's CFO, Claire McDonough, anticipates pricing for future vehicles to fall within the $40,000 to $60,000 range. This strategic move aims to attract a broader customer base, boost sales, and position Rivian as a prominent player in the electric vehicle sector within a few years. Indeed, Rivian appears to possess the potential to compete with established industry giants.
SIGNUP FOR OUR NEWSLETTER:
Sign up to receive email updates on new posts