The Hyundai Ioniq 7, a seven-seater electric SUV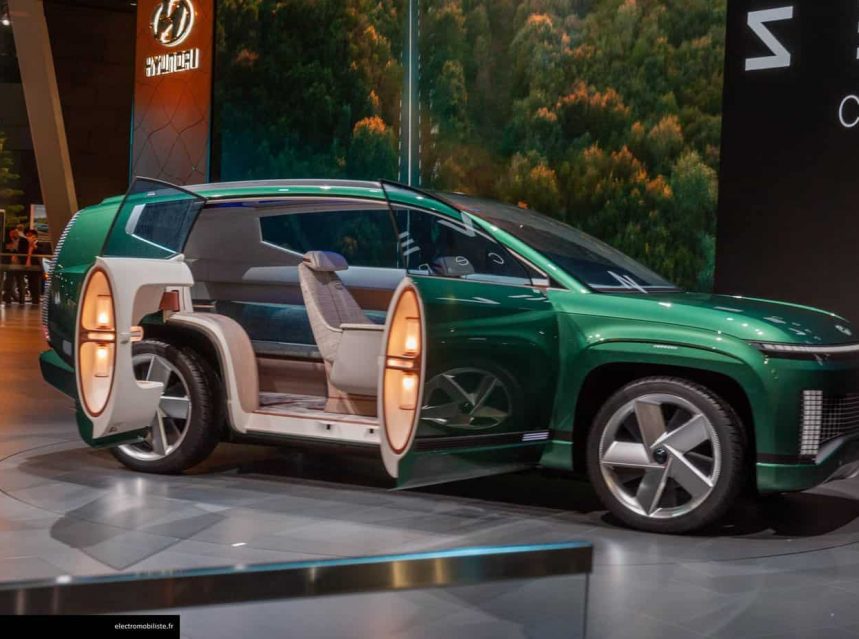 The Ioniq 7 will be Hyundai's biggest electric vehicle when it comes out in two years.
Commercialization in 2024
Hyundai continues to expand its catalog of electric vehicles and, after the Ioniq 6 sedan, it is the turn of a large SUV to be unveiled, the Ioniq 7, which will offer seven seats and will come to hunt on the land of Tesla Models X and Mercedes EQB.
With a commercialization planned for 2024, it is therefore quite possible that the Korean manufacturer will lift the veil on the final version a little later this year or at the beginning of 2023.
The E-GMP platform
The modular platform used will be the E-GMP of the other Ioniqs. Its wheelbase will be extended, which will improve the habitability and will certainly reach a figure close to the ridiculous: the Ioniq 5 announces 3,000 mm, which is already 235 more than the Santa Fe, the current seven-seater SUV from Hyundai !
This will allow the installation of a larger capacity battery, necessary to sustainably move such a large machine, with up to 100 kWh offered and new chemistry improving energy density by 10 to 20% since 2023 corresponds also to the indicated arrival of the fourth generation batteries from Hyundai. Thus equipped, the Ioniq 7 could reach the 650 km of autonomy.
The 800 V architecture of the E-GMP platform, which can be recharged on Tesla's V3 Superchargers, will allow direct current charges of up to 350 kW, with 100 km recovered in five minutes. And maybe there will even be a possibility of charging by induction, the Korean manufacturer working on its development.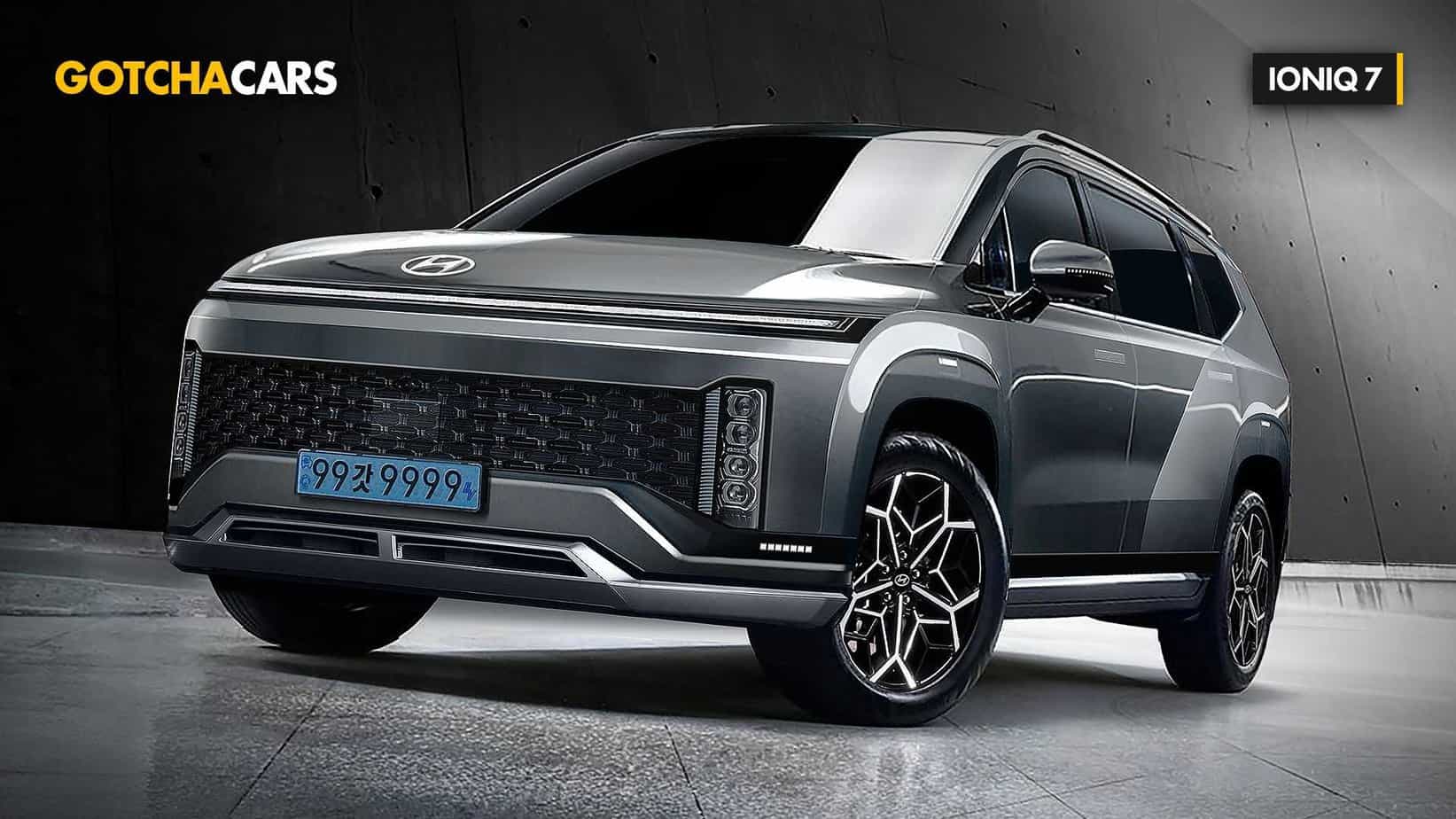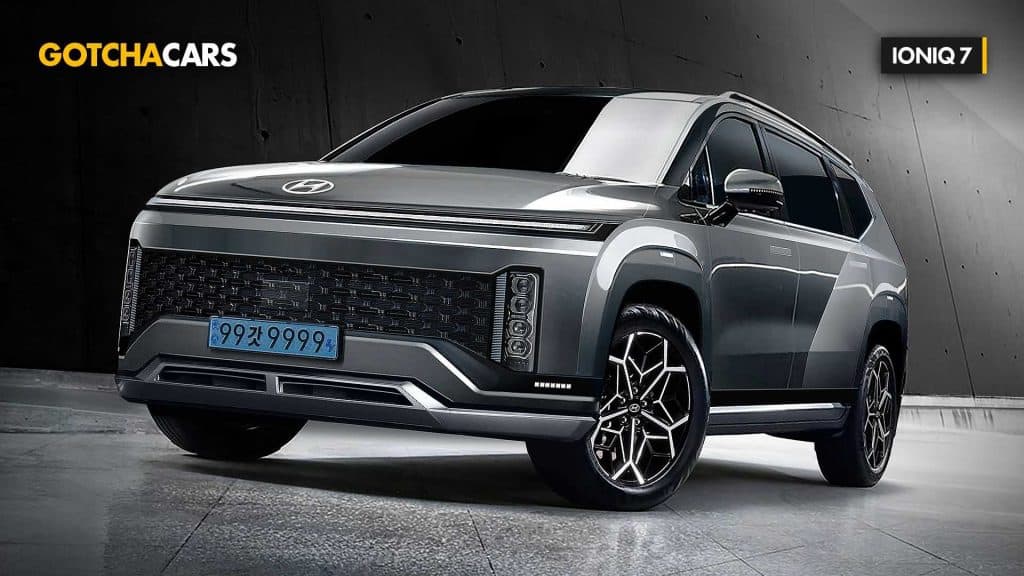 One thing is certain: with such exterior dimensions, an oversized wheelbase and a flat floor offered by the extremely slim battery, the Ioniq 7 will offer record roominess. The interior presentation should take up the "lounge" style of the Ioniq 5 by adding a touch of luxury.
In terms of technical specifics, the SUV should skip the rear-wheel drive versions and start directly with two engines for a total of 325 hp and 605 Nm sent to the four wheels. But it is quite possible that it will also inherit the configuration of the future Ioniq 5 N to allow tow trailers or caravans.
Hyundai Ioniq 7 Demonstration
Hyundai has been bringing some incredible cars to market recently. The Ionic 5 won car of the year 2022 and the Ionic 6 sold out in 24 hours. Now the Korean brand are releasing the highly anticipated hyundai ioniq 7. This car is shaping up to be one of the most impressive vehicles to date from the largest Korean car brand.
SIGNUP FOR OUR NEWSLETTER:
Sign up to receive email updates on new posts