Rimac starts production of its electric hypercar, the Nevera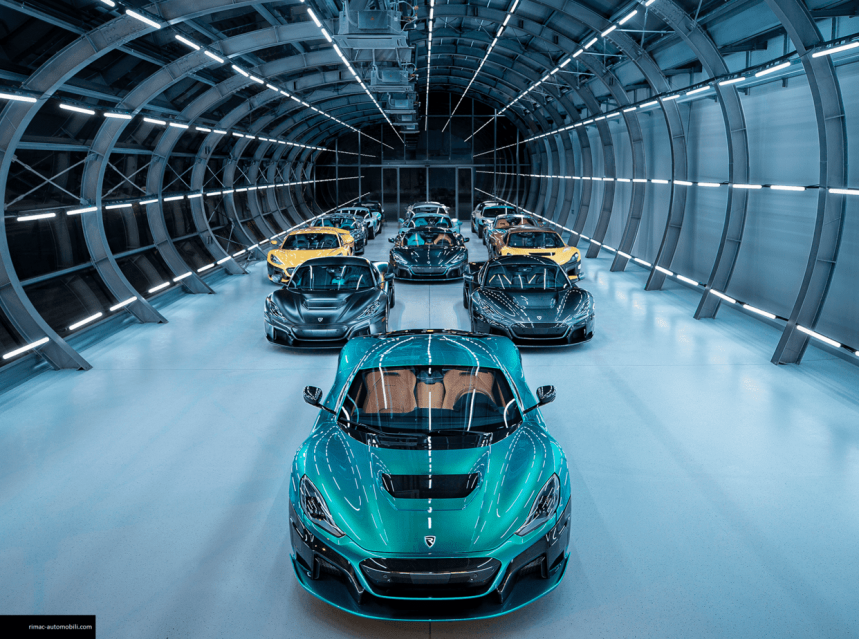 Ten years ago, Rimac gave birth to a new benchmark in electric vehicle with the Concept_One. But the company then diversified its activities, taking on the role of equipment supplier for manufacturers wanting to go electric, and its own project was put aside.
But in 2018, Rimac unveiled the Concept_Two, putting the brand back at the forefront of emission-free performance. That was four years ago, but it took each of those years to turn the prototype into a production model.
It is now done with a change of name for Nevera, as announced in a press release from the brand.
"After five years of development and testing, three generations of powertrain technology, 18 prototypes, 45 physical crash tests and more than 1.6 million collective hours of research and development, the very first full production version of the Rimac Nevera has rolled off Rimac's new production line. Now, hand-building of the Nevera will now continue at a rate of up to 50 units each year, delivered to customers all over the world."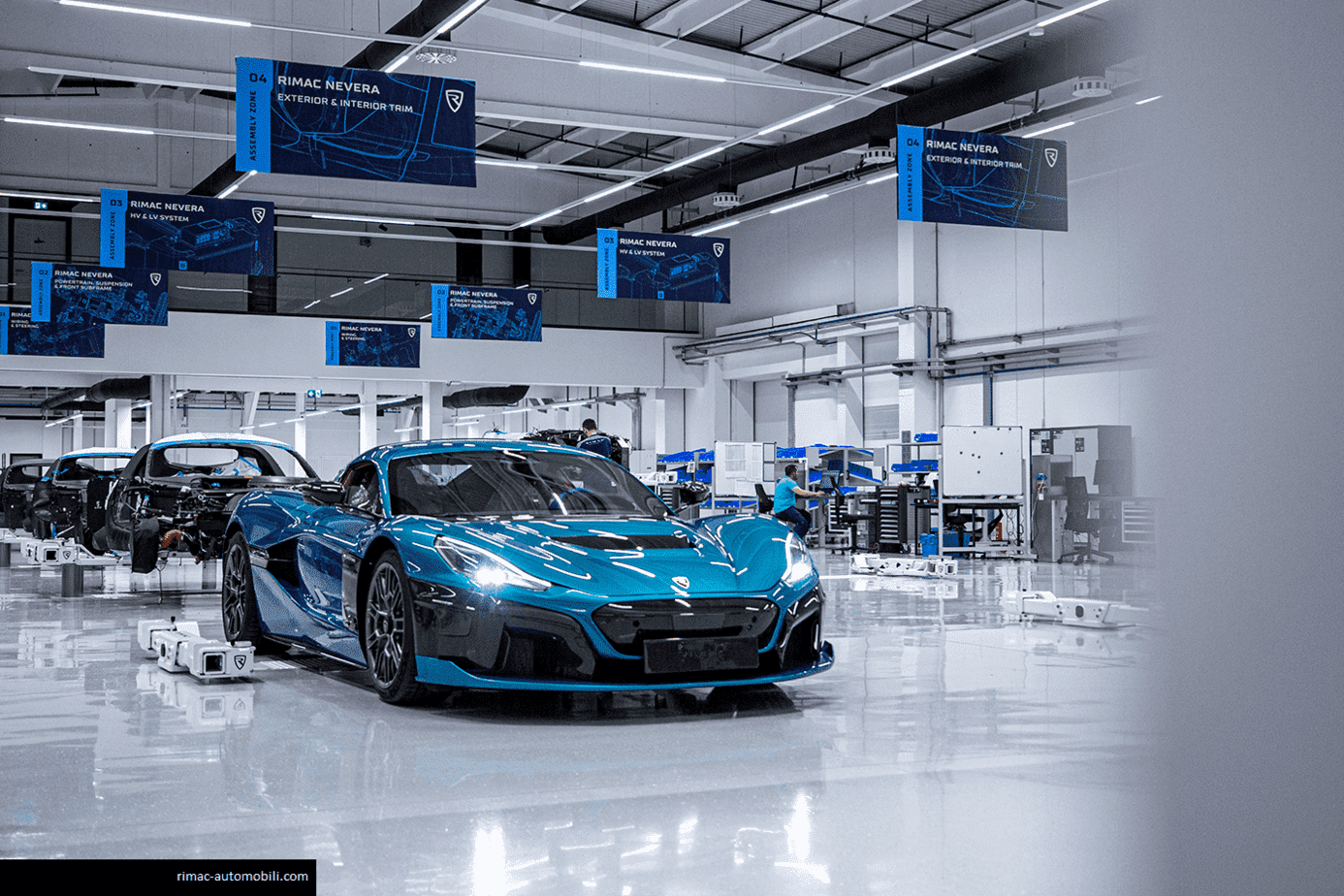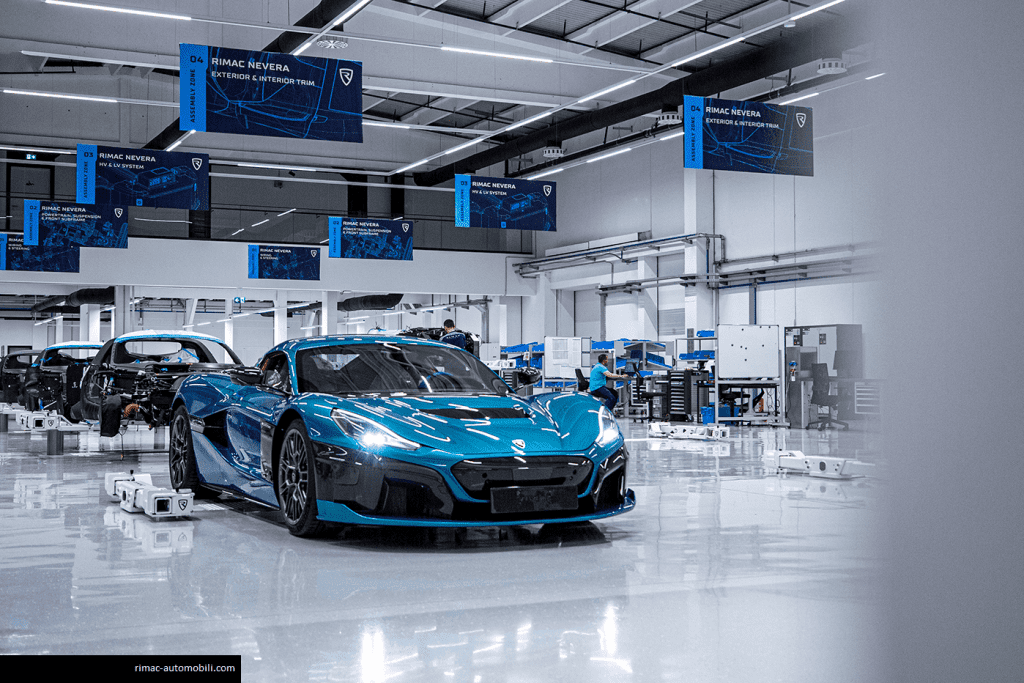 This first Nevera, the #000, will not be sold: it will remain the property of Bugatti Rimac to serve as a demonstration vehicle. For the following, invoiced more than two million dollars, the entire first year of production, 50 therefore, has already found takers. Remember that this hypercar develops 1,914 hp and 2,360 Nm distributed between the four wheels and can achieve 100 km/h in 1.97 s and 300 km/h in 9.7 s, with a top speed indicated at 412 km/h. As for autonomy, it has been approved in the United States for 462 km.
SIGNUP FOR OUR NEWSLETTER:
Sign up to receive email updates on new posts