Via its new subsidiary company Xiaomi Automobile, the Chinese smartphone giant is expected to launch its first electric car in 2024.
Announced a few months ago, the arrival of Xiaomi in the electric car market is becoming clearer. According to Chinese media, the company's first model will go on sale in the first half of 2024. Three more vehicles will follow, with launch spread over the next three years.
On the industrial side, Xiaomi could mobilize two factories to industrialize its vehicles. Located in Beijing, the first could be used in Borgward to speed up the start of production. With a capacity of 180,000 vehicles per year, it would be supplemented by a second site. Directly built by Xiaomi, it would be located in Wuhan.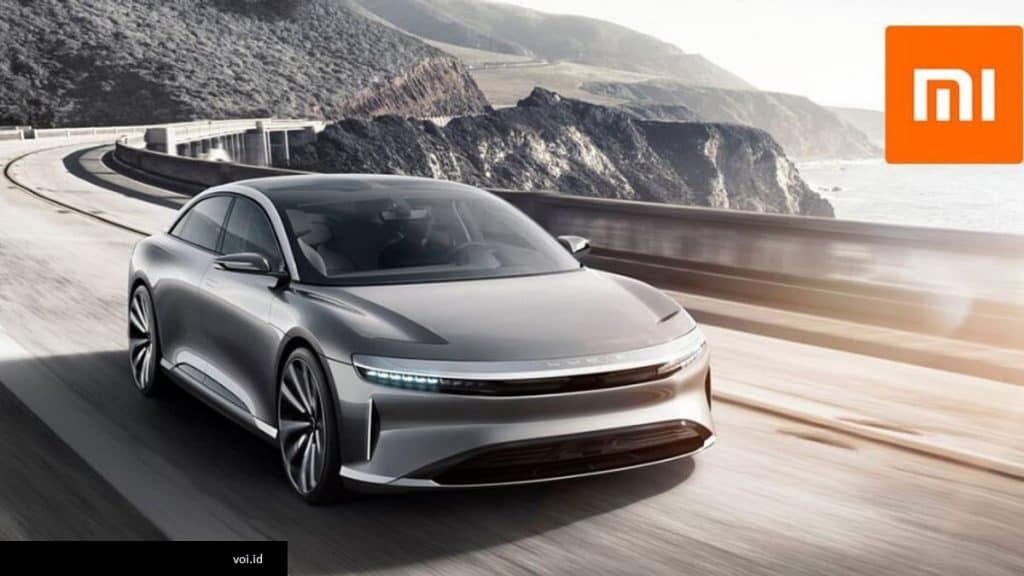 A young subsidiary of Xiaomi Group, Xiaomi Automobile is responsible for leading the group's new automotive activities. Led by Lei Jun, the group's boss, the division mobilizes an initial workforce of some 300 employees. It has a share capital of 1.3 billion euros.
In total, the group plans to invest 8.5 billion over the next ten years for its automotive activities. A colossal sum which should enable the rapid development of a first range of vehicles, as well as all the associated technologies. To go faster, the group would be in discussions with various manufacturers and equipment manufacturers to take over existing technologies. The takeover of certain specialized startups would also be on the program.
According to Chinese media, Xiaomi plans to sell 900,000 vehicles in its first three years of operation. A particularly ambitious goal …