Honda: Modern Electric S2000 to Be Unveiled This Year?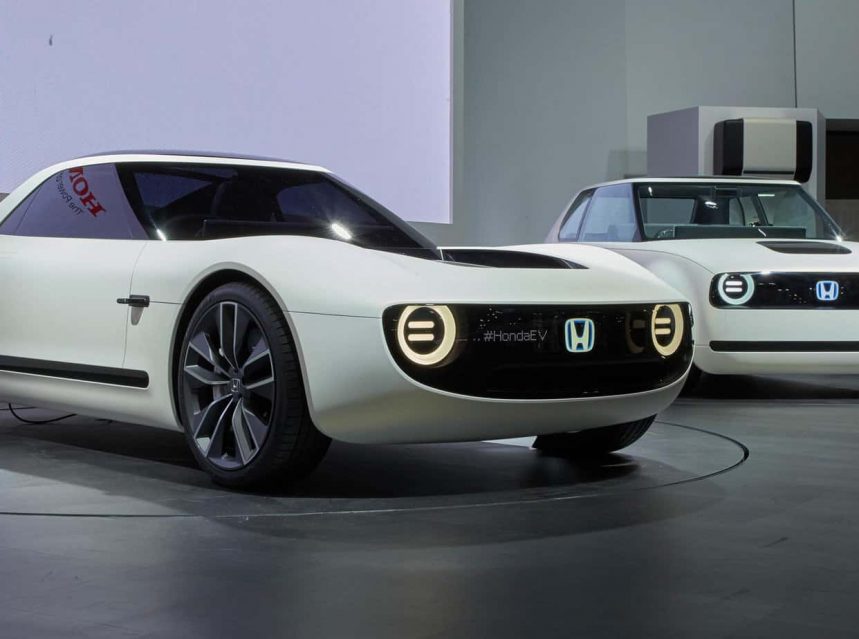 Honda is gearing up to launch an exciting new electric sports vehicle, drawing inspiration from the iconic S2000, as part of its grand celebration of the brand's momentous 75th anniversary.
While it has been well-known that Honda has been diligently working on the next-generation NSX set to debut by the end of the decade, featuring an electrifying version of the beloved Japanese supercar's fourth generation expected to hit the roads by 2030, the automaker seems to have another thrilling surprise in store. Honda might be preparing to breathe new life into its sporty roadster, the S2000, the very model that became a legend upon its release during Honda's 50th anniversary. Now, as the company reaches its 75th milestone, speculations arise that they could mark this significant occasion by revisiting the S2000 legacy.
Speculations suggest that the unveiling of this tribute might take place as early as this year, or at the latest, the following year. It's worth noting that the original S2000 made its grand debut back in 1999, precisely 24 years ago. As 2023 marks its 25th anniversary, Honda could seize this momentous event to pay homage to its heritage with an electrifying addition.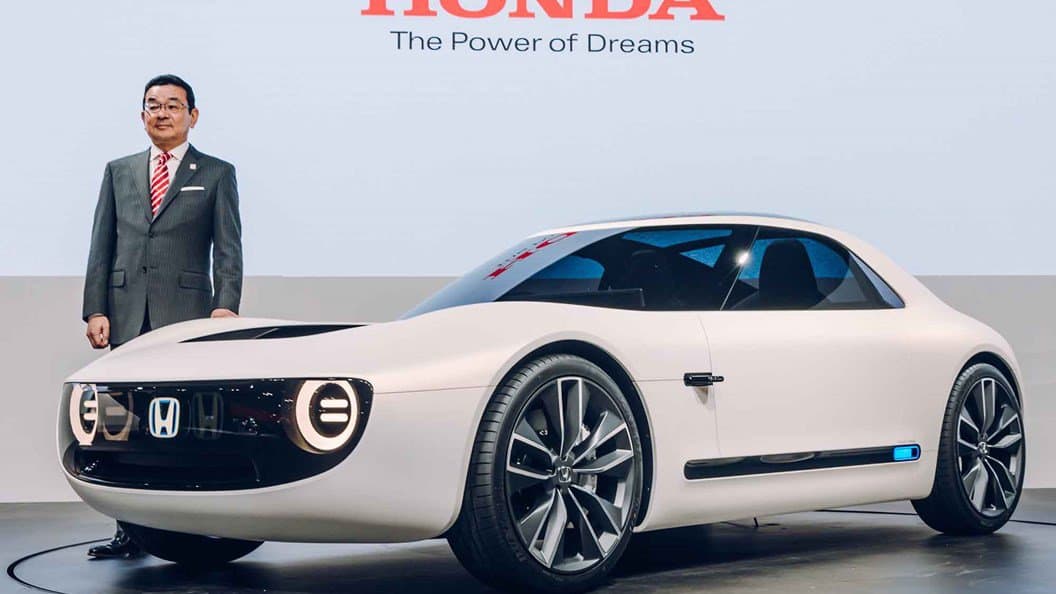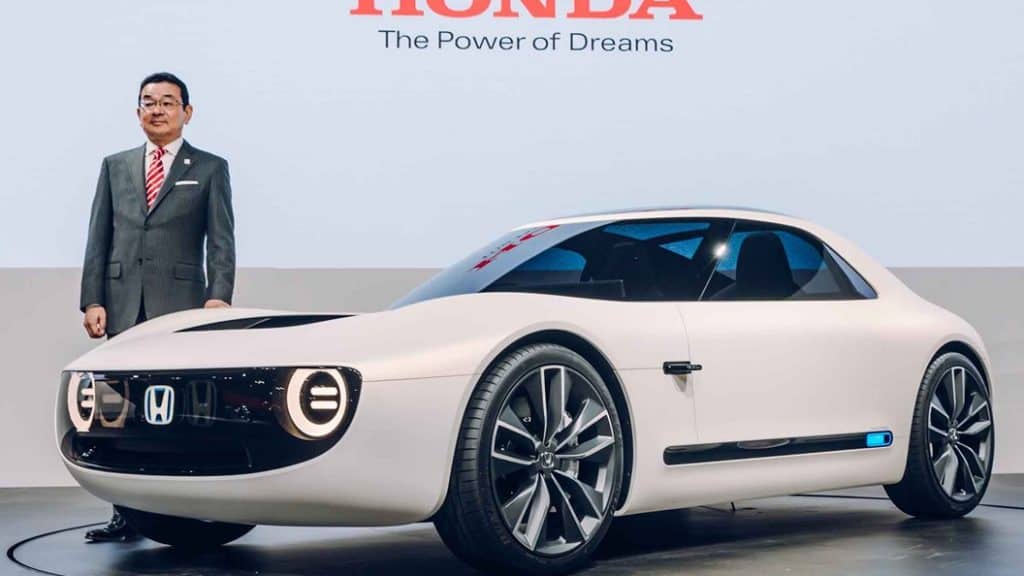 Our credible source Car, suggest that this electric-powered small GT would serve as a heartfelt homage to one of Japan's most iconic roadsters, which once defined a generation of automotive enthusiasts.
Furthermore, Honda remains unyielding in its commitment to retaining the esteemed Type R badge for its electric vehicle lineup. Kotaro Yamamoto, Honda's Technical Consultant, confirmed this notion and provided insights to Car.
"Type R embodies the essence of racing; it's the epitome of sheer exhilaration," Yamamoto enthused. "Electric vehicles possess the potential to offer an equally enthralling experience, and a Type R's performance need not rely solely on an internal combustion engine. Even in a fully electric society, Honda will continue to present Type Rs, delivering the utmost driving pleasure."
The prospect of an electric roadster undoubtedly evokes thoughts of the newly unveiled MG Cyberster. However, it's conceivable that Honda's roadster may come at a higher price point than its Chinese competitor.
Rebecca Adamson, the Head of Honda's UK automotive department, emphasizes the value of Honda's 75 years of engineering expertise. While she acknowledges the competitive pricing from Chinese manufacturers, she asserts Honda's commitment to delivering a distinguished engineering legacy, further propelling the brand into an electrifying future.
SIGNUP FOR OUR NEWSLETTER:
Sign up to receive email updates on new posts