Nissan Reaches One Million Electric Vehicles Sold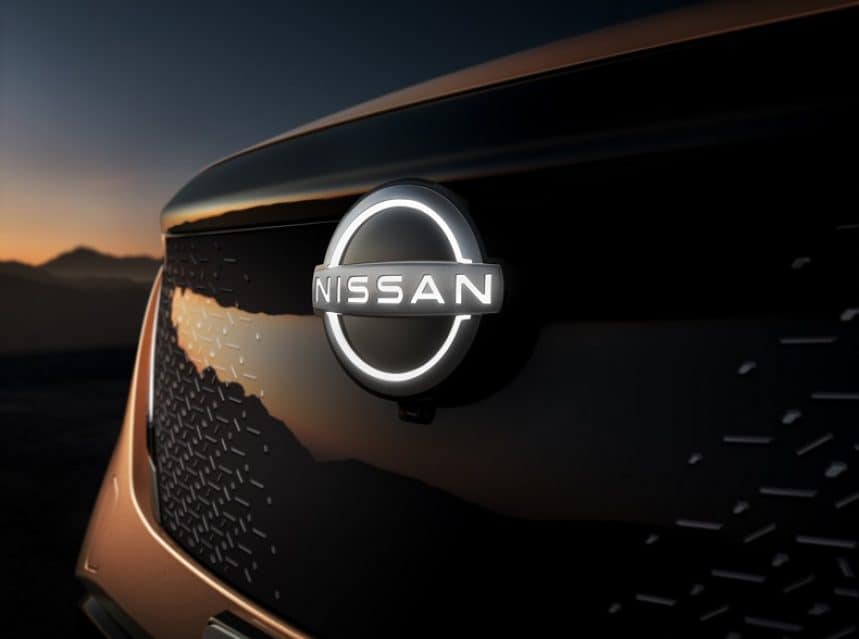 Twelve years after the launch of the Leaf, Nissan has officially surpassed the milestone of one million electric vehicles sold.
Long considered a pioneer in the electric vehicle market, Nissan has reached a symbolic milestone of one million electric vehicles sold, with 650,000 of them being the flagship model, the Nissan Leaf. When it was introduced in December 2010, the Nissan Leaf faced little competition in the electric vehicle segment.
Today, the landscape has completely transformed, with most automakers introducing at least one 100% electric vehicle. For several years, the Leaf was the best-selling electric car worldwide until the arrival of the Tesla Model 3. Tesla's flagship model, first delivered in 2017, quickly took the lead.
Selling one million electric vehicles is an achievement, but in comparison to the market leader, it's not as significant. Tesla delivered 888,000 electric vehicles in the first half of 2023 and aims to reach its target of 1.8 million sales this year (compared to 1.3 million in 2022).
Meanwhile, Nissan has not done much to compete. The Japanese automaker has not been able (or willing) to reevaluate its model, resulting in declining sales. The arrival of new electric vehicles, with better features, especially in terms of range, has caused Nissan to lose market share. Today, Leaf sales represent only a fraction: just 2,410 units sold in France in 2022.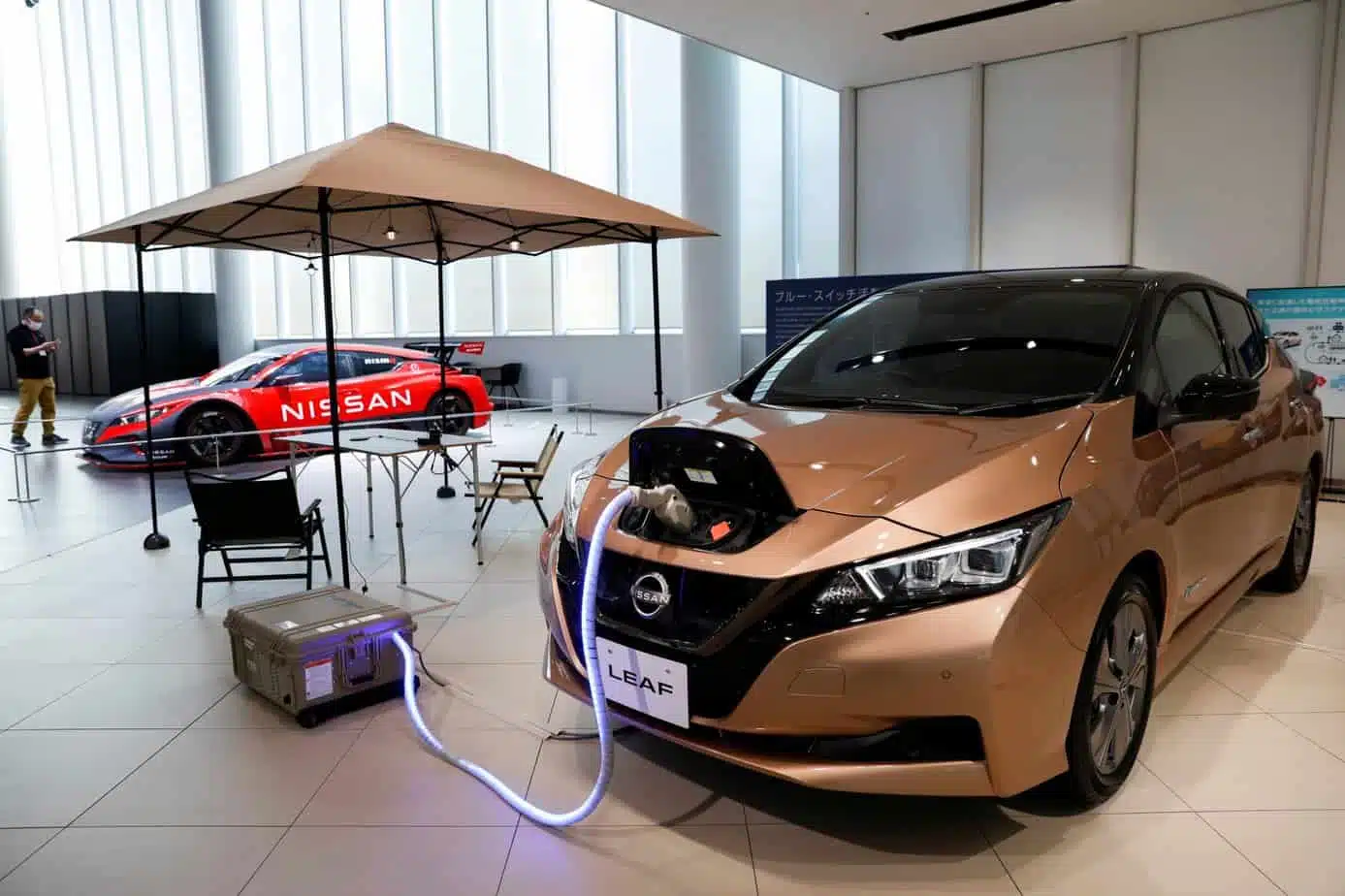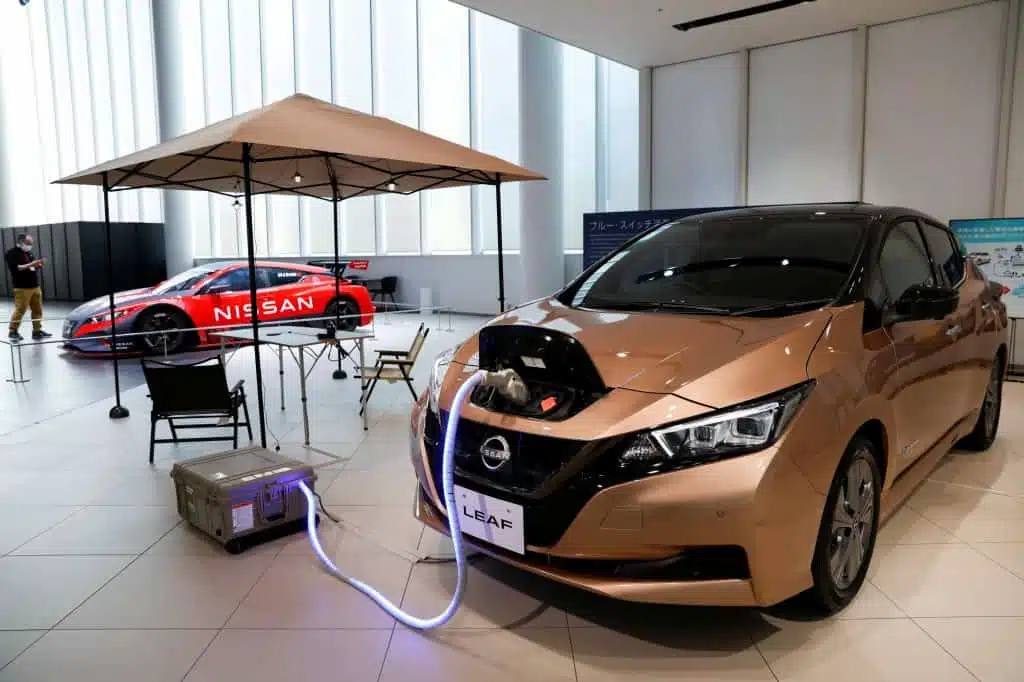 However, the Nissan Leaf will have its successor by 2026. The manufacturer plans to produce it in the United Kingdom. The brand is gearing up for the vast majority of its vehicles to be electric by 2028. The next generation of the Leaf will be radically different, especially in terms of aesthetics, with the possibility of transforming the 2010 model into a small urban SUV.
Since the launch of the Leaf, Nissan has not been very active in the electric vehicle segment. There was the timid release of the Ariya, a 100% electric vehicle on which Nissan decided to adopt Tesla's NACS connector to appeal to American buyers. The Japanese automaker plans to launch two new electric sedans by 2026 and two new SUVs soon after, including one called Skyline.
SIGNUP FOR OUR NEWSLETTER:
Sign up to receive email updates on new posts