BMW's Electric Revolution: The Neue Klasse Unveiled on September 2, 2023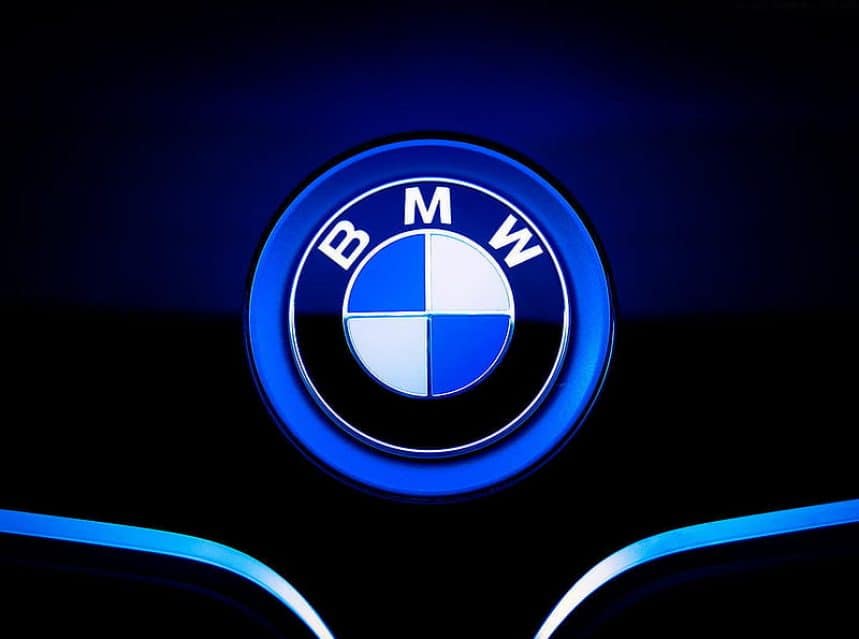 BMW is set to unveil the highly-anticipated concept, Vision Neue Klasse, on September 2, 2023, marking a significant leap in the world of electric vehicles and posing a strong competition to the Tesla Model 3.
Taking center stage at the Munich Motor Show, BMW's latest concept car, aptly named Vision Neue Klasse, aims to captivate the audience and showcase the brand's commitment to innovation.
The Neue Klasse concept offers a thrilling glimpse of BMW's ambitious vision, temporarily known as Neue Klasse, drawing inspiration from a term used by the company decades ago to signify a transformative family of vehicles that shaped its legacy.
This reiteration of the Neue Klasse highlights BMW's renewed dedication to embrace a new era in automotive technology. The Vision Neue Klasse introduces an all-electric family sedan, positioned similarly to the popular 3 Series. Unlike the electric versions of the 5 Series and 7 Series, namely i5 and i7, this vehicle will stand distinct from its internal combustion counterparts, boasting a dedicated and optimized electric platform that sets it up as a true rival to the renowned Tesla Model 3.
Oliver Zipse, the esteemed CEO of BMW Group, assures that the Vision Neue Klasse concept closely mirrors the forthcoming production version. The actual model is slated for a grand debut in 2025, with production scheduled to take place at a state-of-the-art facility in Hungary. Additionally, commencing from 2026, BMW envisions producing "Neue Klasse" vehicles in Munich and China, following the historical trajectory of turning a concept into a versatile family of vehicles. The lineup is expected to expand beyond the sedan, with a sporty crossover based on the electrified foundation on the horizon.
Save the date for the monumental unveiling of the Vision Neue Klasse concept, just ahead of the Munich Motor Show. BMW has set the stage for a captivating event on Saturday, September 2. With this revolutionary electric vehicle, BMW reaffirms its dedication to forging an electrified future and reshaping the landscape of electric mobility. Don't miss this transformative moment as the Neue Klasse heralds a new era for BMW and the automotive industry.
SIGNUP FOR OUR NEWSLETTER:
Sign up to receive email updates on new posts