ABT installs solar panels to increase the range of the VW ID.Buzz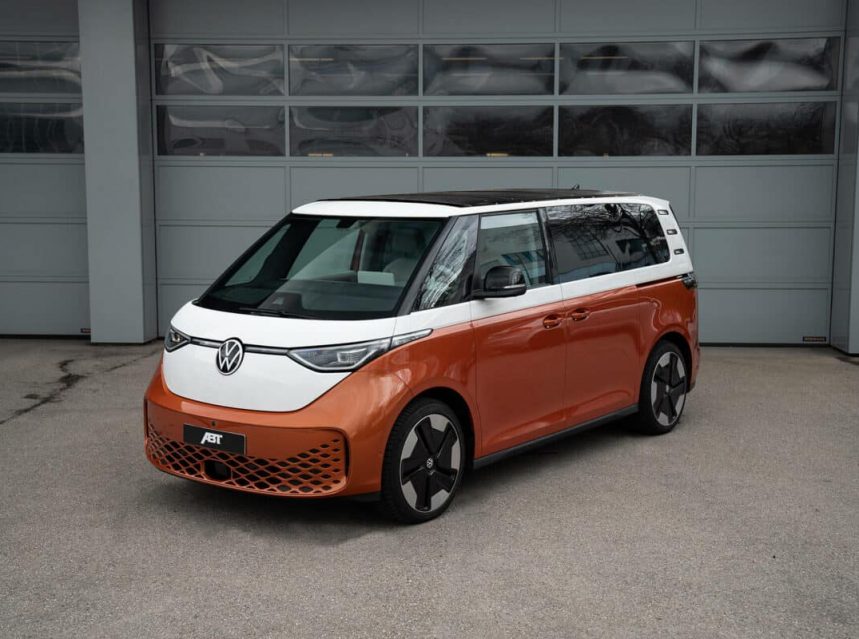 The German auto tuning company ABT, known for its modifications to Volkswagen Group vehicles, has announced that it will equip the upcoming VW ID.Buzz electric van with solar panels to increase its range.
According to ABT, the ID.Buzz's roof will be fitted with photovoltaic panels capable of generating up to 4.4 kW of electricity. This energy will be used to power the vehicle's on-board systems, such as the air conditioning and infotainment, and will also contribute to the battery's charging.
The installation of these solar panels is expected to increase the ID.Buzz's range by up to 10 km per day, depending on the amount of sunlight available. This represents a significant improvement for a vehicle of this size, which is expected to have a range of up to 550 km on a single charge.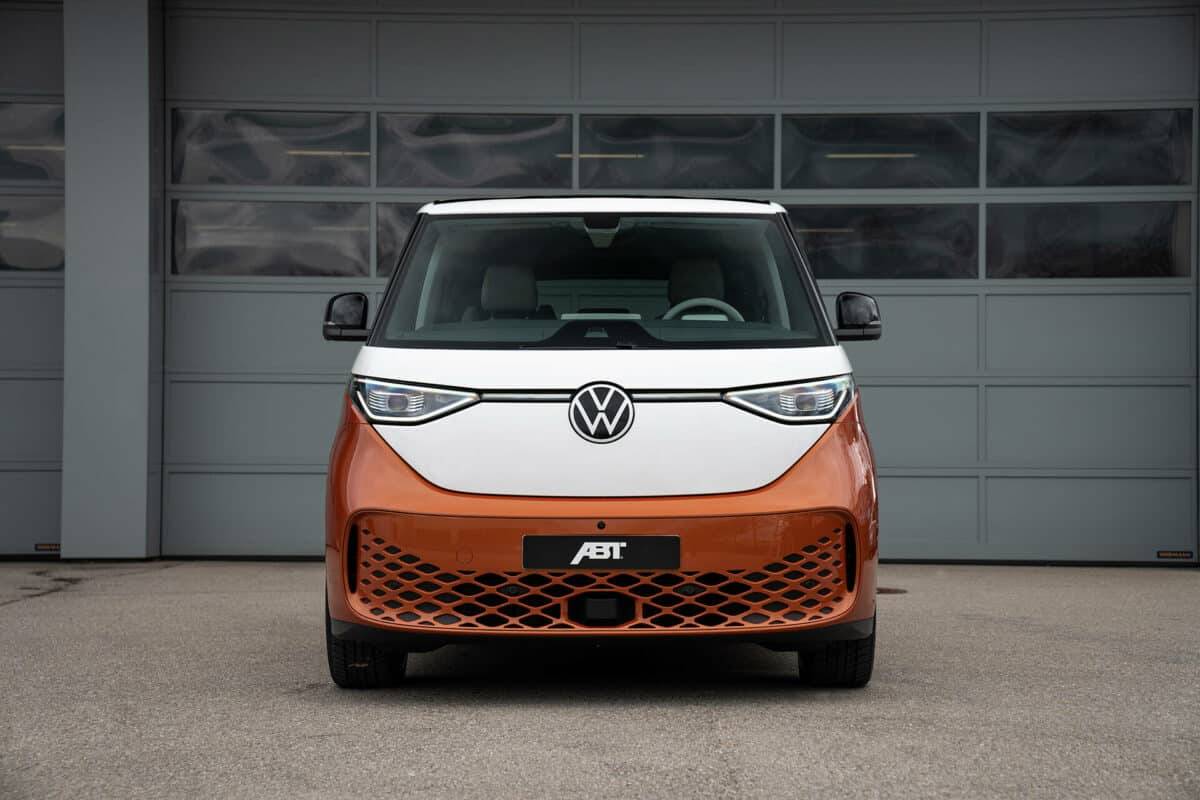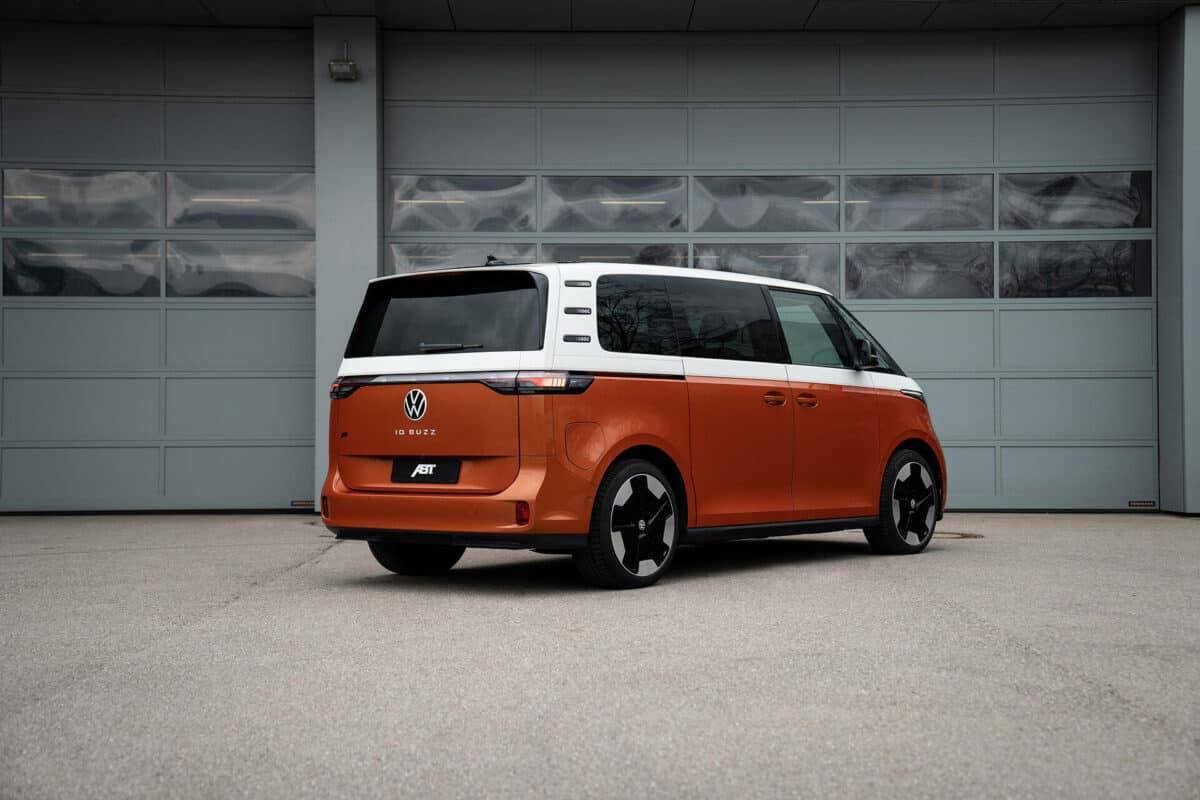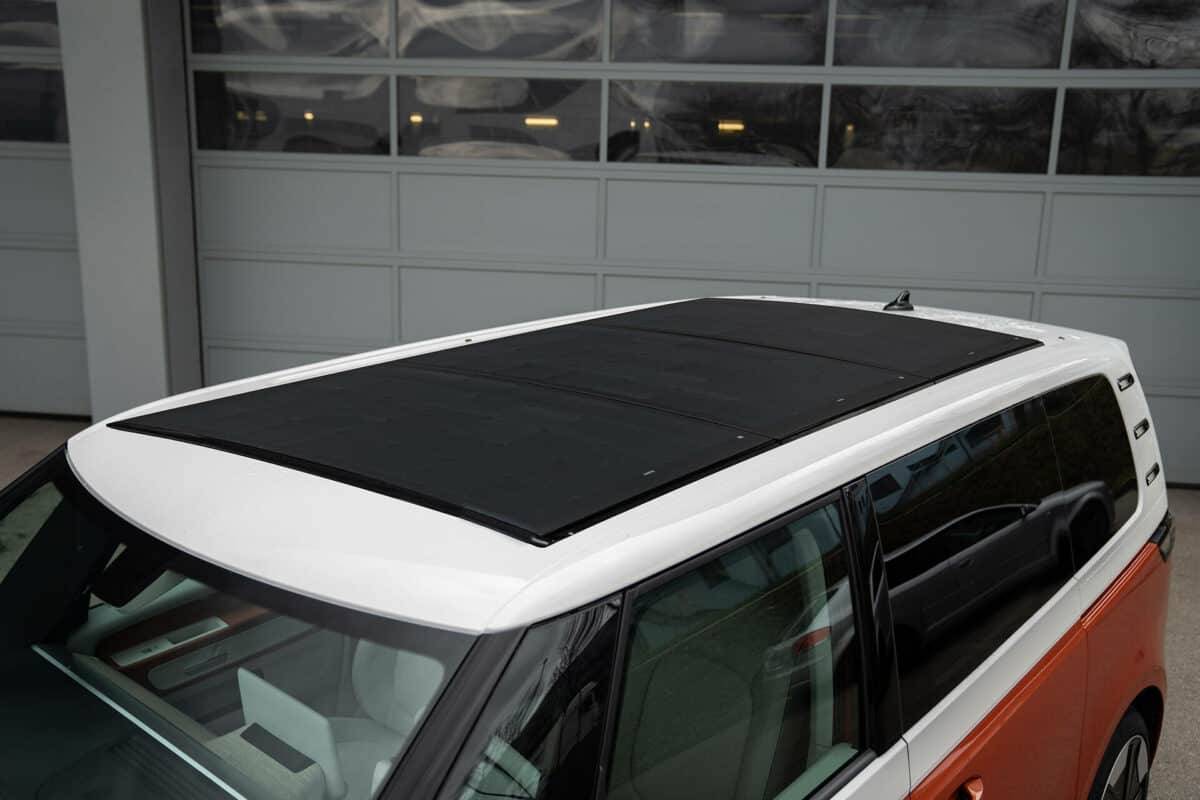 ABT has not yet announced when the solar panel-equipped ID.Buzz will be available or how much it will cost, but the company has stated that it is working closely with Volkswagen to develop the technology.
The ID.Buzz is scheduled to go into production in 2022 and will be available in both commercial and passenger versions. The vehicle is based on Volkswagen's MEB platform, which also underpins the ID.3 and ID.4 electric cars.
SIGNUP FOR OUR NEWSLETTER:
Sign up to receive email updates on new posts