Nissan plans to go all-electric with Juke, Qashqai, and X-Trail SUVs by 2025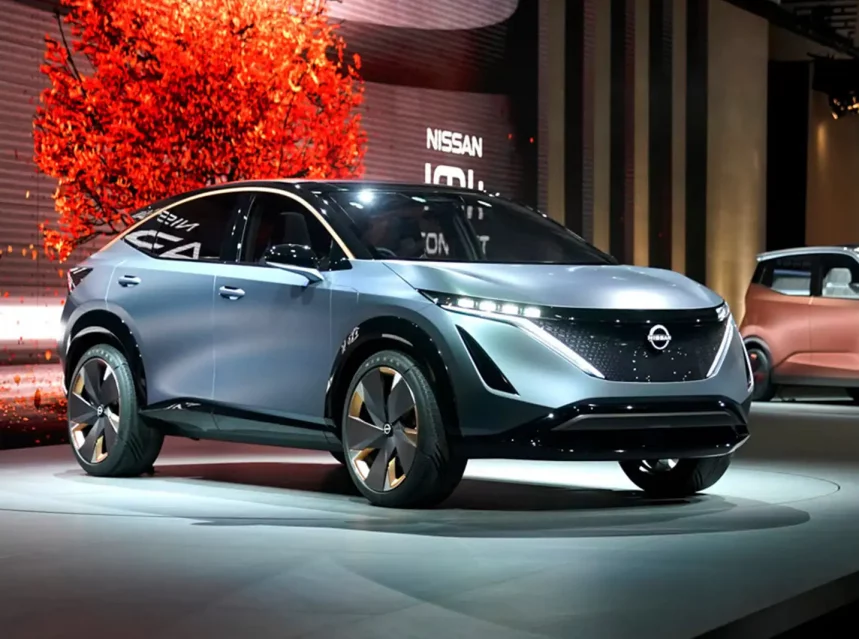 Nissan is set to electrify its three flagship SUV models in 2025, following the success of its e-Power hybrid range.
The automaker entered the hybrid market with its e-Power technology, which relies primarily on electric power and has seen widespread adoption. This technology helped boost Qashqai sales to over 100,000 units in 2022.
According to Guillaume Cartier, CEO of Nissan Europe, the success of the e-Power versions and the popularity of this technology will pave the way for the transition to full electric versions of the vehicles. "The goal is to make the transition intelligently from e-Power to electric" said Cartier. "We've just launched e-Power, and we need to capitalize on its benefits with the Qashqai. It's a natural progression for us."
To take advantage of the growing popularity of hybrid models, Nissan will fully electrify its best-selling Juke, Qashqai, and X-Trail. These models will join the recently introduced Nissan Ariya, which recently made a trip from one end of the planet to the other.
According to Cartier, Nissan is currently studying these electric SUVs. The Juke is expected to be the first to arrive, with both electric and e-Power versions. Unlike the current model, which uses the Clio platform, the Juke will be built on the CMF-EV modular platform for electric vehicles, joining the Qashqai and X-Trail. The Juke is expected to arrive in 2025, possibly with Nissan's new battery technology. The electric versions of the Qashqai and X-Trail are expected to follow between 2025 and 2027, but there is no specific date yet.
David Moss, Vice President of R&D at Nissan Europe, recently confirmed that this generation will arrive in the next two years and offer better energy density, improved efficiency, and reduced costs. However, they will not use Nissan's solid-state battery technology, which is still in development.
SIGNUP FOR OUR NEWSLETTER:
Sign up to receive email updates on new posts