Twike GmbH, is an old Germany manufacturer on the e-car market. It brought out electrically powered vehicles as early as the 1990s, and about 30 years ago the Twike 2 that reached 90 kilometers per hour.
Now the Twike 5 is in full swing, it reaches a speed of almost 200 km/h and can cover up to 500 kilometers with one charge. The special feature: The car has a pedal drive.
Twike 5 initially limited to 500 copies
The three-wheeled vehicle does not move forward solely through muscle power, but depending on the power, the driver can pedal a few more kilometers. That's why the e-mobile is also called the "Human Power Hybrid".
The physical exercise is certainly good for many a couch surfer – and it saves money, which is just right in times of inflation. However, the car itself is not exactly cheap, it should cost between 39,900 and 49,900 euros ($42,140 and $52,700) and for the time being there is a limitation of 500 copies.
Pedaling is not a must with the Twike 5!
Pedaling is not a must! If you don't like it or you can't, you can do without it.
The range not only depends on the drive, but also on the included battery. There are two versions to choose from, one manages 250 kilometers in one go, the other 500 kilometers.
The top speed also depends on the battery size: the more powerful version has up to 190 km/h up its sleeve, the light model still has 130 km/h. The fleet vehicle is therefore always suitable for use on the motorway.
For maximum efficiency, the car weighs just 600 kilograms and has smart aerodynamics, which can be clearly seen in the video. Consumption is said to be around 7.2 kWh per 100 kilometers, which is moderate.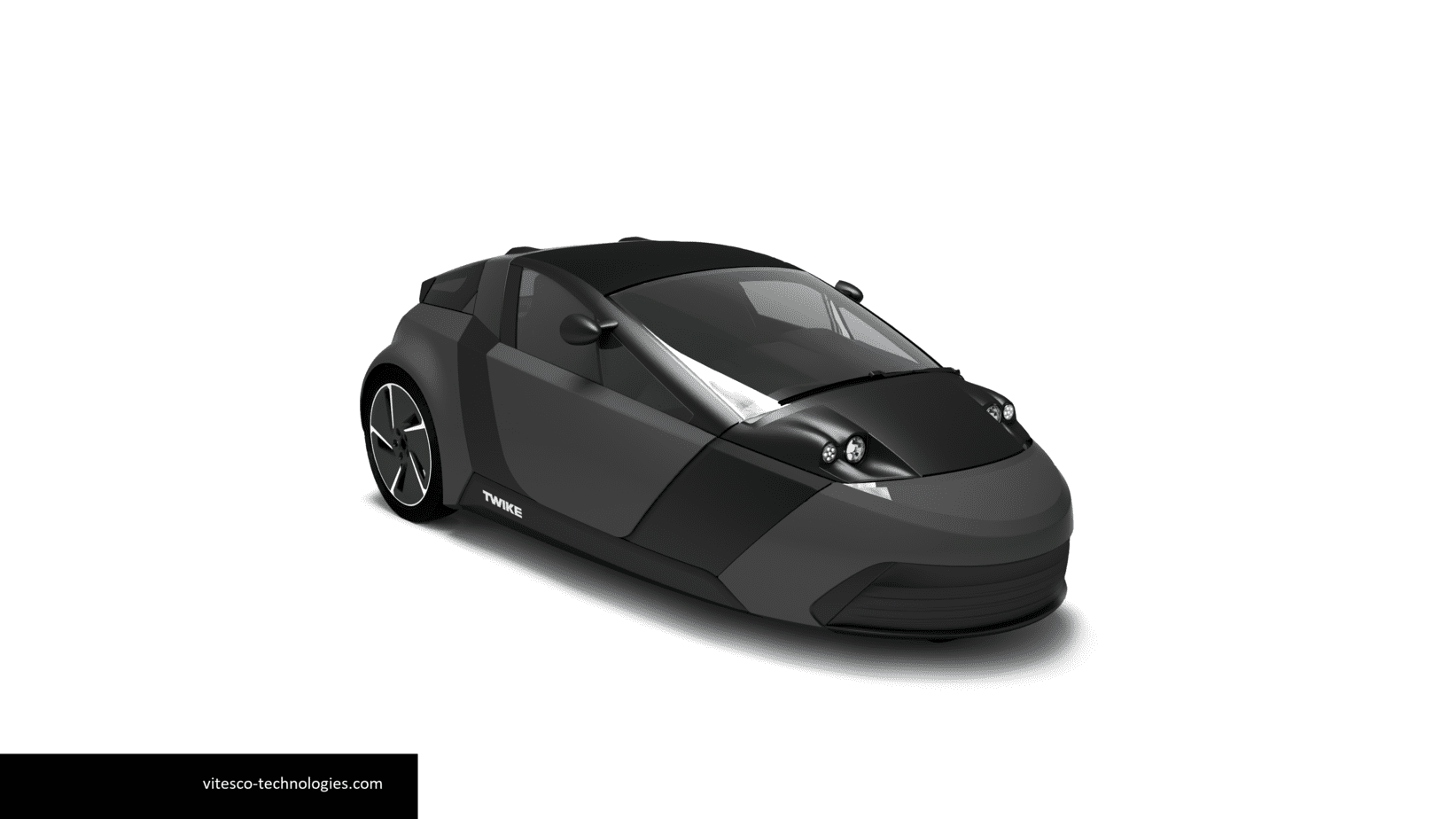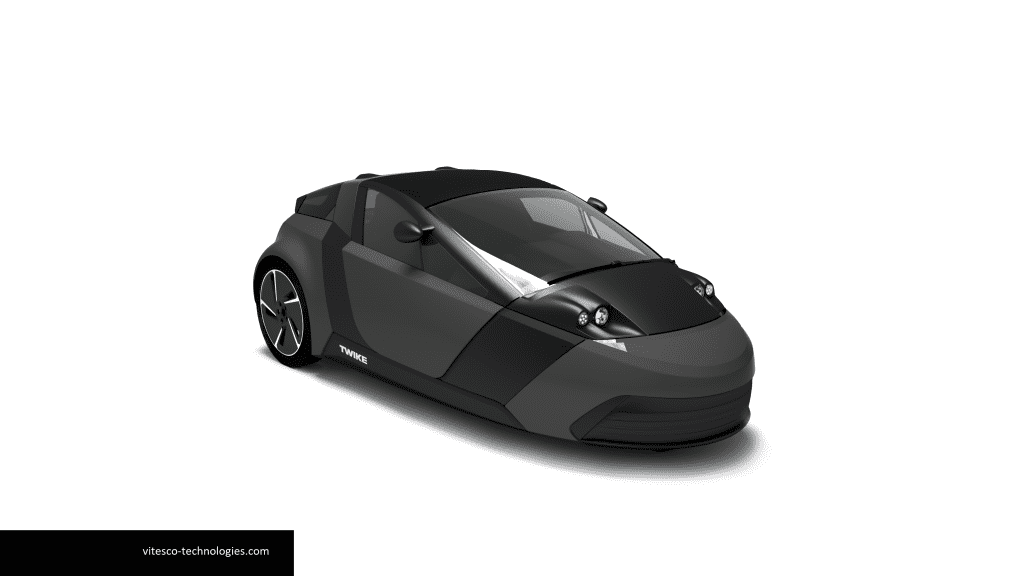 Steering wheel replaced by two shift levers
The steering seems to take some getting used to, because there is no regular steering wheel, but "only" two shift levers on the right and left of the driver. The company says that this steering principle is particularly fatigue-free and very precise over long distances.