The seven-seat EV9 will be the flagship electric model of Kia. The brand is launching the last phase of trials before the presentation, in early 2023.
The start of the school year has not yet passed… but brands are already thinking about next year! Kia has just confirmed that its future electric model will be unveiled in the first quarter of 2023. It is the EV9, a large SUV.
The Korean firm has just launched the final intensive test program for the vehicle. On this occasion, it publishes images of a prototype with light camouflage. We can already guess the outline of the machine. These were however already known, since the EV9 was announced by a concept car at the end of 2021.
The production version is close. We find for example the angular wheel arches, the pointed shoulders, the third side window in the shape of an arrow. Kia even lets the headlights appear through the camouflage, with their convoluted shape!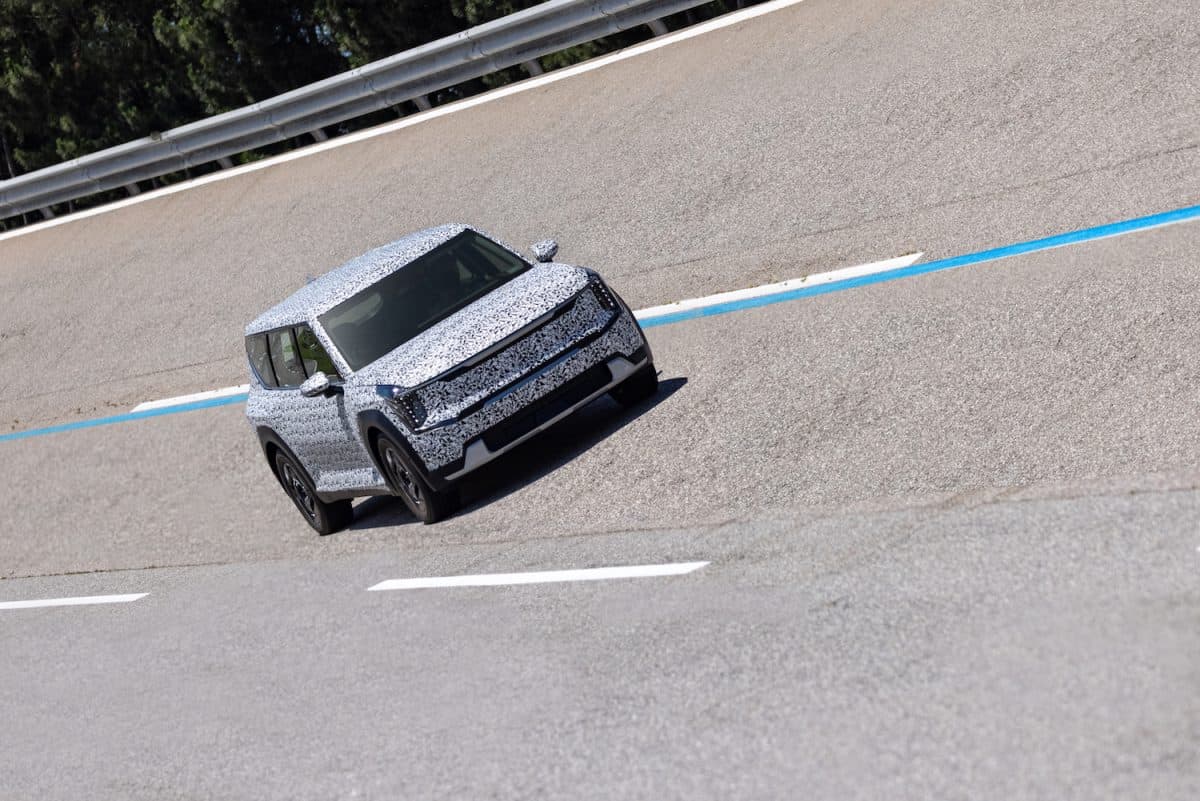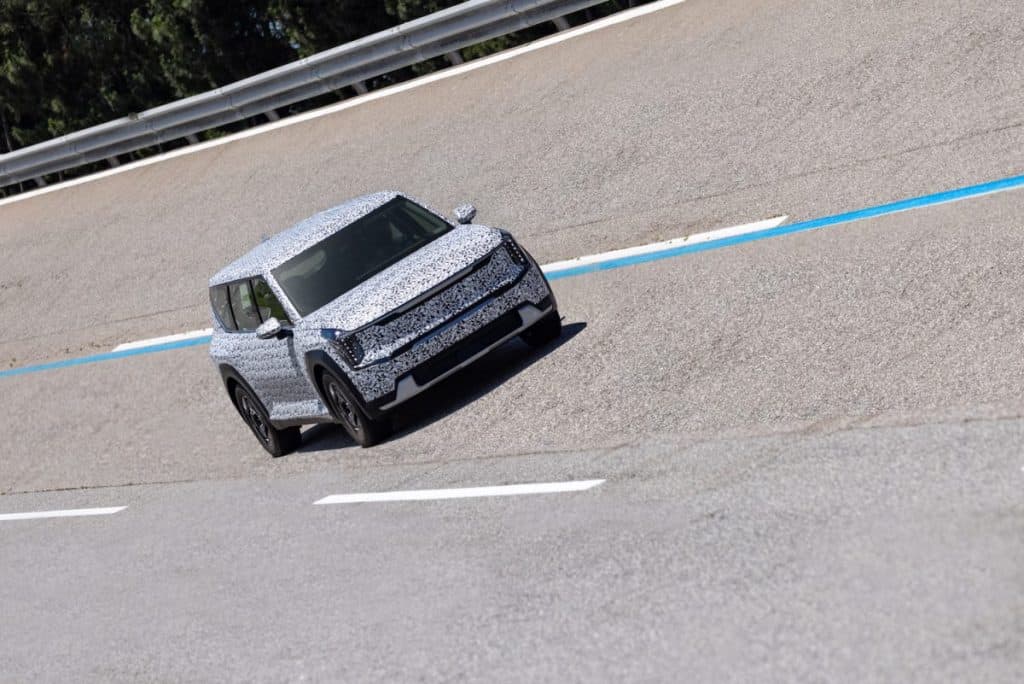 The EV9 will take over the modular platform dedicated to electric e-GMP, inaugurated at Kia by the EV6. The technical configurations should be similar. As its name suggests, the EV9 will be the largest model in the "EV" family. It is moreover more suitable for the United States than for Europe.
But it will be sold well In Europe. Kia says the EV9 is currently being tested "on the unforgiving cobblestones of Belgian roads", which include showing suspension comfort and build quality. At the Namyang test center in South Korea, the brand tests the machine in 4×4 conditions, with for example crossing deep water fords, to see the mechanical reliability.