Everything You Need to Know About Auto Insurance for Electric Cars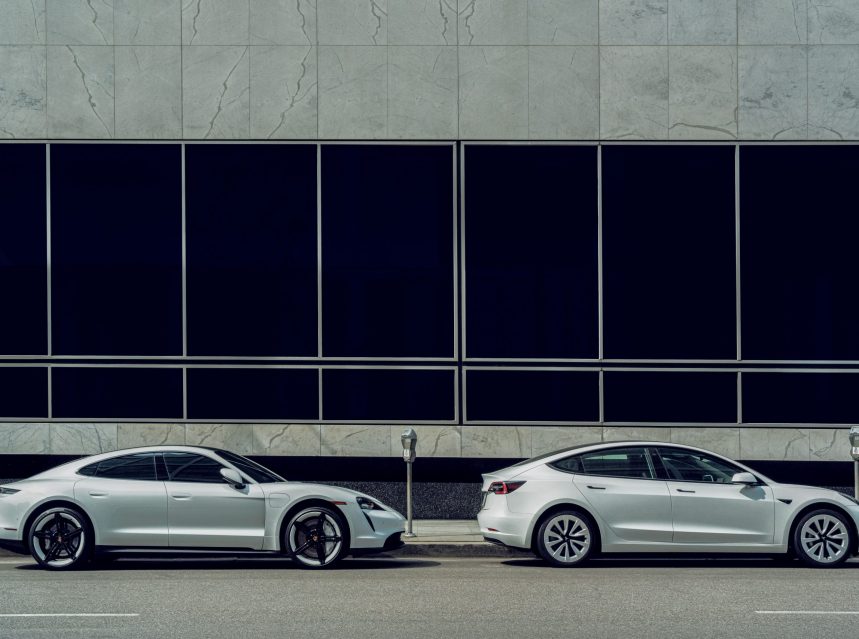 Electric vehicles (EVs) may be alluring for their cheap maintenance fees. In our article 'A Comprehensive Guide to Electric Vehicles Charging', we discuss how this is because they don't use fuel there's no need to do maintenance on fuel injection systems. There's no need to pay for exhaust system and starter motor maintenance as well.

But when it comes to EV repairs, you have to shell out more than you would with gas-powered cars. According to We Predict's study on EV expenses, it takes 1.5 more hours for car shops to work on this vehicle. Consequently, EV service then costs $189 more than conventional car service.

With auto insurance, you won't have to pay for expensive EV service out-of-pocket. Depending on the coverage, insurance policies shoulder hospital bills, car repairs, and even legal fees should an accident occur. But there are nuances between EV and gasoline-powered car insurance. Here's everything you need to know about auto insurance for electric cars.
Common quote factors

Electric car owners still need to know common cost factors that apply to gas-powered car insurance quotes. For common cost factors, an article on car insurance costs by Sound Dollar lists the following as the basis for insurance quotes: demographic variables (age, gender, marital status), driving record, insurance history, credit score, chosen coverage limitations, and deductibles. Your car insurance is also dependent on the state you live in. For example, the average annual car insurance rate in Florida is twice as much compared to that in Illinois. As such, EV insurance is cheaper if your electric car and insurance contract is documented in a state like Illinois. This is because insurance companies have to comply with the insurance limits set by the state.

Before looking into the insurance costs specific to your EV, note that where you live can cheapen your insurance rates or make them more expensive.
EV-specific costs

Aside from previously mentioned specialized repairs, EV parts are expensive and not readily available–which further increases insurance rates. For comparison, non-EV automobiles use lead-acid batteries, which are relatively cheap and widely available.

Meanwhile, electric cars use efficient but expensive large lithium-ion batteries. In Bloomberg's explainer on electric car batteries, the market standard prices for these batteries are around $6,300, excluding premium makes. The cathodes that are responsible for the flow of electricity significantly cause the batteries to be pricey. With special repair costs on top of common insurance factors increasing EV insurance rates, you will need to prepare a bigger budget for insuring your electric car.

Low-cost opportunities

Though it costs more to insure EVs, there are ways to lower your insurance expenses. Some companies offer 'green discounts' as an incentive to own more environmentally-friendly automobiles. AIG, Arbella, Farmers, and Travelers are a few companies that offer "green car discounts."

You can also lower your EV insurance costs by looking into states that incentivize electric car ownership. If you're residing in California, you're entitled to the state's rebate program that gives its residents $4,500 when they buy a certain electric-powered automobile. If your state doesn't have a rebate program applicable to you, know that there are other non-EV-specific discounts that you can apply for, such as good driver discounts. It may vary per insurance company, so make sure to inquire about offers that you can apply for.

Having an electric car is a huge investment, and accidents could deal significant blows not just to your car but to your finances. This doesn't have to be the case once you find auto insurance that works for you and your EV.



SIGNUP FOR OUR NEWSLETTER:
Sign up to receive email updates on new posts