Sony and Honda confirm their first electric car for 2026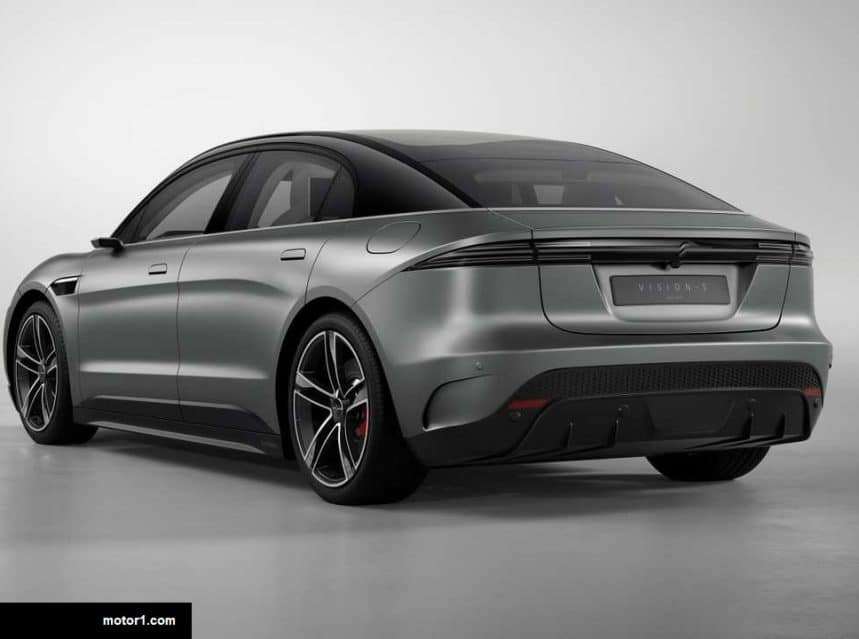 After a few months of silence, Honda and Sony bring some new information on their electric car project. The first deliveries are scheduled for 2026. But the arrival in Europe is not yet confirmed.
Things are falling into place in the electric car project between Sony and Honda. The agreement signed in the spring was quickly followed by the official creation of the joint venture. We are now getting to the heart of the matter with dates and a production site.
Yesterday, Honda announced an investment of 3.5 billion dollars in partnership with LG Chem in its American factory in Fayette County (Ohio) to produce batteries with a capacity of 40 GWh. Plus 700 million to adapt the assembly plant to electrification. In the wake of this major investment, it appears that the first electric cars designed by Sony and Honda will be produced in this American factory.
The first units will be delivered in the spring of 2026 to American customers, after opening of orders in 2025. Japanese customers will be served in the second half of 2026. And Europe? Sony and Honda are considering it, but for the moment nothing has been decided… In any case, it won't be before 2027.
We also have a few more details on what prompted Sony to embark on the adventure, rather than just selling cameras, screens, processors or radars to car manufacturers. With the development of autonomous driving, Sony sees the car as a new medium for pushing the content of its other divisions: cinema, video games, etc.
SIGNUP FOR OUR NEWSLETTER:
Sign up to receive email updates on new posts