Alpha Motors Unveils the Saga Electric Sedan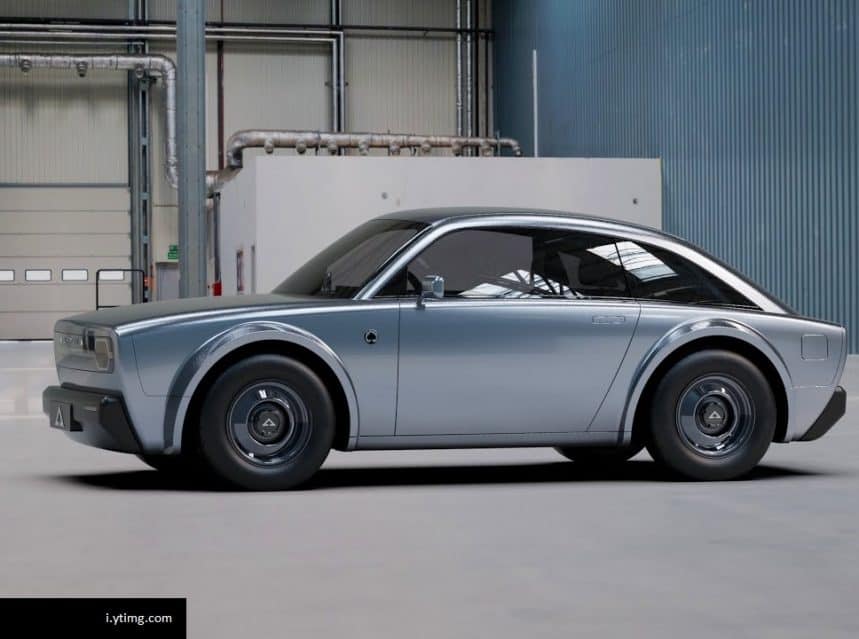 The electric car startup Alpha has introduced another vehicle – Saga – that joins its previously unveiled Ace coupe (it is based on), JAX CUV, and Wolf pickup trucks. Like formerly revealed retro-inspired Alpha vehicles, the Saga sedan comes with plenty of cool features.
The 4.7 meters (185 inches) long and 1.91 meters (75 inches) wide electric sedan can accommodate five passengers and offers 14 cubic feet of boot space for the luggage. What makes the EV so stunning is its tapering body, bulging wheels, black mirrors, and retro-themed interior.
While Alpha didn't provide us with the performance figures and charging times, we know it will be available in single motor rear-wheel-drive and dual-motor all-wheel-drive layouts. When fully charged, we should expect the Saga to deliver 300 miles of range.
We must say the design and specifications look promising, similar to other vehicles Alpha revealed earlier. However, the company failed to produce even one prototype of the Wolf pickup truck it plans to launch first in the market. The Wolf is expected to debut in the last quarter of 2023, so it is safe to say that the Saga won't appear on the scene before 2024.
It doesn't matter when it would debut for the public, we really admire its design and specs.
SIGNUP FOR OUR NEWSLETTER:
Sign up to receive email updates on new posts