Fights for control over charging stations in USA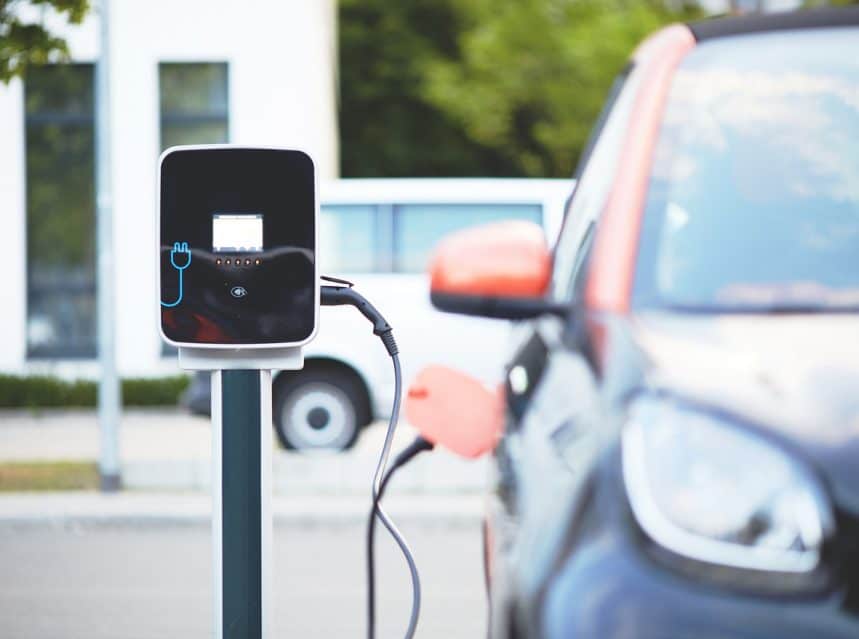 While electric vehicles are considered as the future of the auto industry, a battle is unfolding across utilities in the United States over who should control charging stations that are expected to gradually replace gas pumps.
From Exelon to Southern California Edison, utilities are seeking authorization from regulators to invest millions of dollars in modernizing their facilities. infrastructure in order to prepare for the development of electric charging and, in some cases, to own and operate charging stations.
Consumer advocates are worried about rising electricity prices, and oil companies, who fear their competitors will subsidize. They also arouse opposition from start-ups who argue that the world after gas stations should be open to free competition, and not controlled by monopoly utilities.
This debate exists within regulatory committees across the United States, while states and utilities are pushing for a broader adoption of electric vehicles. According to energy consultancy Wood Mackenzie, investments in charging infrastructure are expected to rise to more than $ 13 billion over the next five years. They would finance around 3.2 million charging points.
Calvin Butler Jr, who heads Exelon's business in utilities, says many states have opened up to the idea that they will become bigger players in the charging industry as electric vehicles have struggled to take off in the United States, where they represent only about 2% of new car sales ….
SIGNUP FOR OUR NEWSLETTER:
Sign up to receive email updates on new posts