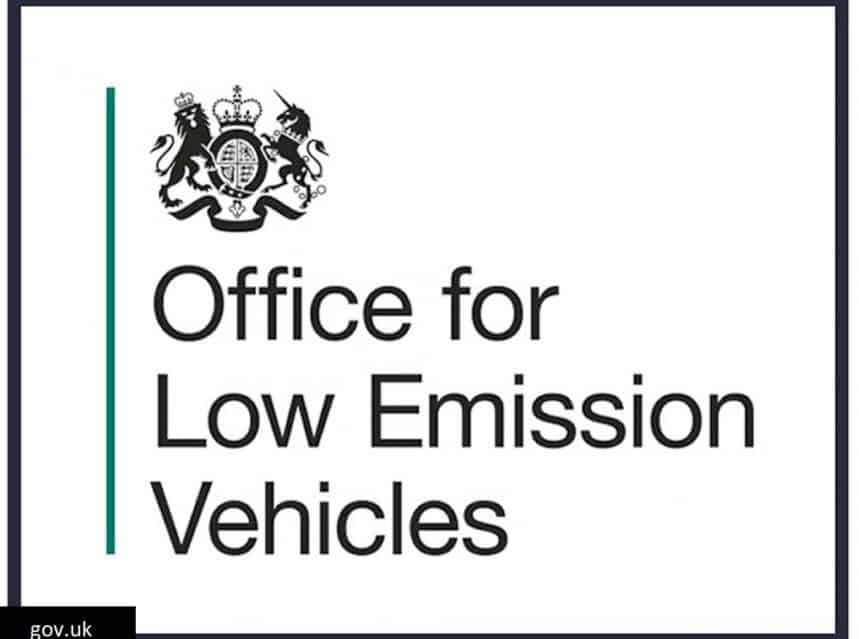 OLEV Scheme Explained
In recognition of the fact that most of the charging of electric vehicles will take place at home the government has a granny scheme to reduce the cost of home charging.
The Electric Vehicle Homecharge Scheme (EVHS) provides grant funding of up to 75% (up to the maximum of £500) towards the cost of installing electric vehicle chargepoints at domestic properties across the UK (An additional grant of up to £300 is available to Scottish EV drivers via the Energy Savings Trust Scotland).
It's available for most electric cars and plug-in hybrid cars and you can claim one charging point per eligible vehicle and up to two eligible vehicles per household.
From 1st July 2019, the EVHS will only support smart charging points.
This means chargepoints must be able to be remotely accessed, and capable of receiving, interpreting and reacting to a signal.
Smart charging can also reduce high peaks of electricity demands, minimising the cost of electric vehicles to the electricity system – and keeping costs down for consumers by encouraging off-peak charging.
Qualifying for the OLEV Grant
In order to qualify for OLEV's EVHS grant you must:
Have purchased an eligible electric or plug-in hybrid vehicle from 1st October 2016 onwards.
Have off-street parking.
Install an OLEV-approved chargepoint.
Use an OLEV-approved chargepoint installer.
The date of installation must not be more than 4 months ahead of the date of delivery or date the customer becomes the registered driver of the electric vehicle.
Which vehicles are eligible for the OLEV Grant?
Not all plug-in vehicles are eligible for the OLEV EVHS grant. All full battery electric vehicles are eligible, but plug-in hybrid vehicle CO2 emissions must be calculated below 75g/km.
OLEV maintains a list of eligible vehicles at https://www.gov.uk/government/publications/electric-vehicle-homecharge-scheme-eligible-vehicles. )
SIGNUP FOR OUR NEWSLETTER:
Sign up to receive email updates on new posts